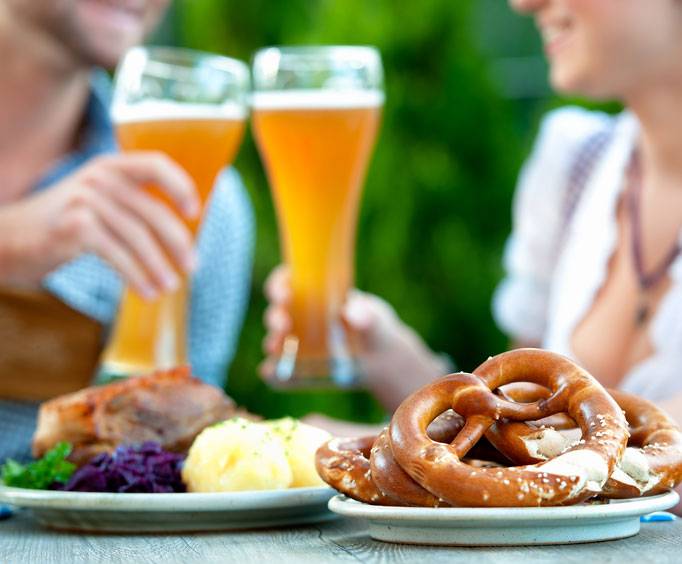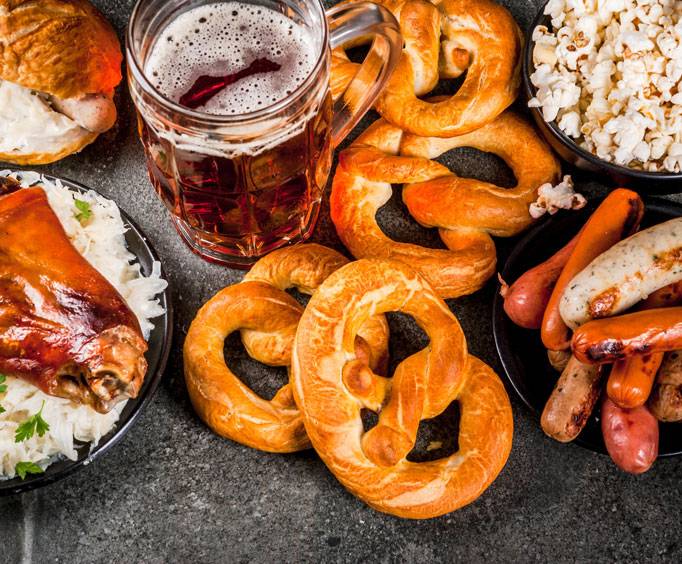 Encinitas Oktoberfest near San Diego, CA
Mountain Vista Drive and El Camino Real Encinitas, CA 92024
If you are looking for something to do this October, then consider attending the 23rd Annual Encinitas Chamber of Commerce Oktoberfest. This fun outdoor festival will be held on September 30th, 2018 from the hours of 10:00 am to 6:00 pm and will be located on the cross streets of Mountain Vista Drive and El Camino Real in San Diego, CA. This event has been hosted every year for 23 years strong.
This attraction is going to be fun for all ages to attend. There will be free parking as well as free shuttle service that will take you back and forth from the parking lots to the main event. There will be a variety of German food and beer vendors located all throughout the event. If you never tried German food before, then this may be your chance to do so. There will also be live German music bands and German dancers for your entertainment.
If you are looking to experience a fun and exciting event, then consider taking your family out to this festival. There are so many different food vendors that you can try. You will be able to learn about so many different foods, music and beers that you have never learned of before. This is a great experience for you and your family to try out. You will be enjoying so fun times as well as supporting the community. If you happen to be in the San Diego, CA area during the month of September, consider visiting this fun event. Remember, this event is free to get in and even offers a free shuttle. Come get some free entertainment with the exciting music bands and dancers that will keep you entertained and amazed.
Create Your Custom Package
Points of Interest