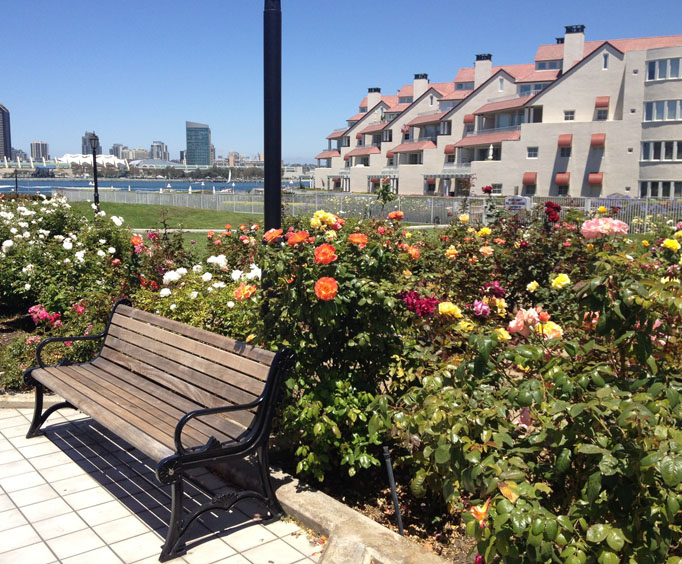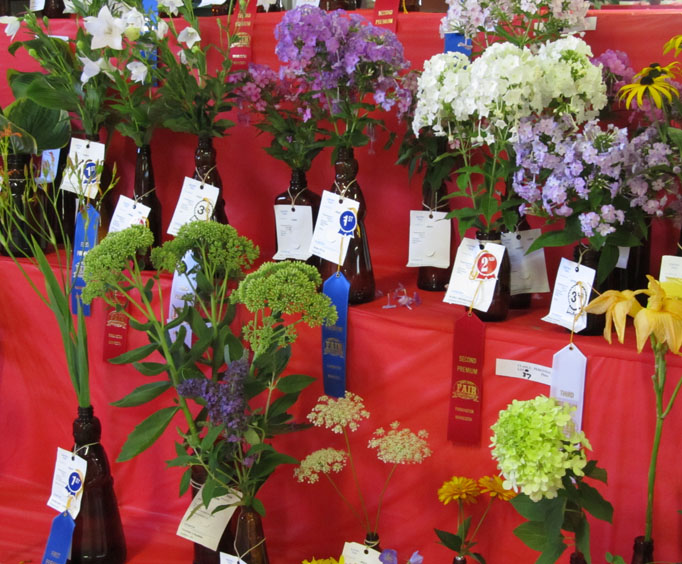 Coronado Flower Show near San Diego, CA
601 Orange Ave Coronado, CA 92118
California is always a perfect place to vacation, and among the many exceptional things to do during spring is the Coronado Flower Show. Located in Coronado Island, right across the San Diego Bay, the festival is accessible by bridge or ferry and usually takes place in Spreckels Park, right in the middle of Coronado Island. You can expect mild Spring weather in this Southern California city.
The Coronado Flower Show is the largest tented flower show in the nation, so one can only imagine how amazing the floral variety will be. The show has juried exhibits on display including horticultural designs and amateur gardening. Floral displays will be arranged throughout the tents around a gazebo, which features a stage where musical groups will play and prizes will be awarded. An unusual and interesting aspect of the show is the ability to view award-winning "home front" gardens. These local homes have decked out lawns with spectacular landscaping, and visitors can pick up a list of homes that take part in the show.
Another special feature is the Wine and Beer Garden where you can stop a while, listen to music and enjoy some of the local brewery offerings.
Tickets are $5.00 and children under 12 are free. This show offers an exceptional opportunity for photographers to find the most glorious award-winning floral species and arrangements. This is an annual event that attracts thousands of visitors, so come and enjoy the floral displays in a very special city.
Create Your Custom Package
Points of Interest