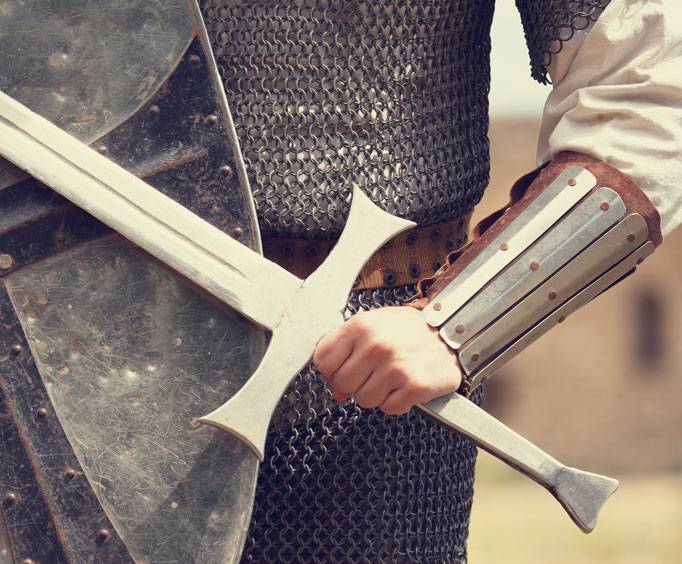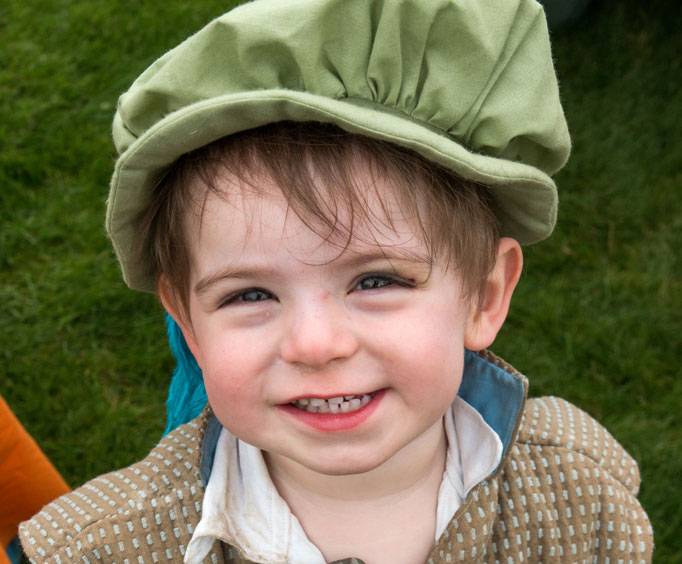 Cabrillo Festival in San Diego, CA
291 Rosecrans St San Diego, CA 92106
The Cabrillo Festival is a historical event that will be held in Ballast Point, San Diego, California on Friday and Saturday, September 28-29, 2018. The event will focus on Spanish explorer, Juan Rodriguez Cabrillo. Cabrillo was the original European explorer to land on the West Coast further known as the USA. The event will have a host of festival favorites like, historical tributes, cultural music and arts, presentations, and of course authentic foods from the culture.
Performances will include dances from Portuguese, Mexican, Native American, and Spanish societies. The costumes will be rich with vibrant tribal colors and patterns. There will be a significant historical reenactment of when Cabrillo, his soldiers, and a priest take the land of San Diego Bay and reclaim it for Spain. Some interesting facts about Cabrillo is that although he is a noted Spaniard, he is also claimed as a native Portuguese. Cabrillo served under the command of Panfilo de Narvaez who conquered Cuba around 1518.
Cabrillo was a extremely interesting explorer who sailed on many explorations. He is known as one of the richest conquistadores of his time. He is said to have had at least 2 wives and several children. He was quite ruthless in his missions. He separated husbands and fathers from their families and sent them to mine for gold and forests to gather materials he demanded for his explorations. Cabrillo's riches came from mostly from slave labor of Native Americans not exclusively from his sea explorations.
If you're visiting the Bay area during this festival stop by and experience this amazing culture and history. Admission is free and there are plenty of vendors to purchase food and souvenirs. Some of fun facts are there are beer tastings in Ballast Point, so be sure to drop off the kids with a sitter and enjoy some additional adulting.
Create Your Custom Package
When:
September 28, 2019 - September 29, 2019
Points of Interest