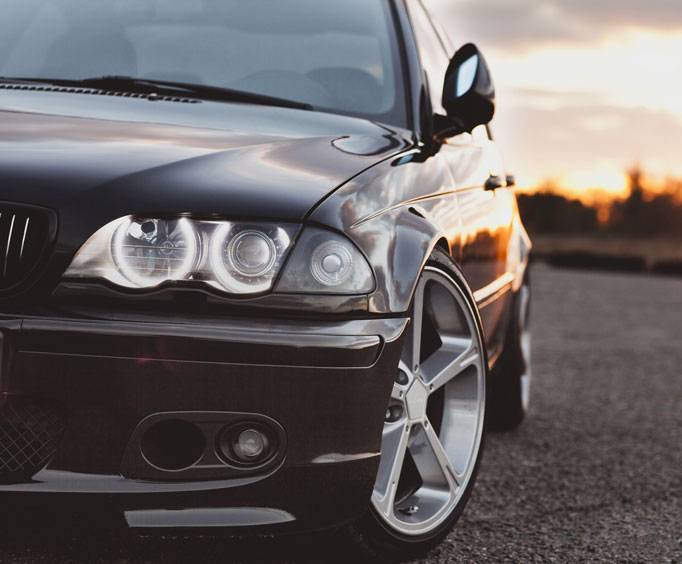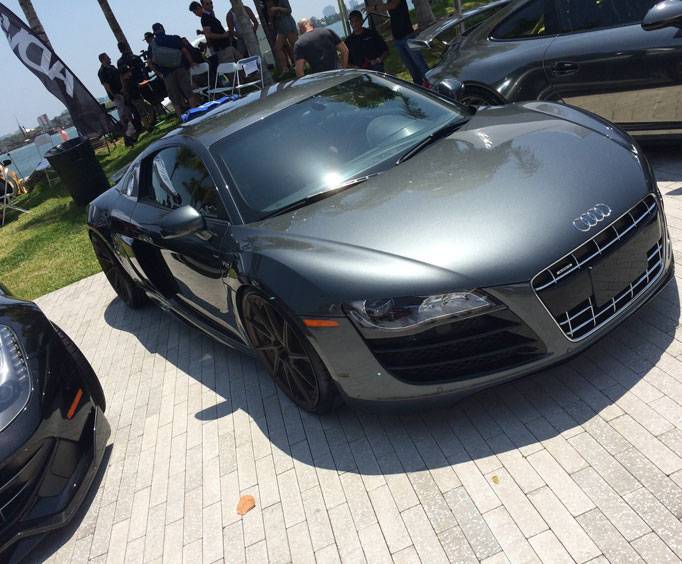 Big SoCal Euro in San Diego, CA
9449 Friars Road San Diego, CA 92108
Are you an American who loves European cars, such as Volkswagen or Audi? San Diego has a great car event for you, called the Big SoCal Euro in San Diego, CA. This raffle, drag racing and swap meet has been taking place since 2001.
This is a great way to share your love of automobiles with your family. There are raffles, drag racing and a VIP Car Show & Audi Fest. You can find some 2-for-1 beverages to cool off at Jamba Juice. There are also plenty of food trucks around.
When you pre-register, you can enjoy discounts on entrance and food prices. The VIP ticket will allow you to enter the Frank Martin People's Choice Car Show. The people get to vote on their favorite car, which can win a handmade "Best of Show" trophy. For those with Audis or Volkswagens, they can share their insights into these makes. The Audi Club North America will be at the 2018 Big SoCal Euro in San Diego, CA. The drag race takes place on a 1/8th mile drag strip. All makes and models are welcome to race.
Other things to do in San Diego, include SeaWorld, Safari Park at the San Diego Zoo and Balboa Park. There is a Spanish architecture flavor to all of the buildings. These might make a romantic backdrop for a romantic getaway.
The Big Euro even takes place at the previous Qualcomm stadium (now known as the SDCCU Stadium) in San Diego, California. If you love cars, this is a great place to see the best models. Car enthusiasts and gear heads celebrate great motoring days at the #BigSocialEuro.
Create Your Custom Package
Points of Interest