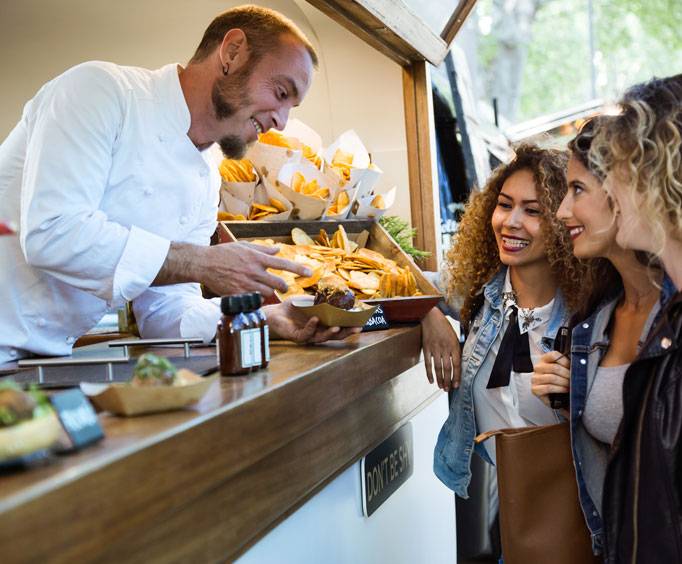 Bayside Brew & Spirits Festival near San Diego, CA
3299 Tidelands Ave National City, CA 91950
If you love good beer and music, the Bayside Brew & Spirits Festival is an event you simply can't miss. San Diego's Only Bi-National Certified Independent Craft Beer Festival will take place on September 29th from 1-5pm at Pepper Park in National City. General Admission tickets for the event are $25 and VIP tickets are $50.
The Bayside Brew & Spirits Festival will feature some of the best vendors around. More than forty local and national breweries will host this event. There is an incredible list of entertainers for the event. This list includes Los Shadows, Quino and James from Big Mountain with Rick Sanchez from Los Alacranes and Bulevar Descarga. DJ's at the even will include DJ Viejo Lowbo who is well known DJ who has worked with grammy nominated artists such as Jarabe de Palo, Los amigos invisibles and Aterciopelados. People from all over the country will be flocking to this event.
The Bayside Brew & Spirits Festival is being sponsored by a long list of major companies including UHAUL, Southwest Airlines, Starbucks and Cox Entertainment. With this incredible list of vendors and entertainers tickets are sure to go fast.
Create Your Custom Package
Points of Interest