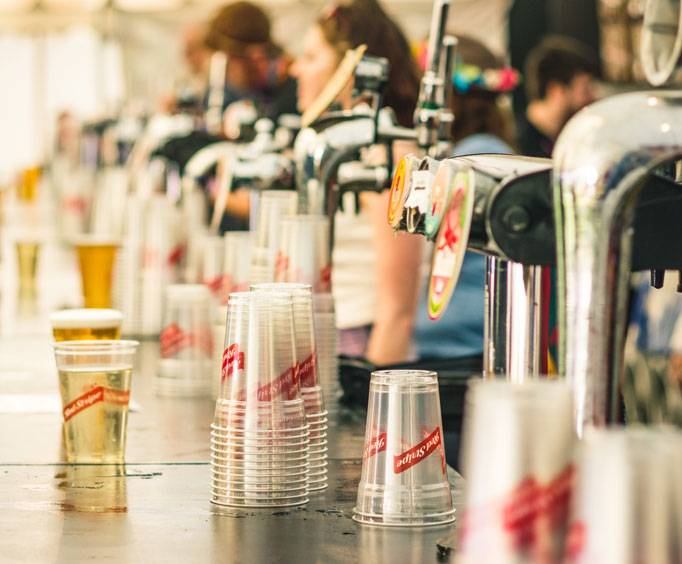 Annual Festival of Dankness in San Diego, CA
1600 Pacific Highway San Diego, CA 92101
San Diego hosted the Fourth Annual Festival of Dankness at its most beautiful waterfront park on Aug. 25, 2018. The event was open only for adults above 21 years.
Veterans in the beer industry all over the world gathered there. An incredible display of global varieties of hops and innovative beer brewing techniques with the alpha acids made the spectators awestruck. More than 50 renowned breweries participated in the festival.
The brewers present were the industries best, and they were available all the time for spectators to communicate, exchange idea and clarify doubts regarding the beer brewery. A whole lot of delicious food, easily accessible water stations and mind-blowing merch were the other attractions. All profit from this went to
Bike SD, a nonprofit organization which served to make San Diego City a better abode to live.
When you visit San Diego, you would be enthralled to find it as a place with a warm climate having plenty of beaches and parks. Spread over 1200 acres, Balboa Park is a multiattraction park. It has in it the famous San Diego Zoo, a multitude of art galleries, artist studios, museums and gardens. Sea World San Diego is the aquatic theme park where you can go for rides and sightseeing. The enormous naval fleet with the USS Midway and an antique aircraft-carrier-museum that we find in the deep harbor of San Diego are sights worthy of observing.
Create Your Custom Package
Points of Interest