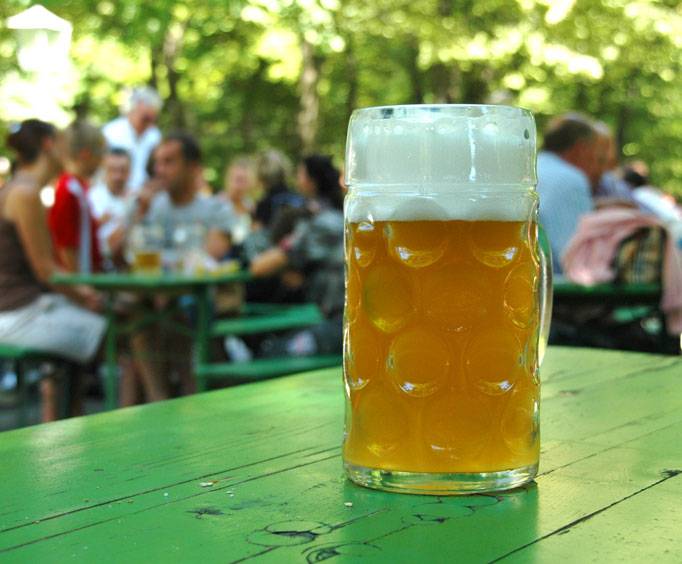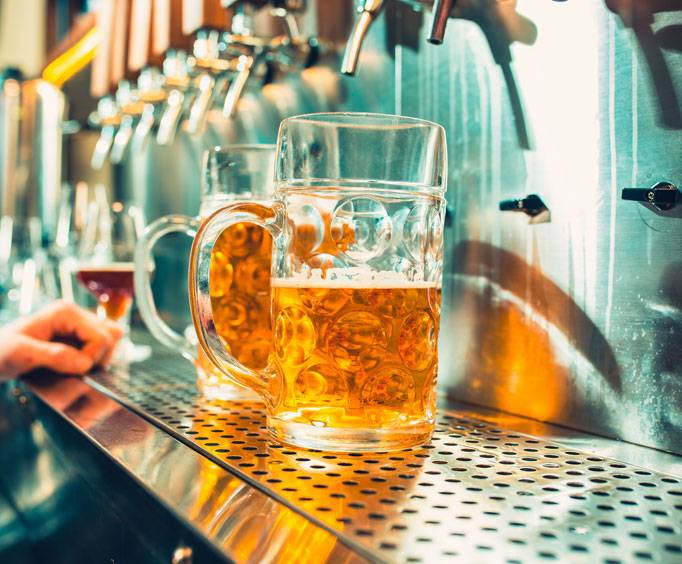 Annual Carlsbad Brewfest near San Diego, CA
3400 Pio Pico Dr Carlsbad, CA 92008
We are proud to welcome you to the 5th Annual Carlsbad Brewfest which will occur on September 8th in Carlsbad, California. The event will run from 12:00 pm to 4:30 pm and will feature some of the finest brews that San Diego County has to offer. Other events will include music, games, and food vendors that make this a special, one-of-a-kind event.
The Annual Carlsbad Brewfest 2018 is back and bigger than ever as this year will feature 66 different brews from more than 20 different breweries. Over 1500 people are expected to attend this year's event and sample our wide variety of different brews and ales. This is a great way to spend some time with your buddies, hang out, and enjoy a few adult beverages from some of the best breweries San Diego County has to offer.
More than joining the fun with your friends you can know that you are supporting great causes when you attend the Annual Carlsbad Brewfest. The charities being supported this year include Scholarships for Teens & Marines as well as the Carlsbad Homeless Foundation. 100% of all proceeds go to these causes and last year over $50,000 was raised for great causes. We hope to top that this year!
Come out and support our great cause through the Annual Carlsbad Brewfest and enjoy a great time with your family and friends!
Create Your Custom Package
Points of Interest