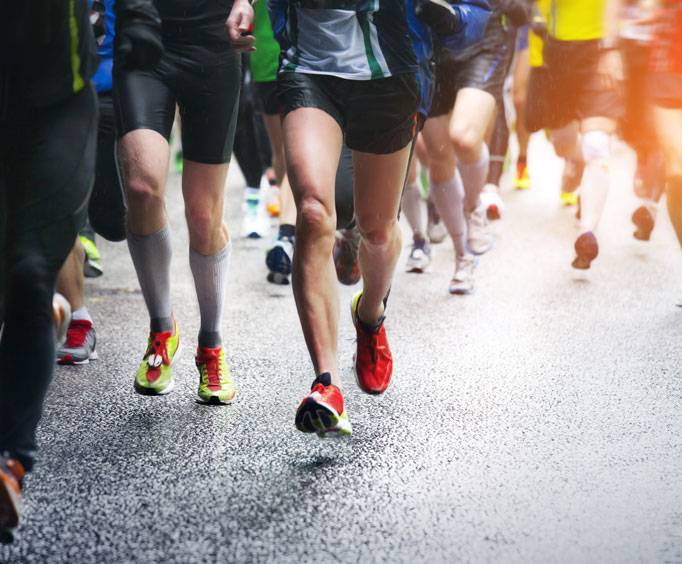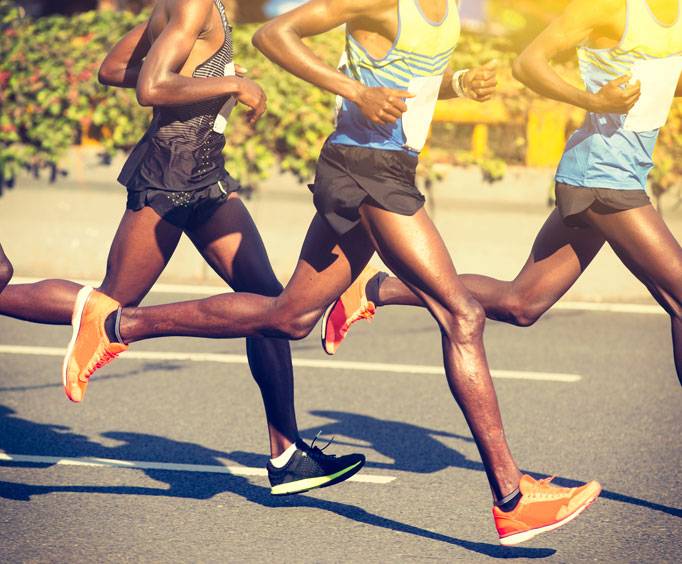 America's Finest City Half Marathon & 5k in San Diego, CA
Balboa Park San Diego, CA 92101 San Diego, CA 92101
For those who enjoy running races and sightseeing there is a 5k Race and Marathon next summer at San Diego, California. The race will take place at Balboa Park San Diego, California 92101, on Sunday, August 19th 2019. The 5K will begin at 6:15 but the half marathon is still yet to be announced. This is the speediest and most scenic half marathon. The half-marathon will start from Cabrillo National Mountain on top of Point Loma, down San Diego Bay, Harbor Island, Embarcadero, by the Star of India. Then it will be inside San Diego leading to exciting finish in momentous Balboa park.
In this event there is more than racing, there are also benefits included from signing up to this race. A short sleeve shirt of technical fabric will be provided and medals will be given to the finishers of the 5K and half marathon. There will also be for older racers at the beer garden, complimentary Ballast Point Beer, there will also be so much more included. It should be also noted that the pictures taken at both races will be posted online. People can also have the chance to volunteer at the race too.
Balboa Park is a type of urban cultural park that is 1,200 acres with many features. Some of the features are gardens and natural vegetation zones. There are also fifteen important museums, the legendary San Diego Zoo, and famous venues of preforming arts.
This event is perfect for those who enjoy racing and the great outdoors. This is also great for guests visiting San Diego. The racers will run and see beautiful sights a the same time.
Create Your Custom Package
Points of Interest