SeaWorld® San Diego 2019 Schedule


All taxes, fuel surcharges and service fees included

All entrance fees included

Family friendly

Instant Confirmation

Duration: Flexible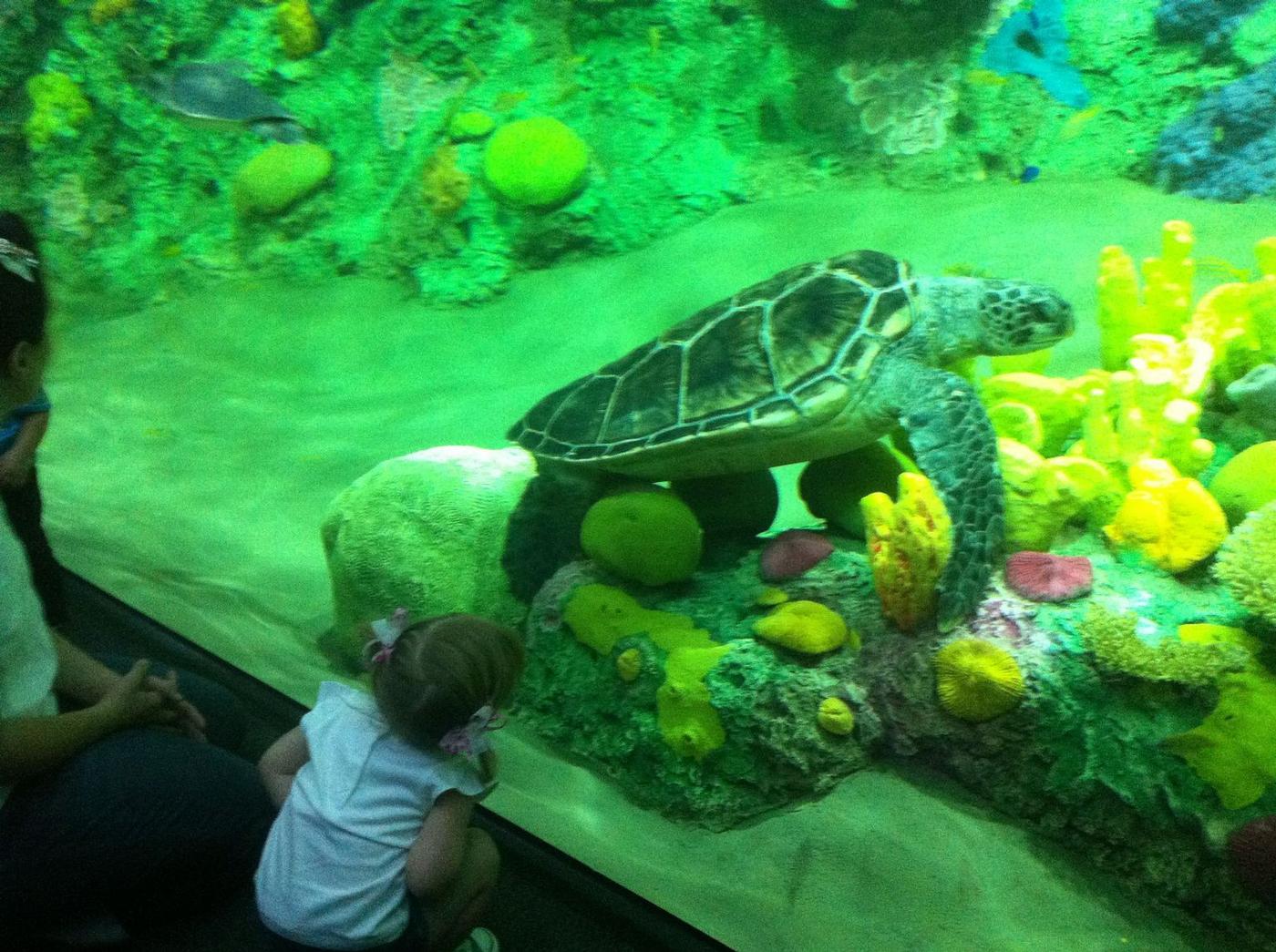 This is a perfect opportunity for you to travel with your children and have the time of life. With that being said, you need to book this event that is catered to showing children what sea life is like and how dolphins act. In addition to following instructions, they will see San Diego's exotic animals give them a show. In the end, they will be glad that they had the experience, and you will be thankful to see smiles on their faces.
SeaWorld® San Diego Schedule
SeaWorld® San Diego: Length of Stay

SeaWorld® San Diego: Single Day All Day Dine

Date / Day
Available Times
Available Times
Apr 20
Saturday

N/A Sold Out

N/A Sold Out

Apr 21
Sunday

Apr 22
Monday

Apr 23
Tuesday

Apr 24
Wednesday

Apr 25
Thursday

Apr 26
Friday

Apr 27
Saturday

Apr 28
Sunday

Apr 29
Monday

Apr 30
Tuesday
Book Now!