San Diego City Tour 2019 Schedule

Tour lasts approximately 4 hours.

Appropriate for All Ages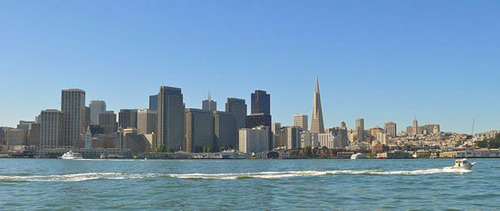 The San Diego City Tour is an excellent choice for first time visitors to the city. A great way to learn your way around San Diego while seeing all the popular attractions and destinations, the San Diego City Tour will give you gorgeous coastal views, great photo opportunities of historic buildings and landmarks, and more. An excellent way to see all the attractions so that you can more easily decide which ones you would like to return to later for a more indepth exploration, the San Diego City Tour is both entertaining and convenient.
Book Now!