Tijuana City and Shopping Trip from San Diego

Description
Tijuana City and Shopping Trip from San Diego Photos (7)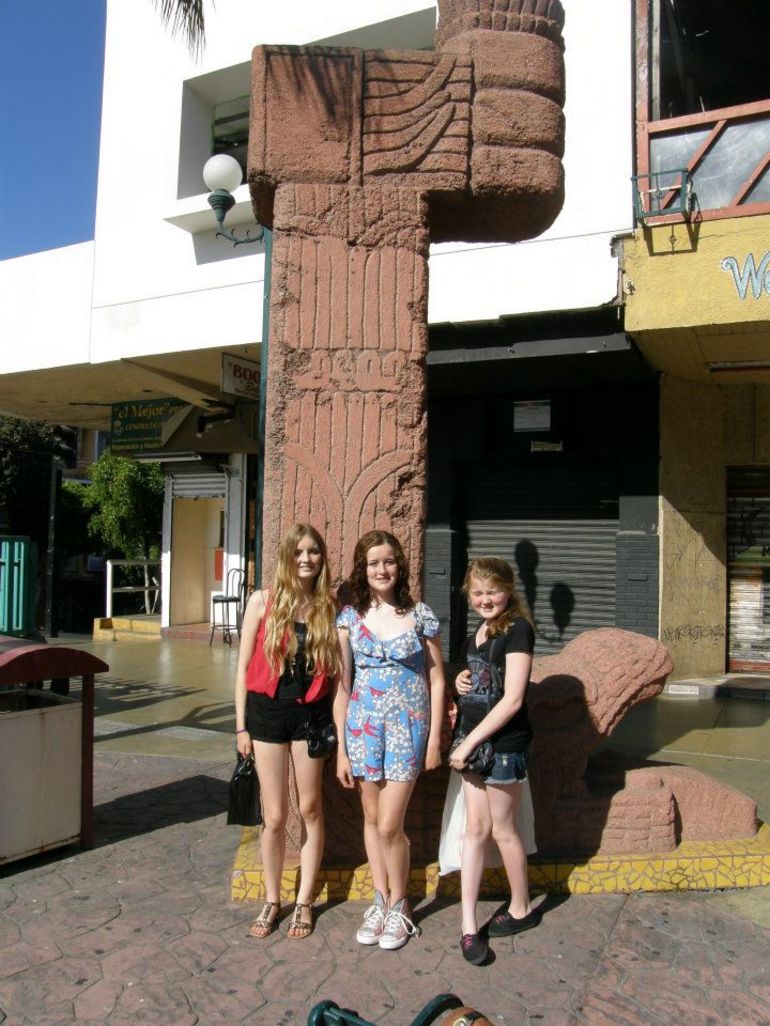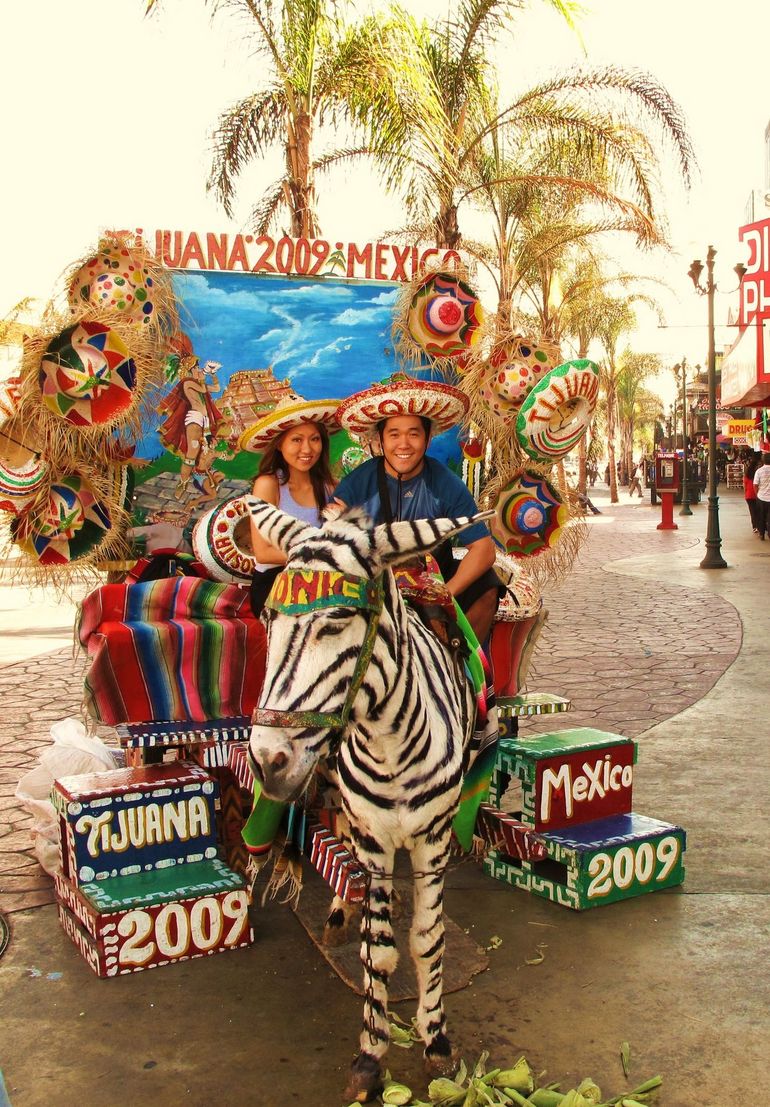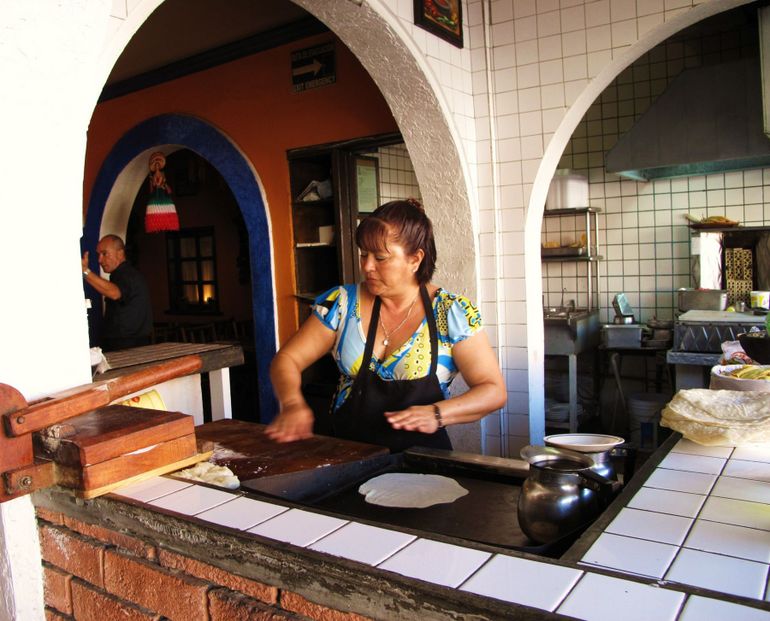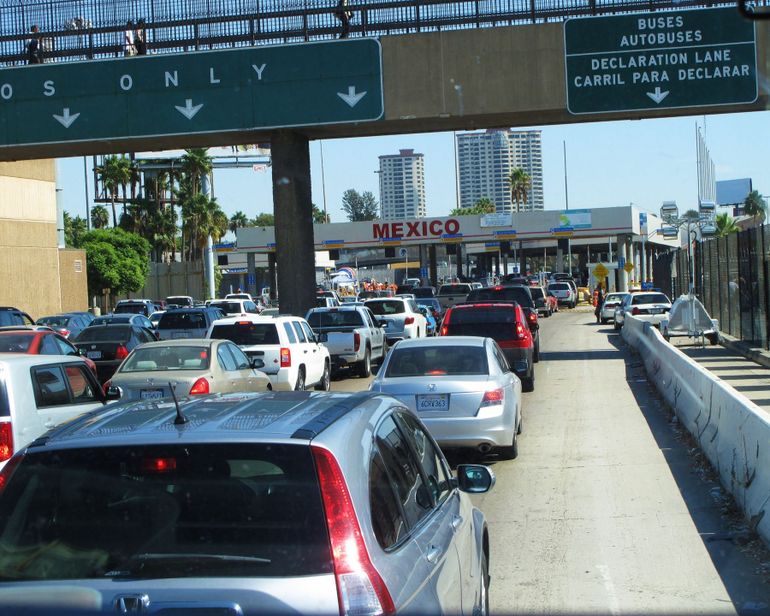 All you need sometimes is a little fun time to break the monotony from your daily routine. You need a break from your schedule and do some shopping, have some fun and relax your mind. I can't think of any other way to do that other than going for a trip to Mexico from San Diego. Luckily for you, our company is offering you a fantastic deal for this trip. This trip will be for five hours. You will get a complete package during your trip. Our company will facilitate for you hotel drop off and pick up for free.
Mexico is only a few minutes' drive from San Diego. When you enter Mexico, you will immediately feel like you are just in a different World. Your tour to Tijuana begins as soon as you cross into Mexico. during the adventure you will get to see all the major and beautiful attractions in the city.
You will be driven along the main street and reach the cultural center. You will look at the statues of President Abraham Lincoln and other significant figures of Mexico. You will also get to view the Tijuana bullring and the Tijuana water tower . You will also visit the Zona Rio. The best part of this adventure is that you will get to know and be part of the Tijuana tradition of making tacos.
You will get to make your own Mexican tacos, a delicious tortilla with meat or chicken and all the trimmings you might like such as onions, salsa, guacamole and others. It will be so ironical if you go back to the United States without doing some shopping because the Avenida Revolucion is best known for bargain shopping. You will be taken there to have a lifetime shopping experience.
I know you have already started to imagine how much fun that will be. Our company will be sure to make your day memorable.

This day trip to Mexico is a must for bargain shoppers, lovers of Mexican cuisine or those curious to see sights like the Old Bullring, Avenue of the Heroes and Plaza Rio. It's only a short drive from San Diego, but you'll feel that you've entered another world when you leave the United States behind and enter Mexico.
This sightseeing tour to Tijuana will bring you to see all the major attractions in the city. Your tour begins as you cross into Mexico and enter a world of contrasts. You'll travel down the main street to reach the Cultural Center. Visit the Zona Rio with the large Rio Mall and see statues of President Abraham Lincoln, Cuahutemoc the Aztec King and other figures of Mexico.

See the demolished Tijuana Bullring and the Tijuana Water Tower. Before you go shopping, experience the Tijuana tradition of making your own Mexican taco, a delicious tortilla with meat, chicken or veggies and all the trimmings such as guacamole, salsa, cilantro and onion. Before heading back to the United State your visit to Tijuana will end on the Avenida Revolucion (Revolution Avenue) for best in bargain shopping.

Viva Mexico!
Book Now!