Tequila, Tacos and Tombstones Culinary Tour

Description
Tequila, Tacos and Tombstones Culinary Tour Photos (12)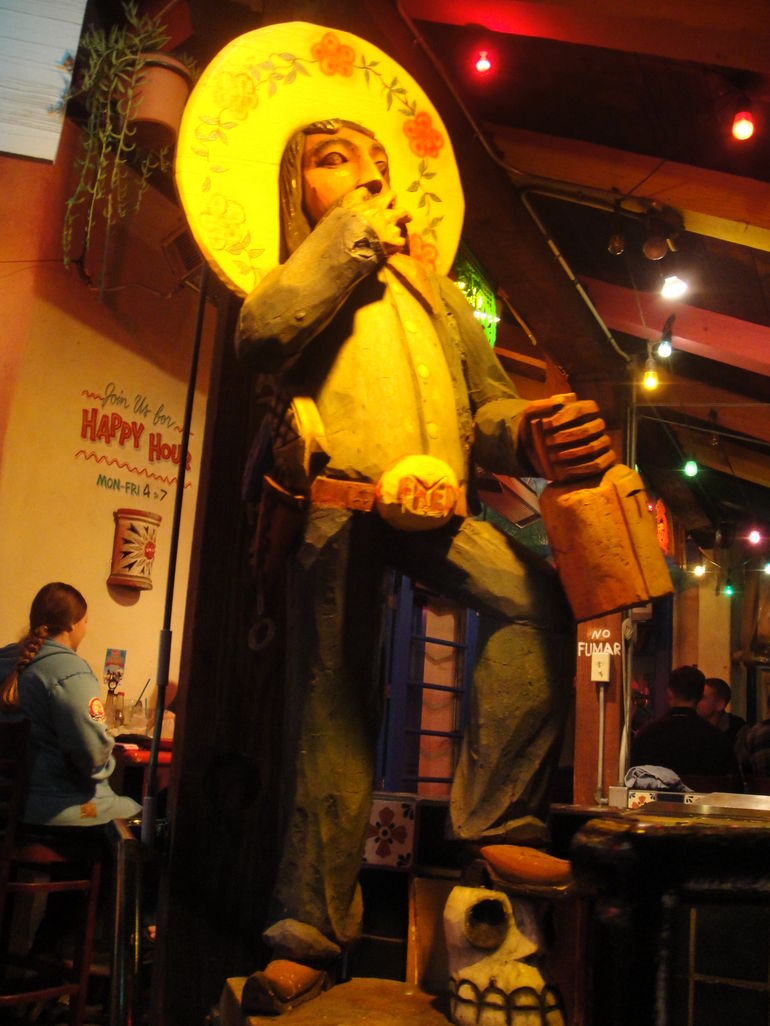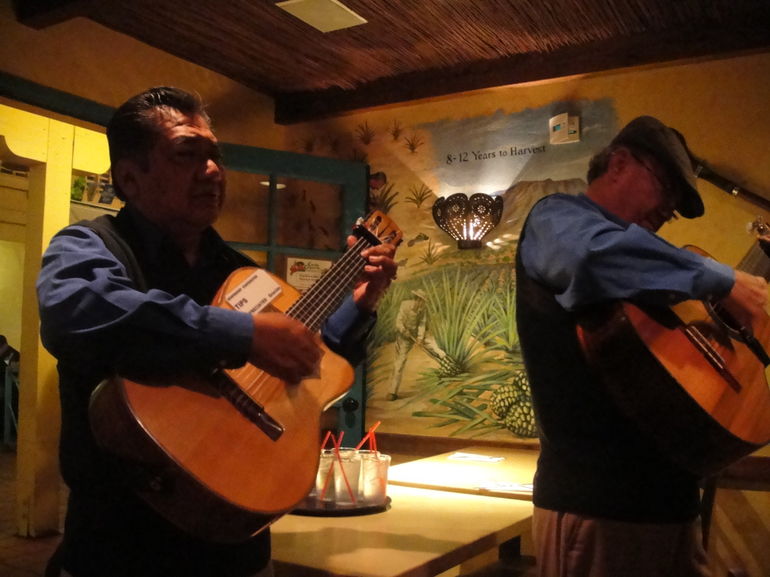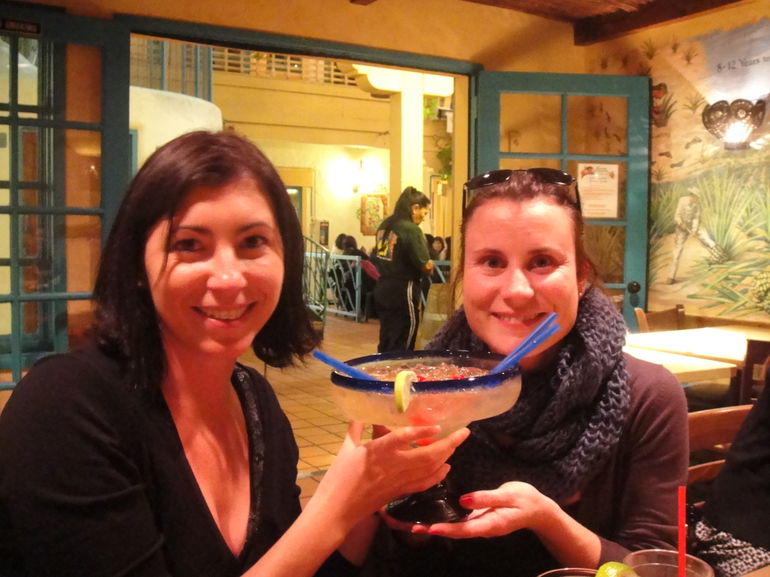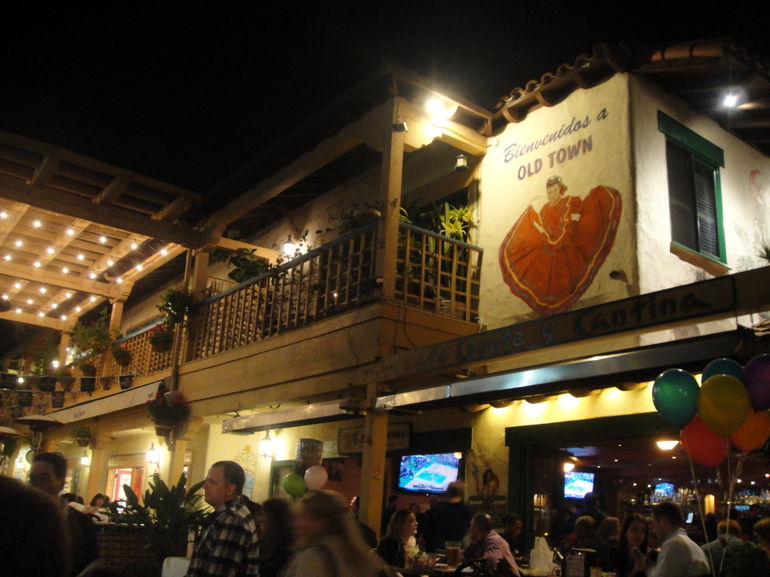 This culinary tour will fill your belly with food, your mind with knowledge, and your soul with adventure. You will explore San Diego's Old Town, also known as the "The Birthplace of California" . You knowledgeable tour guide will point out interesting and historic landmarks while sharing the history behind what you are seeing. You will taste various authentic Mexican dishes and samples of tequila, so that by the end of the tour you will have eaten a full meal!
Old Town is also considered to the location of many different hauntings. You will visit one of the oldest privet cemeteries in Southern California, El Campo Santo Cemetery. Built in 1849, this cemetery is home to 477 people. Visitors claim to see shimmering figures and have reported chills at this location, as well as misfortune to passing cars. This could be because part of the cemetery was paved over to make the road. The most commonly reported figures are an Indian or Hispanic man and a woman, both dressed in 19th century clothing. You will also see the house that the Travel Channel's America's Most Haunted has named as the most haunted house in the United States. Various specters are reported to have been seen at the Whaley House, including Thomas Whaley himself. He is usually seen in the parlor. Other visitors claim to see Anna Whaley in the garden or the downstairs rooms. Still others have claimed to see a young girl in the dining room wearing a longish dress.
By the end of this tour you will have a full belly and a new insights into the history and mysteries of San Diego.

The Tequila, Tacos and Tombstones Culinary Tour offers you the chance to sample some of the finest cuisine in San Diego's Old Town! While you explore this historic district, the site of the first European settlers in California, you'll sample delicious libations and get a taste of some of the district's 25 restaurants. If you love authentic Mexican cuisine, or American history, Old Town won't disappoint.
The Tequila, Tacos and Tombstones tour lets you walk on the ghoulish side of San Diego - the Old Town district, also known as the "Birthplace of California," is one of San Diego's most fun and interesting neighborhoods. It's also considered by some to be haunted, so grab a friend's hand if you get spooked while walking past El Campo Santo Cemetery and the Whaley House (officially designated as a haunted house by the US government). Old Town is also home to original adobe homes from the early 19th century.

As you're exploring Old Town, you'll taste authentic Mexican cuisine and enjoy small samples of tequila and cocktails, so come hungry; by the end of the tour you'll have had the equivalent of a full meal.

A wonderful way to spend an evening in San Diego, this culinary walking tour will dazzle your taste buds, titillate your sixth sense and appeal to your sense of adventure - plus you can brush up on your California history.
Book Now!