SeaWorld® San Diego

Description
SeaWorld® San Diego Photos (25)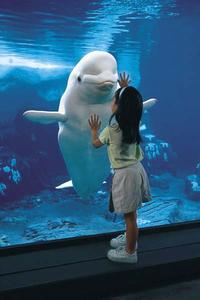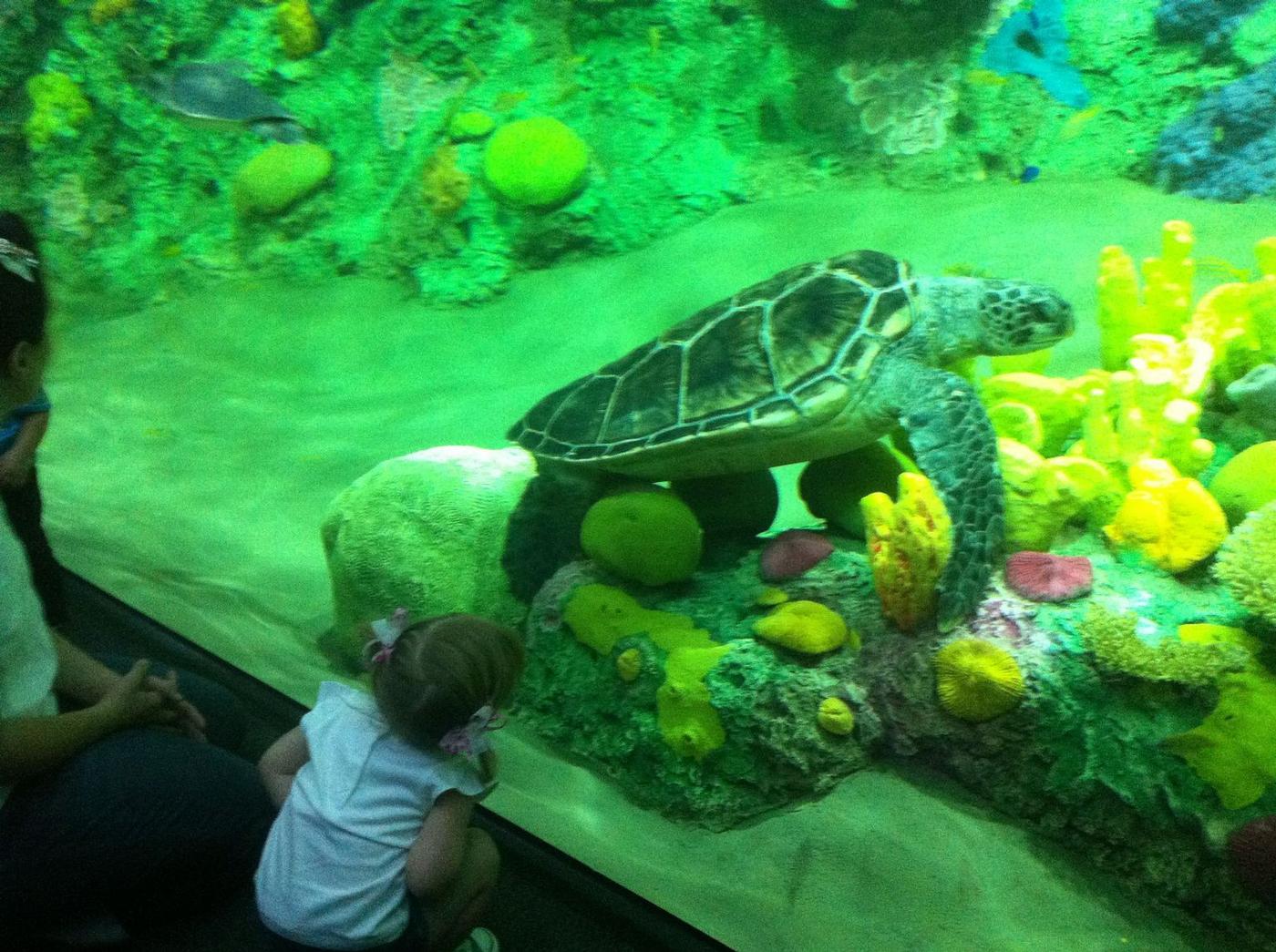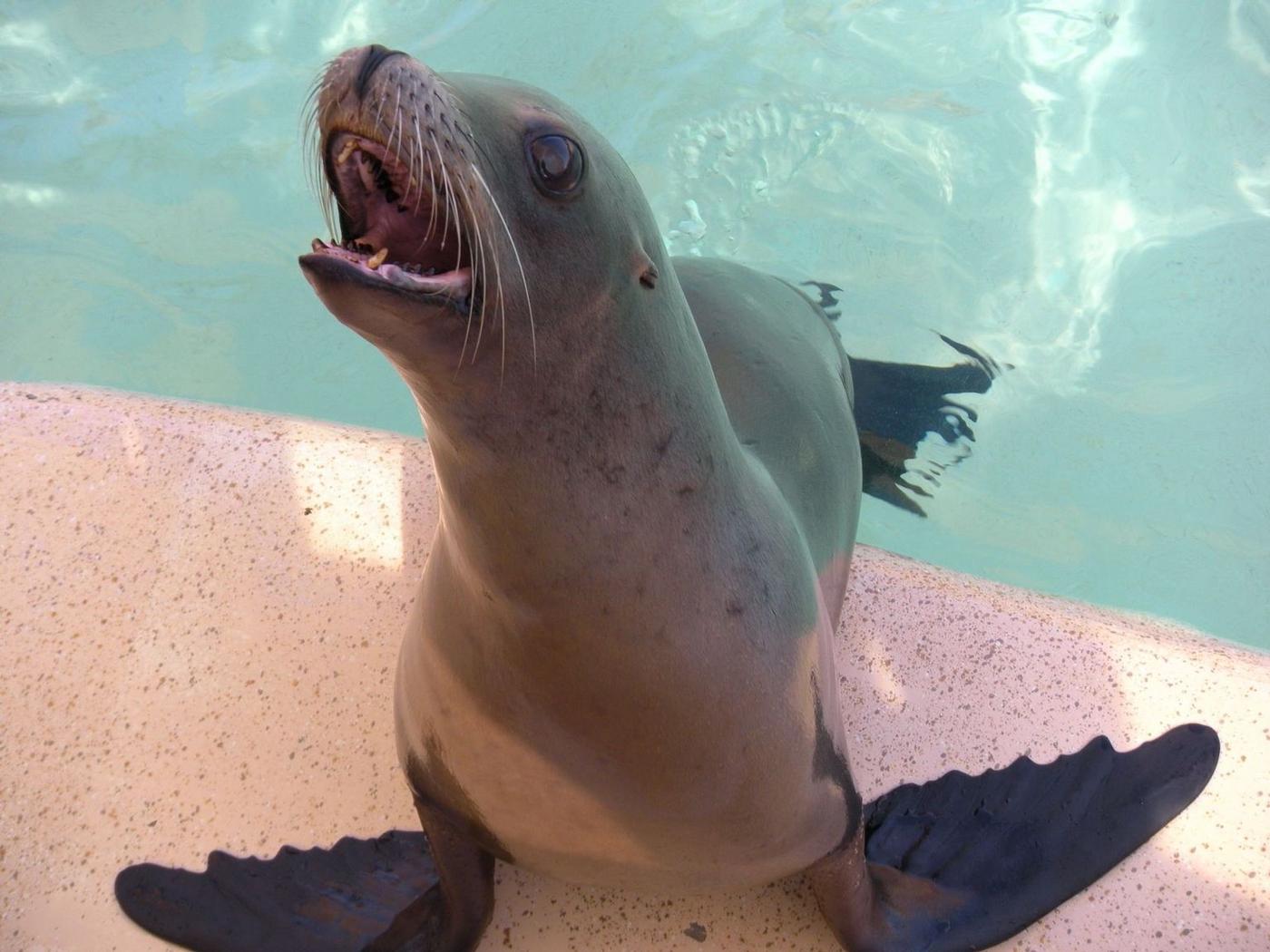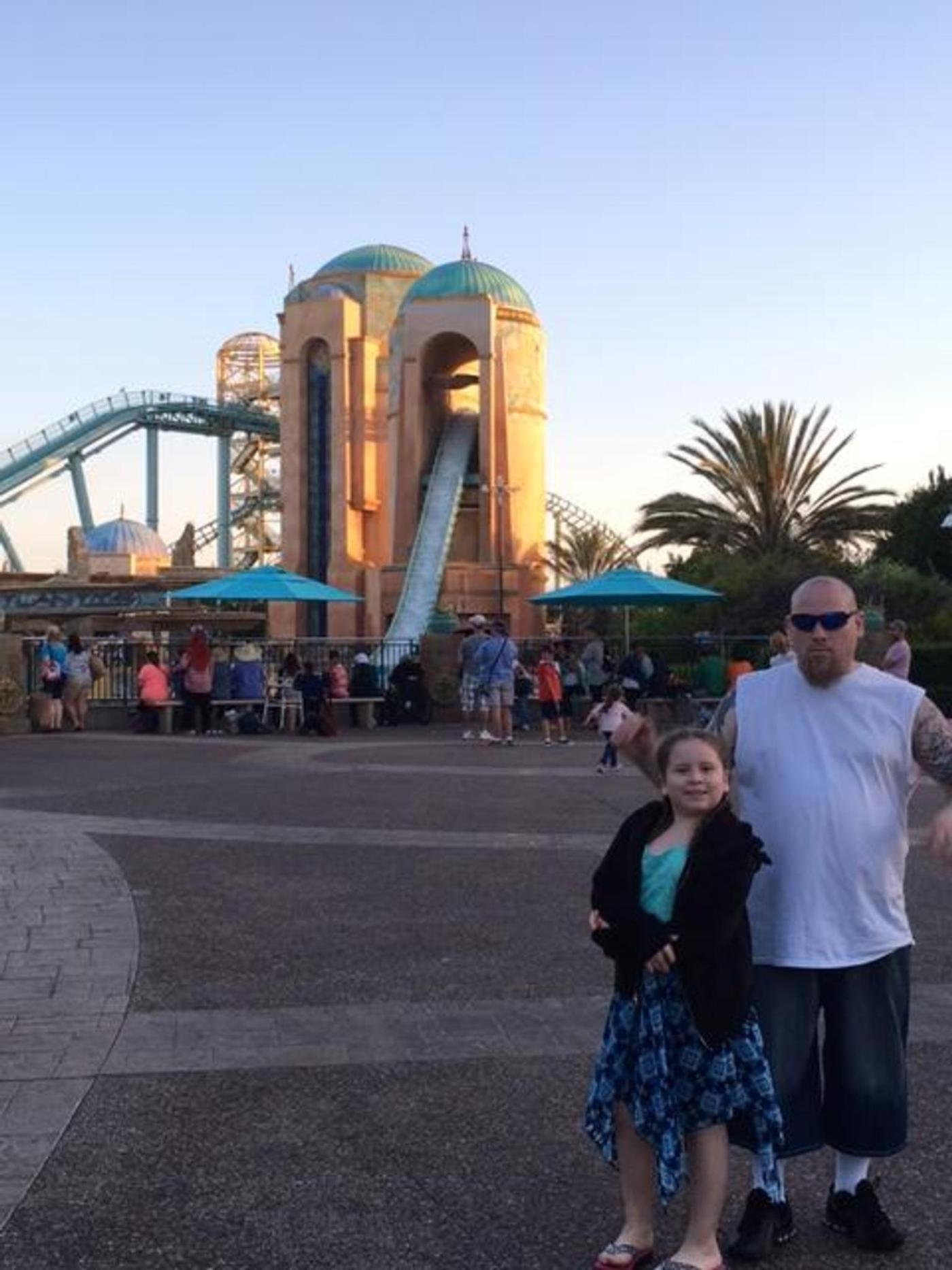 Has there ever been a time when you thought about going and seeing animals that have been brought in from the wild?
Seaworld has been known to the world because of the way that they have animals.. Like zoo's there are food booths that are available. There is also gift shops that has been worked with so that children can take home a stuffed animal.
Seaworld has been known because of the amazing animals that they have. Having the chance to see these animals is something that the whole family should be doing together without second thought. Seaworld also likes to make it where there is education that is going along with the amazing creatures that they house and by doing this children are learning more and more about them.
Seaworld has worked with these animals in the past and understand the way that they world which is a reason that they have a vet who works with these animals. He makes sure that they have everything that they need to have which is interesting for the children to watch. These animals are also very cute so when the children are brought through they should have a camera to remember everything. They talk about why they can't be returned to the wild.
Seaworld is one of the most amazing things of all time and is something that everybody should get the chance to see. If this is something that you have been thinking about then do it! Just remember to have the camera and a back up photo card because this is something that you are never going to want to forget. Seaworld is amazing with the animals that they house.
Experience life under the sea as you watch dolphins, get an up-close look at a polar bear and count the teeth on a shark! Enjoy a mythical rush on the Journey to Atlantis water ride then soar, dive and twist like a ray on SeaWorld San Diego's first multi-media double-launch coaster - Manta.

See Itinerary below for descriptions of select SeaWorld attractions.

Pickup & Return:
SeaWorld San Diego.
Departure Times: Park hours vary based on season. It is advised that you call the park directly prior to your date of travel to reconfirm park hours.

Please note: Tickets are only valid on selected date of travel.

Select attractions, shows and rides at SeaWorld include:

Tours and Attractions:
Turtle Reef - Dive into a world of magnificent Sea Turtles without getting wet!
Shark Encounter - Journey through one of the world's largest underwater viewing tunnels and see a variety of sharks and underwater animals
Dolphin Point - This open water exhibit offers you the opportunity to come face-to-face with these magnificent animals
Penguin Encounter - Enjoy watching over 300 of the parks 'coolest' characters
Sesame Street Bay of Play - Treat your kids to two-acres of childhood magic with their favorite characters from Sesame Street®.
Animal Connections - Come face-to-face with a variety of feathered, furry, scaly, spiky and buzzing creatures that share planet Earth with us
Aquarium de la Mer - Get a firsthand look at the exotic and beautiful creatures that live under the ocean's surface
Pacific Point - Have fun getting to know seals and sea lions that reside here, maybe even feed them!
Wild Arctic - Explore a frozen wonderland of ice and arctic animals such as beluga whales, polar bears and walruses
Shows

Orca Encounter
Dolphin Days
Pets Rule!
Cirque de la Mer
Rides:
Manta
Journey to Atlantis
Shipwreck Rapids
Riptide Rescue
Wild Artic Ride
Skytower
Bayside Skyride
Abby's Sea Star Spin
Oscar's Rocking Eel
Elmo's Flying Fish
Please note: Attractions, shows and rides subject to change.

Includes:
Admission to SeaWorld San Diego (based on option selected)

Does not include:
Food and drinks (unless otherwise specified)
Hotel pickup and drop-off
Additional activities (Behind-the-Scenes Tour)

Additional Information:
Confirmation will be received at time of booking
Confirmation for this product will be received at time of booking
Infants under the age of 3 years (2 years and 11 months) do not require admission. Proof of age such as a birth certificate may be required.
Please note: Tickets are only valid on selected date of travel.
SeaWorld® San Diego: Length of Stay
SeaWorld San Diego Length of Stay ticket; valid for unlimited visits for seven (7) consecutive days starting on the day of first visit.
SeaWorld® San Diego: Single Day All Day Dine
SeaWorld San Diego Single Day ticket with All Day Dine
Book Now!