SeaWorld® San Diego

Description
SeaWorld® San Diego Photos (15)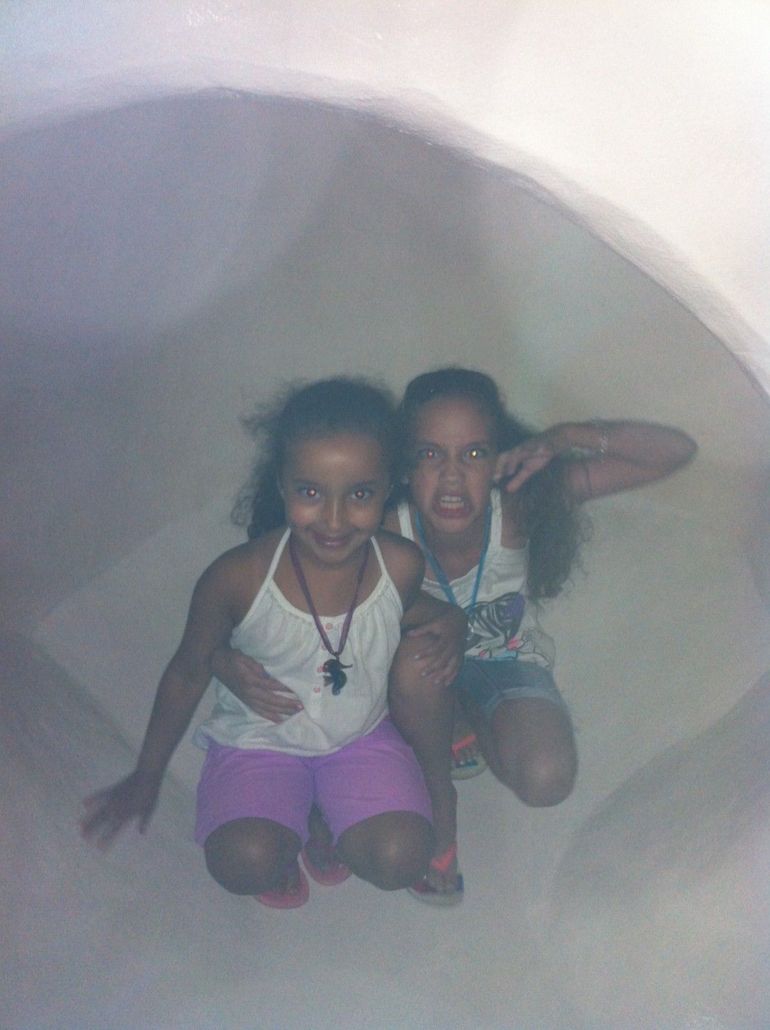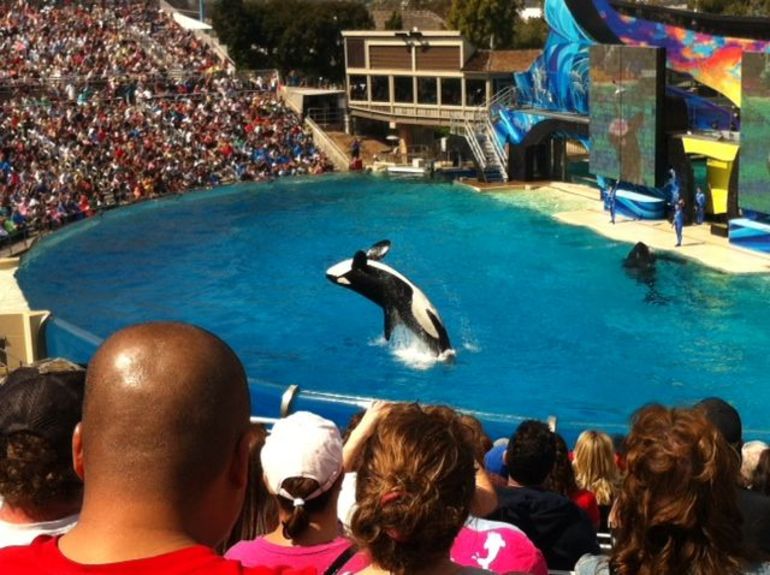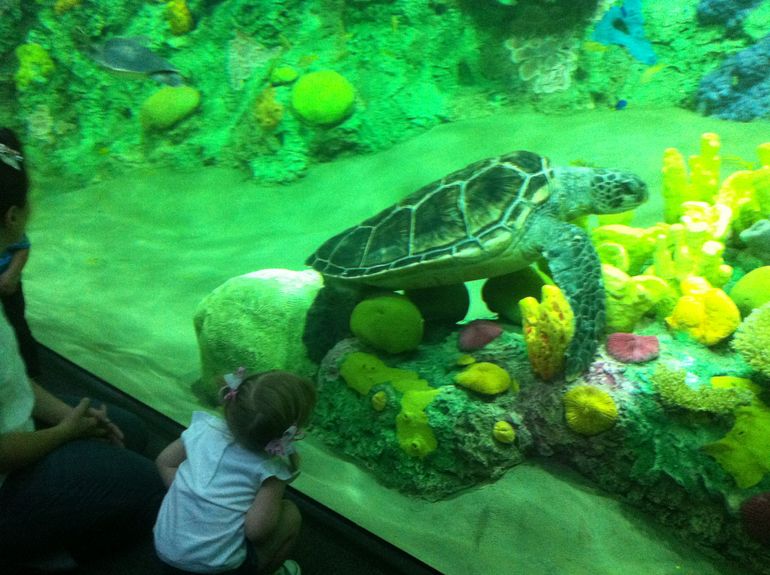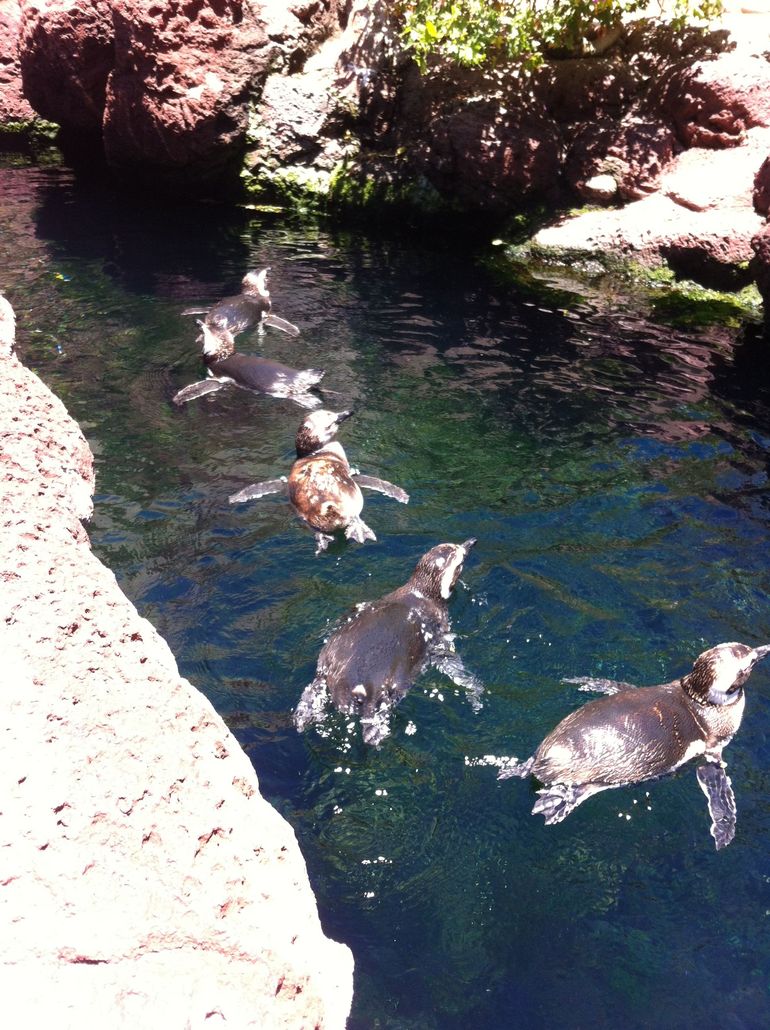 There are many different places that a person can go to if they wish to see animals. Seaworld is home to those animals that live in the sea. These animals have been taken in from other places because they cannot be returned into the wild.
When you are visiting these places there are always things to do. Seaworld is a place for the whole family and is something that most don't get to do very often. When you are there you can eat inside the world of sea. This means that there are booths for food that is being sold. There is also a gift center that was made so that you can take a memory home with you. Don't forget to grab a seat and watch the shows the animals put on for you all while learning the ways that they live in the wild.
While you are here there should be a trainer that talks about the animals and gives information out so that the children can learn something new about the animals that are out there in the world right now which is something that is pretty cool if you ask me. This makes it where the children have something to look forward to when thinking about coming to sea world.
Seaward has been known around the world and is famous due to the amazing animals that they have here which is why they are famous. When picking an attraction leave this one on the list!

Spend a full day exploring the awe-inspiring world of marine life at SeaWorld San Diego, where every encounter is a new adventure. Come face-to-face with playful dolphins, magnificent white beluga whales and friendly penguins. Don't miss out on the Halloween Spooktacular during weekends in October!
Experience life under the sea as you feed dolphins, get an up-close look at a polar bear and count the teeth on a shark! Enjoy a mythical rush on the Journey to Atlantis water ride and at the Shamu show, where you'll see tricks and amazing aquatic feats performed by the famous killer whale.

See Itinerary below for descriptions of select SeaWorld attractions.

Book Now!