SeaWorld San Diego Transportation and Admission
Description
SeaWorld San Diego Transportation and Admission Photos (7)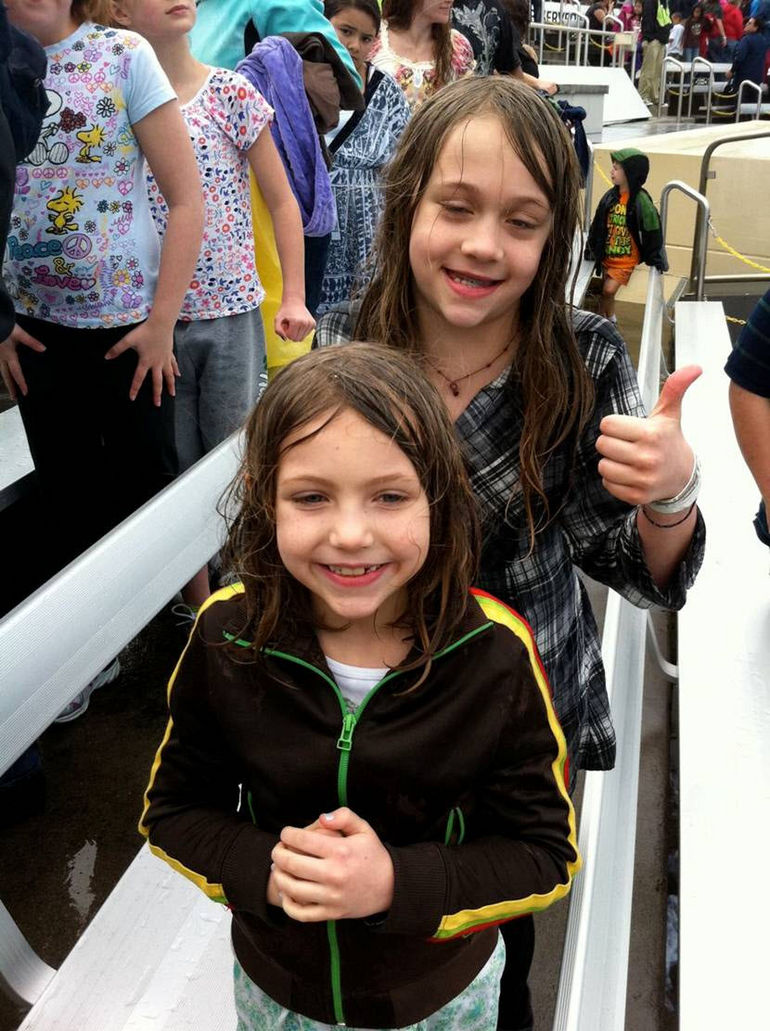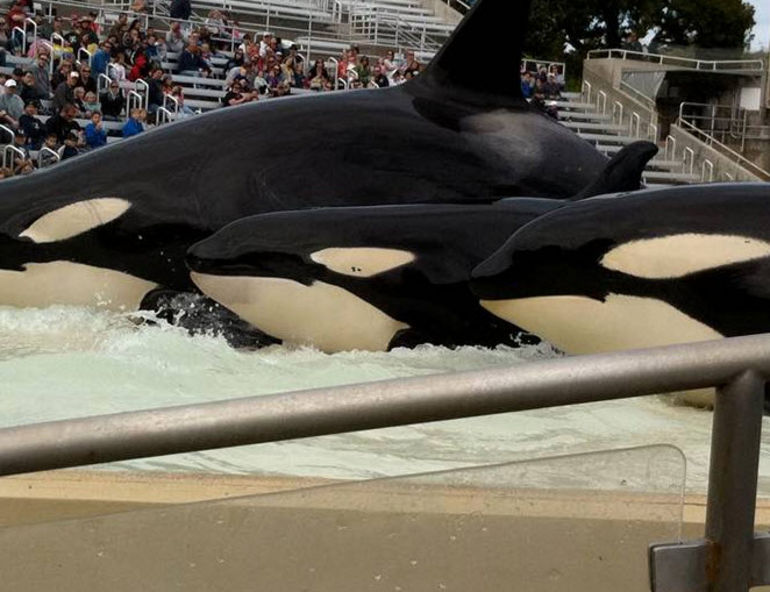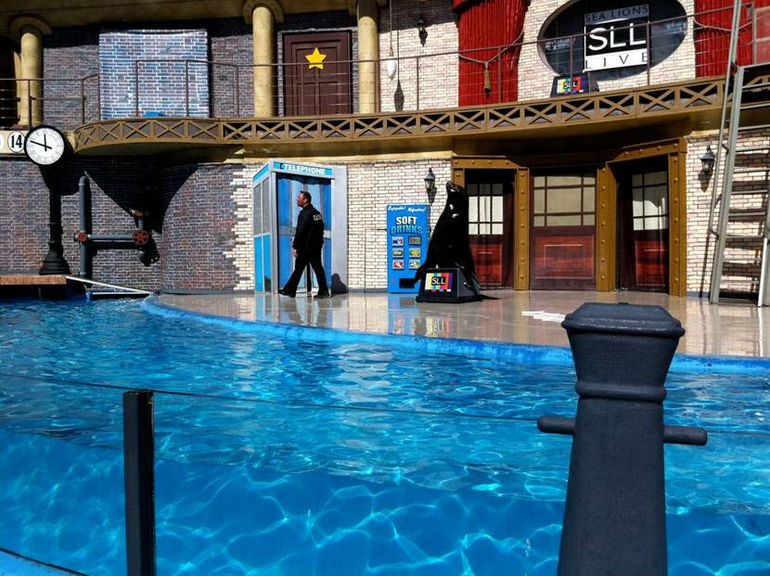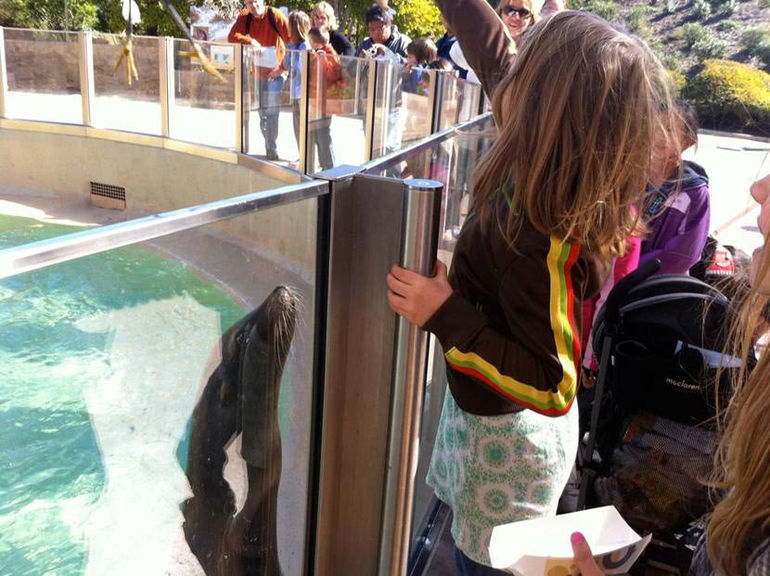 SeaWorld is a great place for families, and for anyone else but when you have to travel in order to get to the San Diego SeaWorld a problem that you quickly run into is that the transportation is expensive to get a taxi, and a rental may be more than you need when all you are doing is going to SeaWorld. The solution is buying your ticket and transportation from the hotel and back to the hotel at the same time. With this ticket you are able to put in how many people are going to SeaWorld and then what hotel you are stay at. After that you are able to buy the ticket that has the cost of going to SeaWorld and the transport to pick up and drop you back off all in one. By doing this you are taking off the stress of having to figure out what transportation you are going to use from the hotel and back after going to SeaWorld in San Diego, and you are able to save money by bundling the two together.
The ticket truly provides you with the best stress free experience possible right from the start of your trip because no one wants to stress. At SeaWorld there is food you can buy there but it is not included in the ticket that you buy so you will need to budget to buy your food at SeaWorld which greatly varies depending on where it is that you are wanting to eat. Most people spend an average of seven hours at the park which is what the transport expects if the time is different simply give them a call and let them know.

Experience a day of family-fun at SeaWorld San Diego, one of the world's premier marine adventure parks. With transportation and admission included, there's no need to worry about long lines, parking or public transport.
Every encounter is a new adventure when you come face to face with the friendly dolphins, magnificent white beluga whales, playful penguins of SeaWorld San Diego. Cut loose and reconnect with your kids, and the kid in you, in Shamu's Happy Harbor. Plunge into fun and fantasy on Journey To Atlantis. Experience Believe, a visually stunning Shamu show featuring a dynamic original soundtrack. With 200 acres of world-class shows, thrilling rides and unforgettable animal encounters, there's something here for everyone.
SeaWorld San Diego Transportation and Admission: Transportation and Admission
Transportation and admission to Sea World San Diego.
SeaWorld San Diego Transportation and Admission: Transportation Only
Transportation only to Sea World San Diego. Admission is not included.
Book Now!