San Diego Zoo Safari Park
Description
San Diego Zoo Safari Park Photos (12)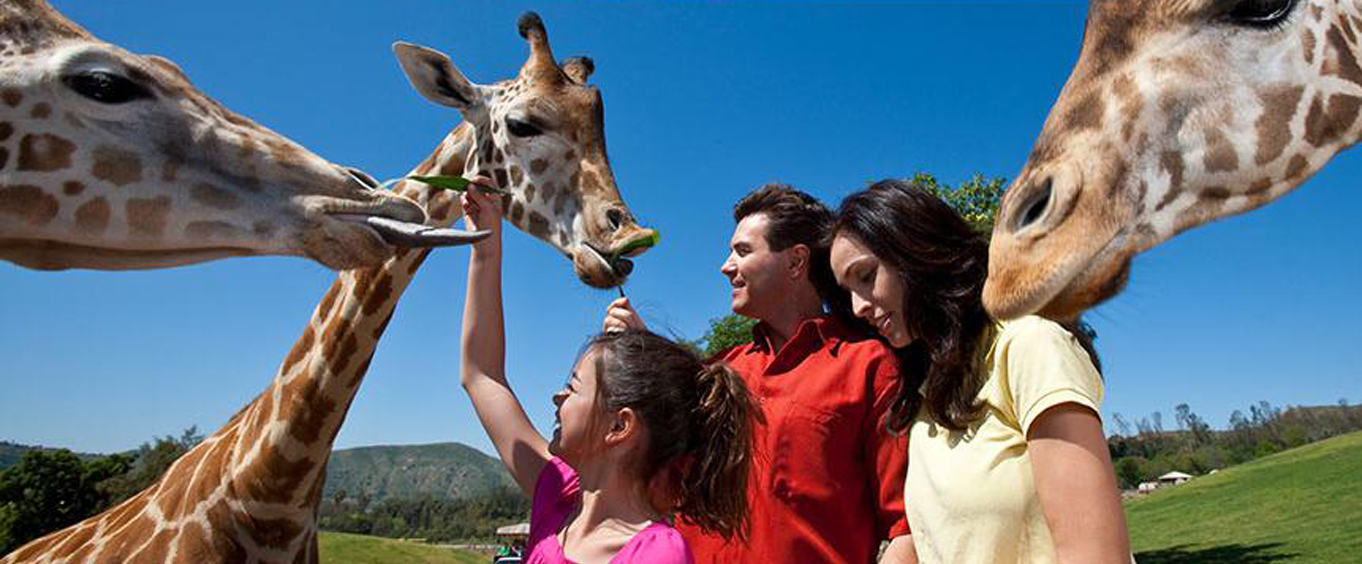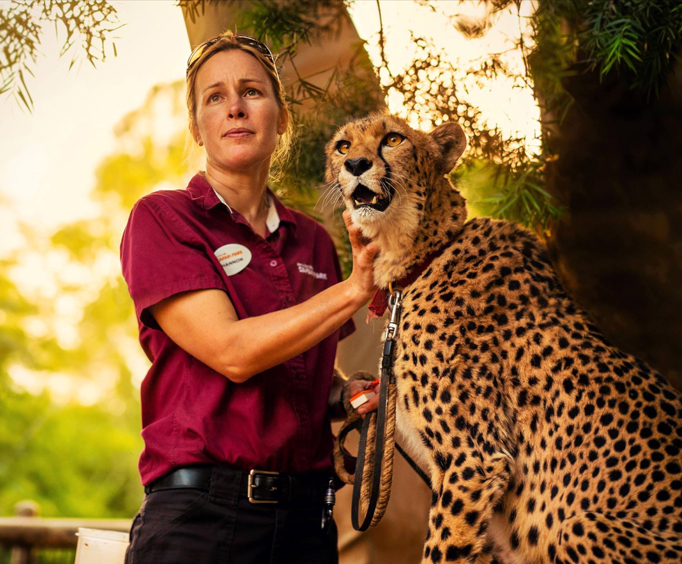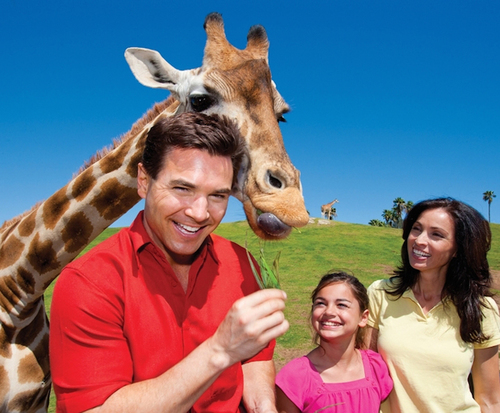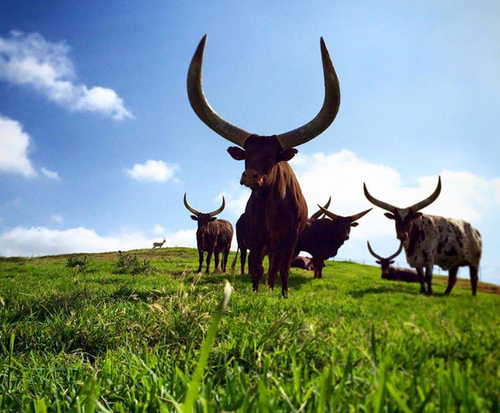 At the San Diego Zoo Safari Park, you'll be able to view many exotic animals from the original 'safari' habitats in Africa, and see why this fantastic park has been nicknamed the 'Zoo of the Future'. As a guest at the zoo, you'll have the opportunity to see more than 3,500 animals representing more than 400 species on 1,800 acres.
The San Diego Zoo Safari Park exhibits display exotic animals like elephants, gorillas, lions, giraffes, and cheetahs. Both kids and adults will love walking through these exhibits and getting close-up looks at the animals in open, naturalistic habitats. Diverse regions like deserts, steppes, wetlands, scrublands, and savannas are represented in the exhibits. With interesting and exotic exhibits plus lots of other recreation and dining options, you'll see why this fantastic park belongs in the world renowned San Diego Zoo.
Exhibits
Nairobi Vilage
Gorilla Forest
African Woods
African Outpost
Lion Camp
The Grove
Elephant Valley
Tiger Territory
Condor Ridge
World Gardens
Asian Savanna
African Plains
Reviews
5.0 | 1 reviews
William Weimer
Porterville, CA
✓
Verified Traveler
Loved it but should have been a two day trip! Also it would have been best to bring extra money along for the extra tours.
Book Now!