San Diego Zoo Safari Park

Description
San Diego Zoo Safari Park Photos (10)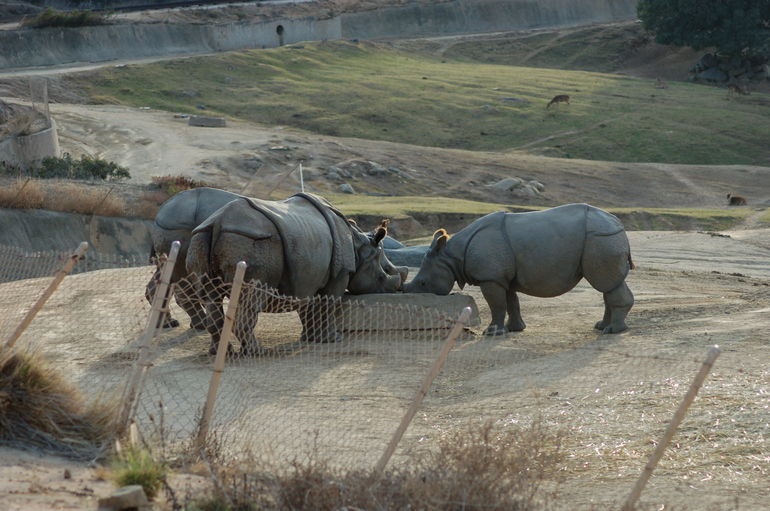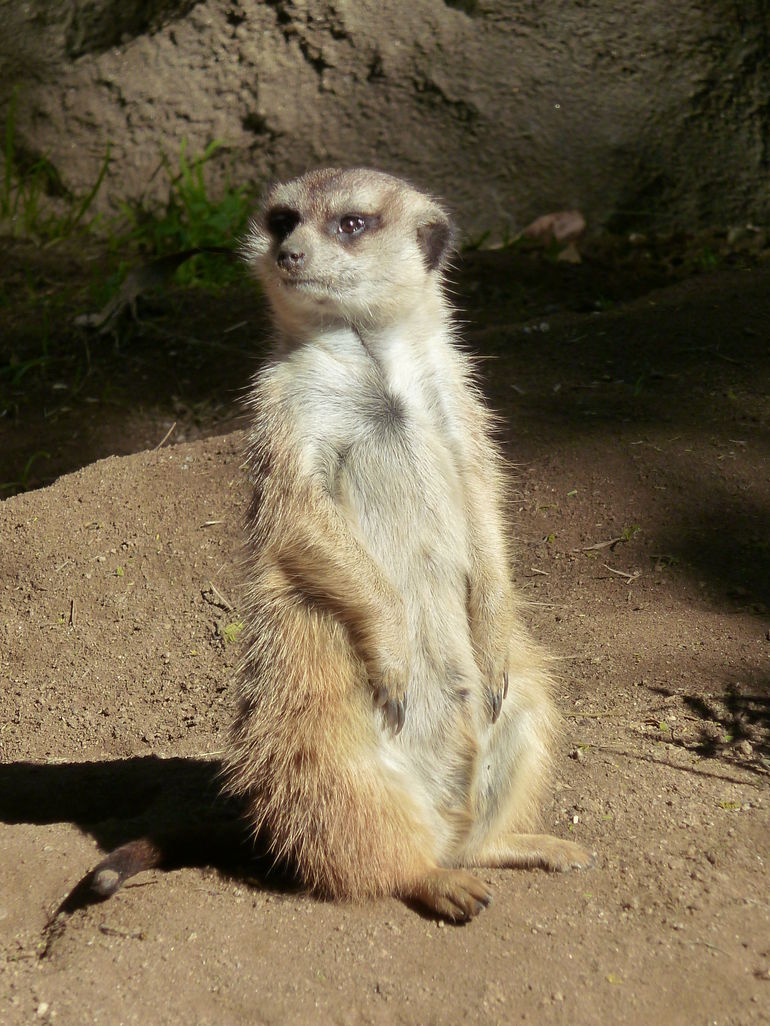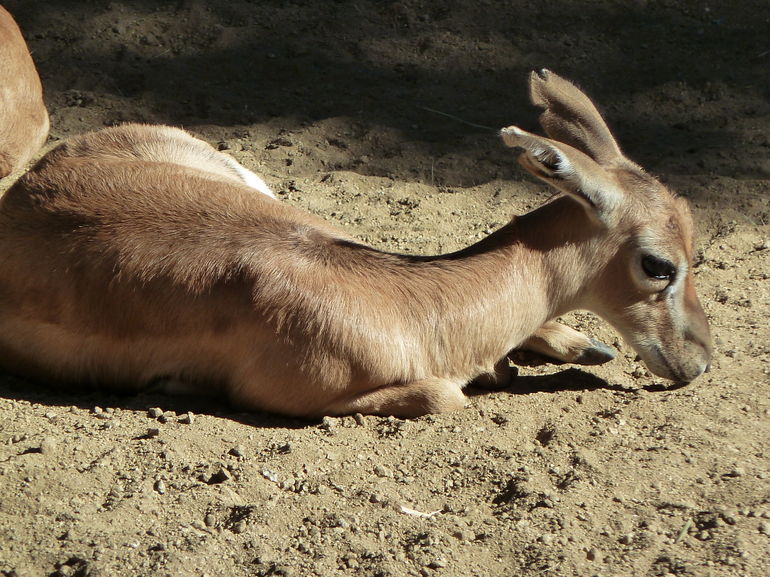 Go on an African safari without needing a passport on this San Diego Zoo Safari Park. Grab the entire family and spend time exploring the 1800 acre park. See many exotic up close as they roam freely in their very large enclosures.
Make sure to have a camera ready at all time while watching a group of Rhinos enjoying their time at the waterhole. See the giraffe family interact with the neighboring gazelle and crane families. See the South African Cheetahs lazily laying around on a sunny hill. Gaze into the face of a majestic California condor. Hop aboard the tram and spend a half hour looking at zebras, elephants, and other exotic animals interacting in a habitat that was created for them. There are many walking trails located throughout the park. The trails cover over 32 acres and will lead the way through the dense forest as well as the Savannah grass and along the way, see tigers, lions, and other animals that make their homes in those type of environment. Enjoy walking through a Nairobi Village and get something to eat or find a souvenir or small gifts to take home.
There is something for everyone on this African safari. Watch as these exotic animals interact with one another in vast enclosures that help to keep their habitat as natural as possible. At the end of the day enjoy a dining experience at one of the restaurants in the Nairobi village and find that perfect souvenir to remember this experience.

Inspired by the African Serengeti and the endless expanses of the Asian plains, the 1,800-acre San Diego Zoo Safari Park offers you an exotic safari adventure unlike any other outside of Africa itself. San Diego Zoo Safari Park is home to more than 3,500 rare and exotic animals - most of whom roam freely in vast enclosures.
Witness a family of giraffe mingle among the gazelles and cranes while rhinos gather at a watering hole. Observe South African cheetahs lounging on a sunny hill or gaze into the eyes of the majestic California condor. Board the Africa tram tour for a 30-minute tour past herds of elephants, zebras, and several endangered species.

Venture into the dense forests and grassy savannas at the Heart of Africa, a 32 acre safari trail. Miles of walking trails lead guests to overlooks of lions, tigers and special encounters with exotic creatures. Stroll through Nairobi Village for shopping and dining.