San Diego Zoo

Description
San Diego Zoo Photos (12)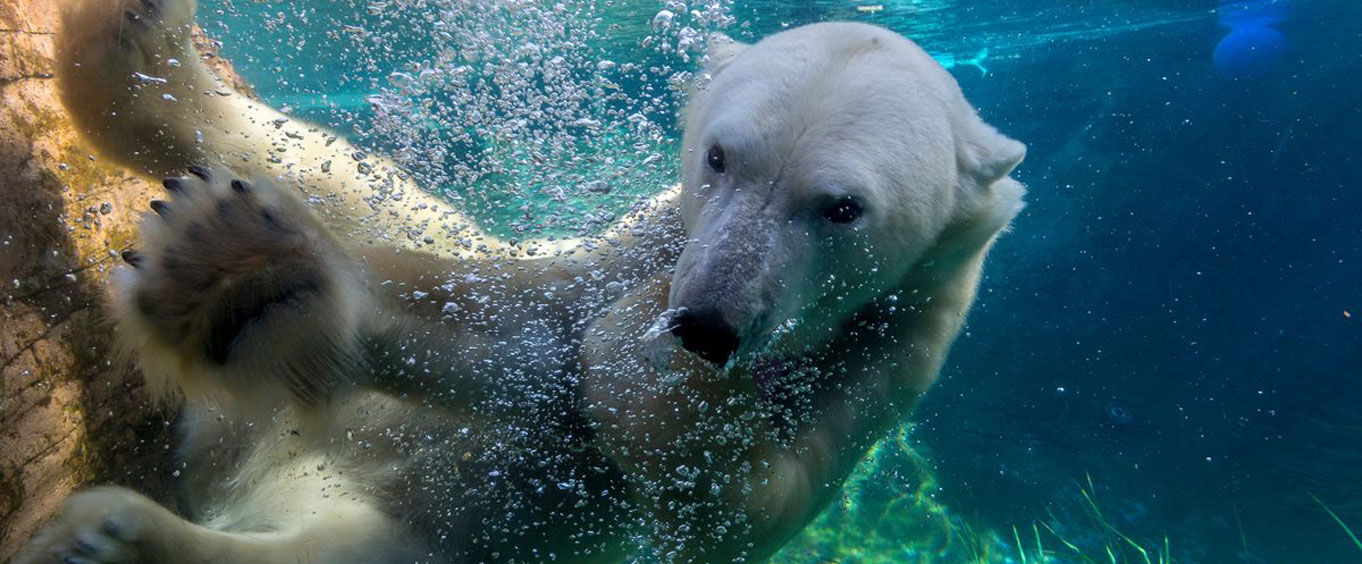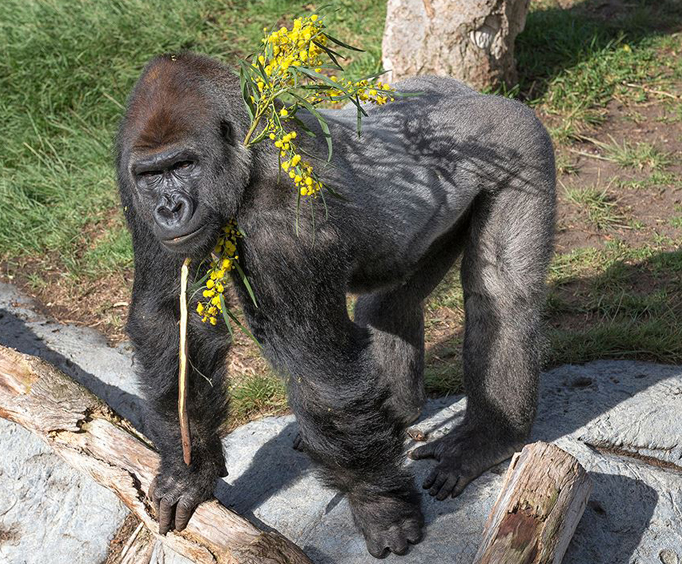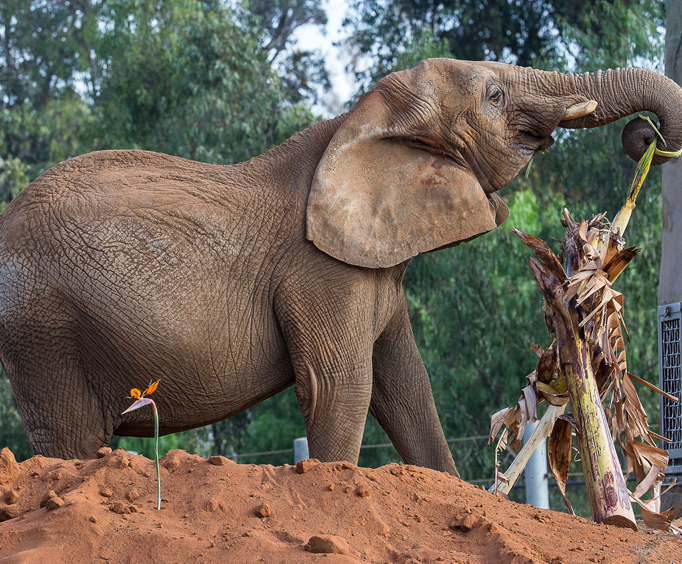 The world-famous San Diego Zoo is home to more than 4,500 animals of over 800 species from all over the world. You'll see all kinds of amphibians, birds, mammals, reptiles, and insects on the vast acreage of this zoo. Animals like pandas, flamingos, koalas, monkeys, Komodo Dragons, and butterflies are just a few of the animals you'll see as you explore the animals' habitats.
At the San Diego Zoo, you'll be able to learn more about both familiar and exotic animals. The San Diego Zoo is a great place to take the whole family for a great learning experience and a day of fun! In addition, the San Diego Zoo hosts a variety of special events and experiences at the park throughout the season. During your visit, you can take advantage of educational programs, hands-on experiences, and more. Travel from the "Urban Jungle" to the "Lost Forest" to see thousands of animals up close in beautiful, natural habitats. Because of San Diego's warm Mediterranean climate, you'll also find many kinds of exotic plant life in the animal's habitats that make the surroundings more natural for the animals.
Animal Zones:
Northern Frontier
Panda Canyon
Asian Passage
Elephant Odyssey
Lost Forest
Urban Jungle
Africa Rocks
Outback
Discovery Outpost
Reviews
3.7 | 6 reviews
Kennon C
Springfield Mo
✓
Verified Traveler
I have been to zoo's all over the nation and i have to admit the san diego zoo is even better then the st louis zoo, the animals are phenomenal
Natalie Amidon
ID
✓
Verified Traveler
"Wonderful!!"
Wonderful!!
Barbara Raeder
NV
✓
Verified Traveler
"We had a wonderful time."
We had a wonderful time. Loved the light weight, easy to steer stroller.
Jesus Carrazco
hermosillo, sonora
✓
Verified Traveler
"Execelente!"
Execelente!
Book Now!