San Diego Whale Watching Expedition Cruise

Description
San Diego Whale Watching Expedition Cruise Photos (12)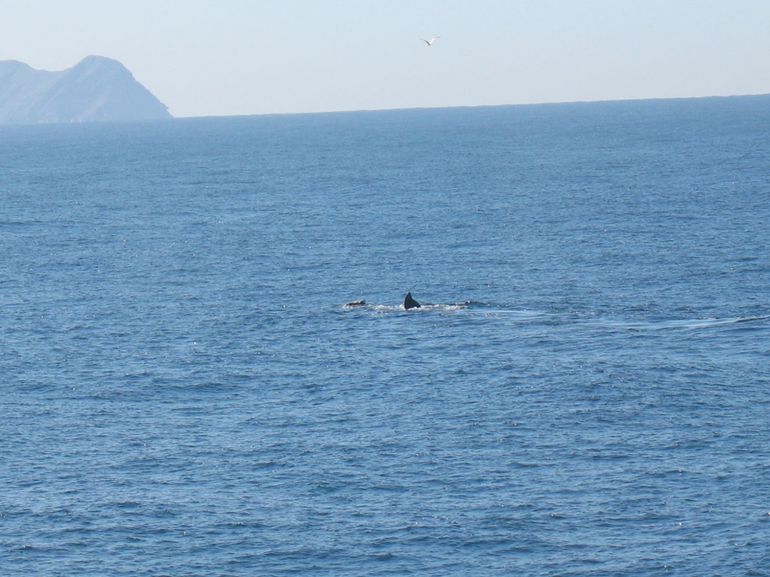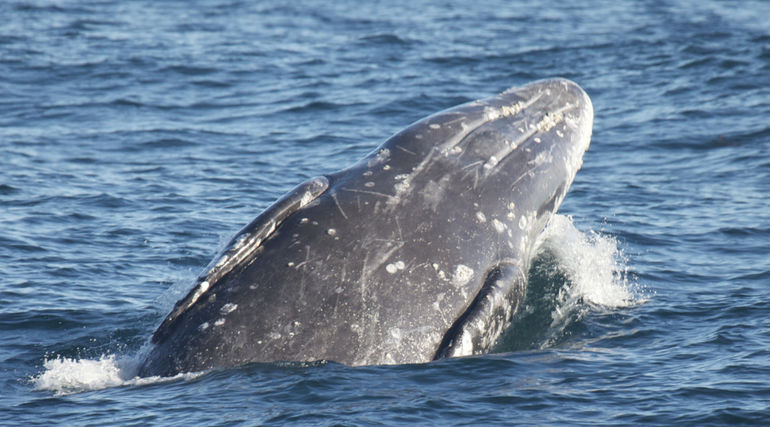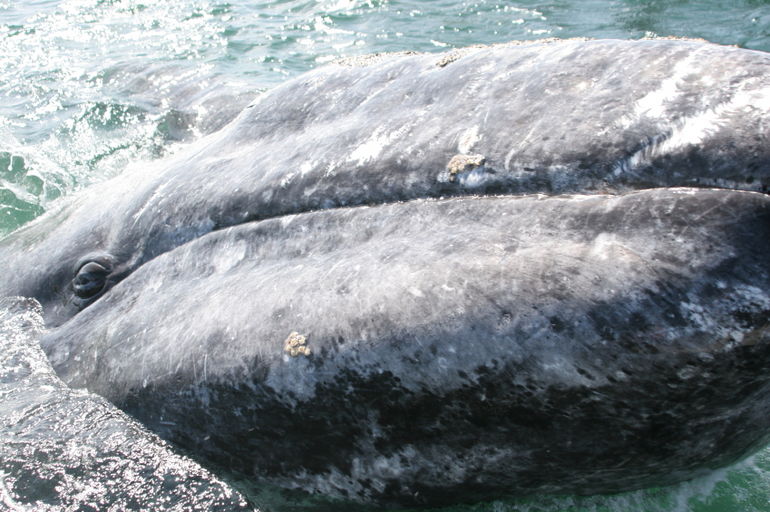 If you are someone who likes animals and wants to get an up and close viewing experience with real whales then this exhibition cruise is perfect for you. You'll be able to have the time of your life and it's going to be a great day. This is going to be an exciting experience where you meet real animals and create memories that last a lifetime. It is the perfect chance for you to bring a camera and capture these special moments. There be a lot of chances for you to have a video camera and also a picture camera. You'll be able to have fun feeling whales and seeing them in their native habitat. There is a restaurant on-site so if you're looking to have a lot of fun and eat delicious food then you will love it. Is going to be the time of your life and you will have an amazing response when you see your first whale. There are many great places for you to go but this will be one of the best experience for you.
You will see Wales on their and will journey from the north to the California Baja coast. It will be a special time for you and you will be able to capture them moving and see how everything works. If you are looking for the ultimate animal watching adventure then you will love this boat tour. Spend your time having a lot of fun and seeing lots of new and exciting things.
This is the perfect chance for you to bring the whole family for a day of excitement and fun. It will be a wonderful opportunity for you.

See magnificent California gray whales on their annual journey from the Arctic to California's Baja Coast on a whale watching cruise from San Diego. If you don't see a whale on the cruise, you'll get a 'Whale check' to try again another time!
Follow the migration of the California gray whale to the warm breeding grounds off the Baja Coast. Seeing a California gray whale in the wild is an exhilarating experience you will never forget. Other marine wildlife may also make an appearance including seabirds and sea lions.
Between December and April the gray whale travels approximately 6,000 miles from the cold waters of the Arctic to the warmer waters of the Baja Coast. Here they give birth to their young and prepare them for the long trek back. On the return trip the young calves can frequently be seen swimming at their mother's side.
Guarantee: If whales are not sighted, a 'Whale Check' good for another whale watching or harbor tour will be issued.