San Diego City Tour

Description
San Diego City Tour Photos (2)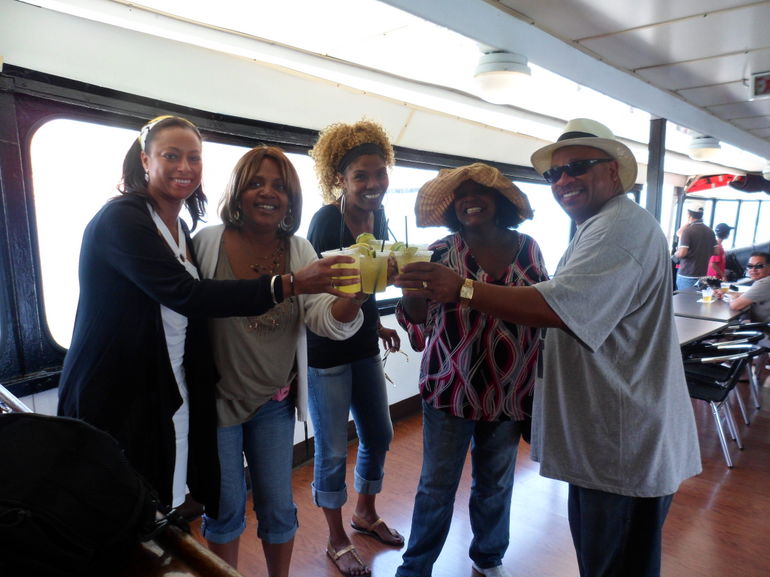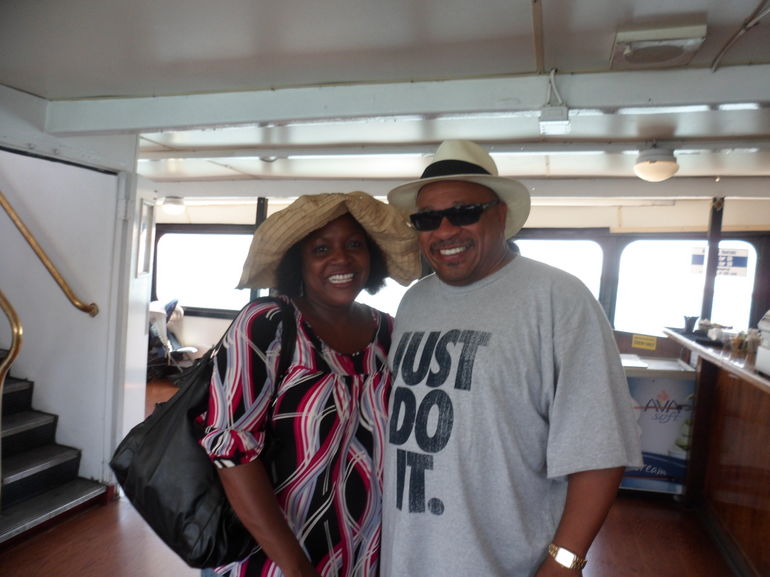 If you are really looking to enjoy San Diego you will love this city tour. It lasts four hours and it is appropriate for all ages. It is the perfect chance to bring your camera and take a lot of photos as well. This will be a great an exciting time for you as you do a lot and see a lot on this tour. If you are someone who loves being out in the city then you will love it. It is a great introduction to the city if you are looking to have the time of your life. You will have lots of memories and you will create a wonderful and exciting experience. You will see the most popular parts of the city including LaJoya and Balboa Park. It will be exciting as you walk around and get introduced to a beautiful place that's special and scenic. San Diego will make sure you have the time of your life here. It is a city filled with many friendly people and lots to do.
There are many opportunities for you to stop for photos as well. You will have the time of your life and you will create many beautiful memories as you go around and really create beautiful memories for you and your entire group. It is an exciting opportunity for you to bring your family for a day of walking and exploring. There are many other things you can add to this trip as well such as harbor cruise and admission to the USS Midway.
Make sure you have a great time here because it is a once-in-a-lifetime adventure to this great city. You will love ever made of it and have a time you never forget.

This 4-hour sightseeing tour is a great introduction to the city of San Diego. See all the most popular and famous sites of San Diego including the Gaslamp, La Jolla and Balboa Park. A great way to get an overview of the city for first-time visitors or those short on time.
This tour will take you to the most places in San Diego you can visit in 4-hours. Discover the historic sights of Old Town, Balboa Park, Downtown, Little Italy, East Village and the Embarradero.

Photo stops will be made at Petco park, home to the Padres, Balboa Park's Botanical Building and more! You'll also visit La Jolla which is home to natural sea caves and seals before taking in the panaromic views of San Diego at Mt. Soledas and then discover the birth place of California!

Upgrade! You may also add on a 1-hour harbor cruise, USS Midway admission or a trip to Seaport Village.
San Diego City Tour: 2pm Tour Only 14:00
2pm departure; 4-hour city tour only
San Diego City Tour: 9am Tour Only 09:00
9am departure; 4-hour city tour only
San Diego City Tour: 9am Tour Only 14:00
9am departure; 4-hour city tour only
Book Now!