Bus Services in San Diego, CA
Bus services in San Diego, CA provide plenty of convenience during your next vacation in the area.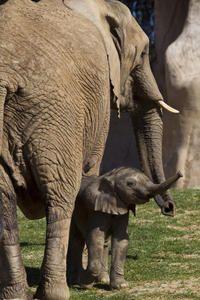 Tourists will have access to a free bus service that will take them to the African-themed park, and tourists will be able to observe animals such as elephants, gorillas, California condors, and so much more, and this trip lasts over 6 hours, so there is plenty of time for photos.
Available 60 days between Aug 16, 2018 & Dec 30, 2018
View Schedule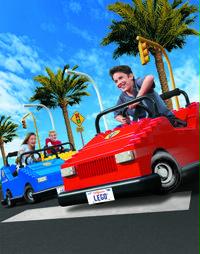 The entire family will receive free transportation to Legoland, and there are many activities available that are fun for the whole family, which include racing in 4D style, water slides, and a tour to find a lost treasure, and there are also several restaurants in the park.
Available 60 days between Aug 16, 2018 & Dec 30, 2018
View Schedule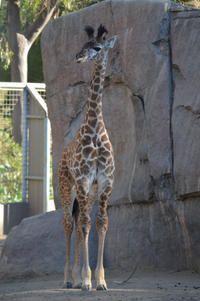 Tourists will get a free ride to the zoo and back, and they will be able to see unique wildlife such as Malaysian tigers and spider monkeys, and this tour also includes a ride through the African Safari, which contains over 30 different wildlife species.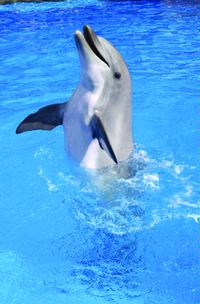 If you and your family want to visit SeaWorld while you're in San Diego, this seven-hour tour is perfect; the tour is also convenient since you won't have to worry about transportation to and from SeaWorld.

Get on one of the best shuttle ride driving by the southern coastline of California and enjoy a scenic ride with peace and safety provided for your luggage and belonging; with hotel front door service available and a great view travelling on a mini bus exploring the southern coastline, you cannot go wrong.
Pricing and schedule are currently unavailable.