La Jolla Plunge Bike Tour

Description
La Jolla Plunge Bike Tour Photos (4)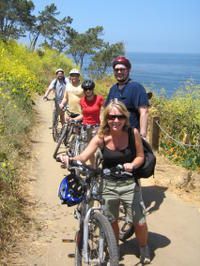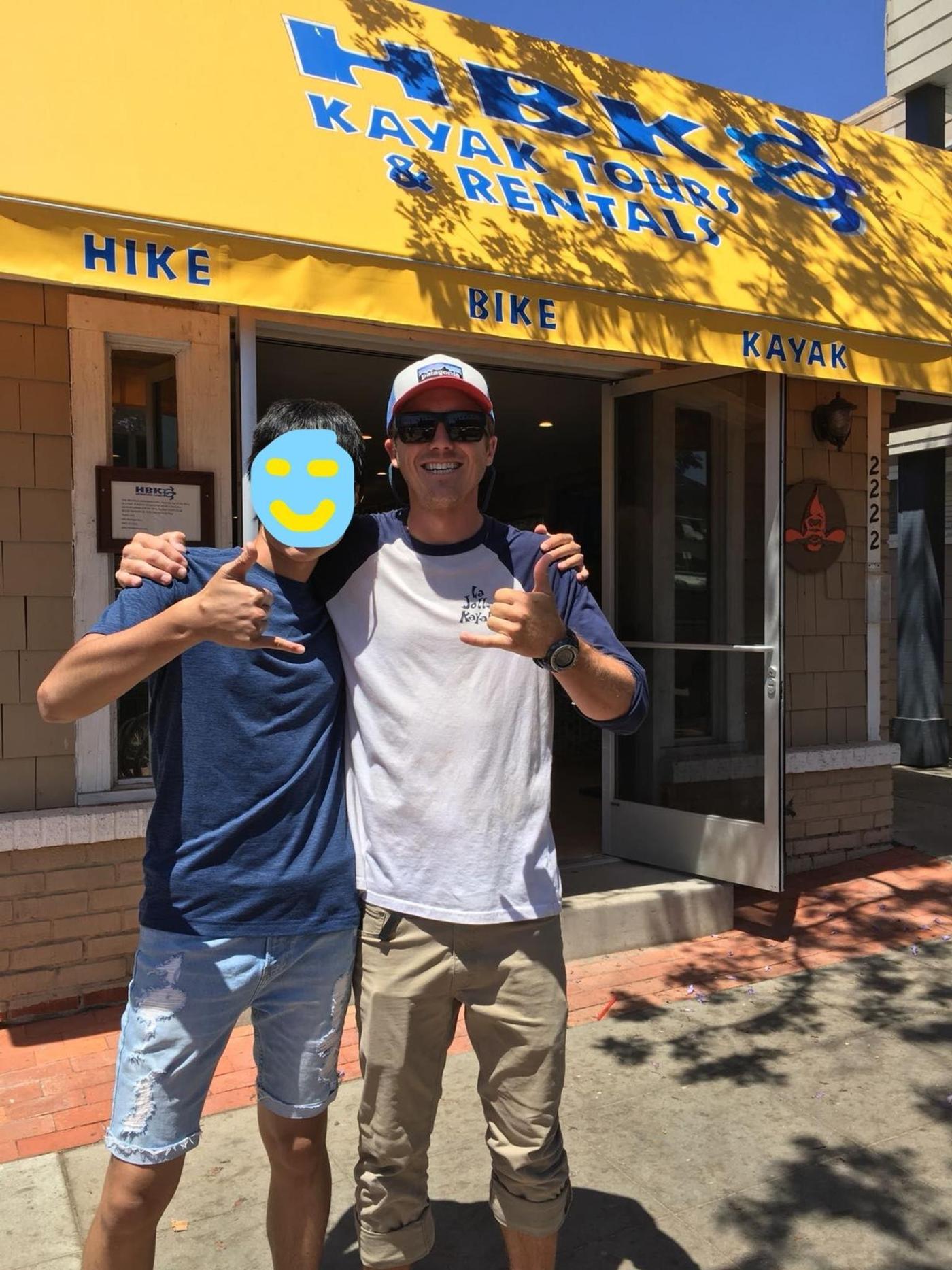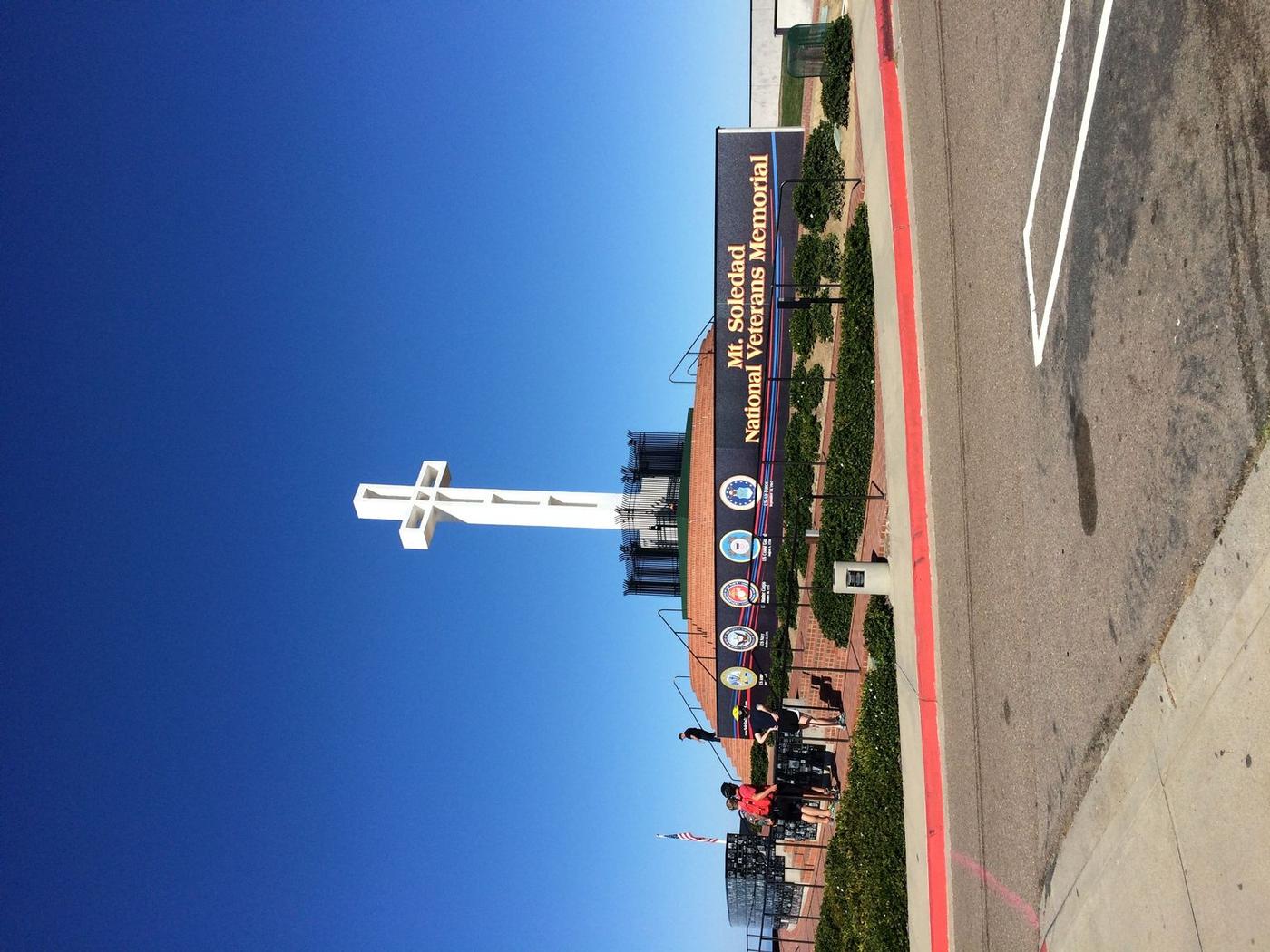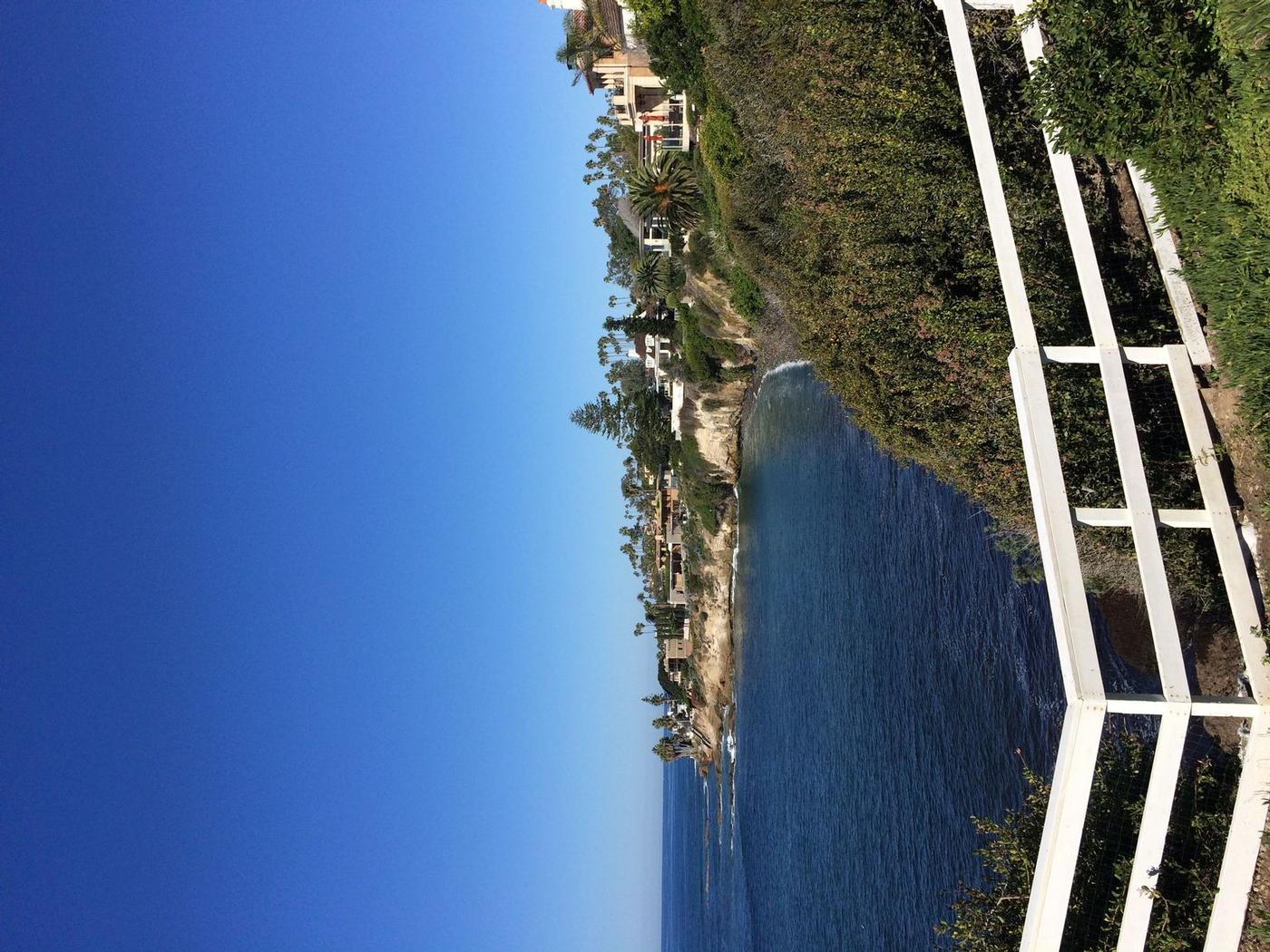 There are very few experiences that are quite as satisfying as bike riding in San Diego, California. The area is home to one of the best whether climates in the world, and then you factor in the beautiful beaches that line the city and you have a wonderful bike riding experience. If you are planning a trip to San Diego this summer the city should not bee seen without first stopping for a bike tour, as this is one of the best and eco friendly ways to visit the city head on. You'll get an in depth tour, which if taken on a nice day will make for a certainly memorable bike ride along the beaches and downtown area.
The La Jolla Plunge Bike Tour is a one of a kind tour that will have visitors enjoying a bike ride like never before thorough the La Jolla district of San Diego which is known for having some of the most original cuisine and different little shops to visit. The La Jolla Plunge Bike Tour is something that is fun and you'll be able to enjoy with your partner as riding a bike gives you a much closer experience to the shops and the sights and sounds that make San Diego so great. The fact that you can smell the ocean as you ride through the La Jolla district is something that you will never forget. Visiting San Diego is a fun experience and the bike riding tour will give you a chance to really experience the interesting culture that the city is famous for, making this a must see tour for anyone visiting San Diego.

Enjoy stunning views and stop at many of San Diego's most famous landmarks on the La Jolla Plunge bike tour. Take in 360? views from Mount Soledad and zoom down a 3.5 mile descent to the ocean.
Your tour will start at the top of Mt. Soledad which is the highest coastal peak the San Diego area and offers a stunning 360? view of the entire San Diego coastline and even as far as Mexico.

After you soak in the sights, you'll hop on your custom fitted Bianchi hybrid bike with your friendly guide. You'll then cruise down the mountain to the spectacular San Diego coastline where we will check out San Diego's premier landmarks.

Landmarks include:

Admission into the La Jolla Sea Caves and Cave Store
Children's Pool and La Jolla Seal Beach to see the harbor seals
San Diego's famous surfing breaks
The La Jolla Sea Lion Rookery with up-close looks at these amazing animals
Views from 100-foot bluffs overlooking La Jolla Cove and Ecological Reserve
The quaint and historic La Jolla Village neighborhood
The diverse La Jolla Tide Pools highlighting our marine biological diversity
What to Expect: The pace is not strenuous, but expect to do some pedaling! The bike riding on this tour is all on bike lanes on roads. This is not a mountain bike tour, the first 3.5-miles of your tour is downhill. The rest of the tour (approx. 10-miles) is done on the back streets of La Jolla, Pacific Beach and Mission Beach. The tour is mostly flat, with a few hills (that can be walked up).
This tour is recommended for ages 14 and up.
La Jolla Coast Bike Tour with Downhill Ride from Mt Soledad: 9:30am Depature 09:30
Tour departs at 9:30am
La Jolla Coast Bike Tour with Downhill Ride from Mt Soledad: 12pm Departure 12:00
Tour departs at 12pm
Book Now!