Ensenada Coastal Tour from San Diego

Description
Ensenada Coastal Tour from San Diego Photos (2)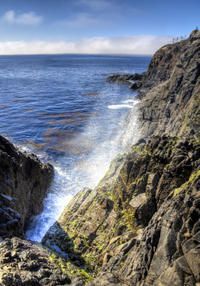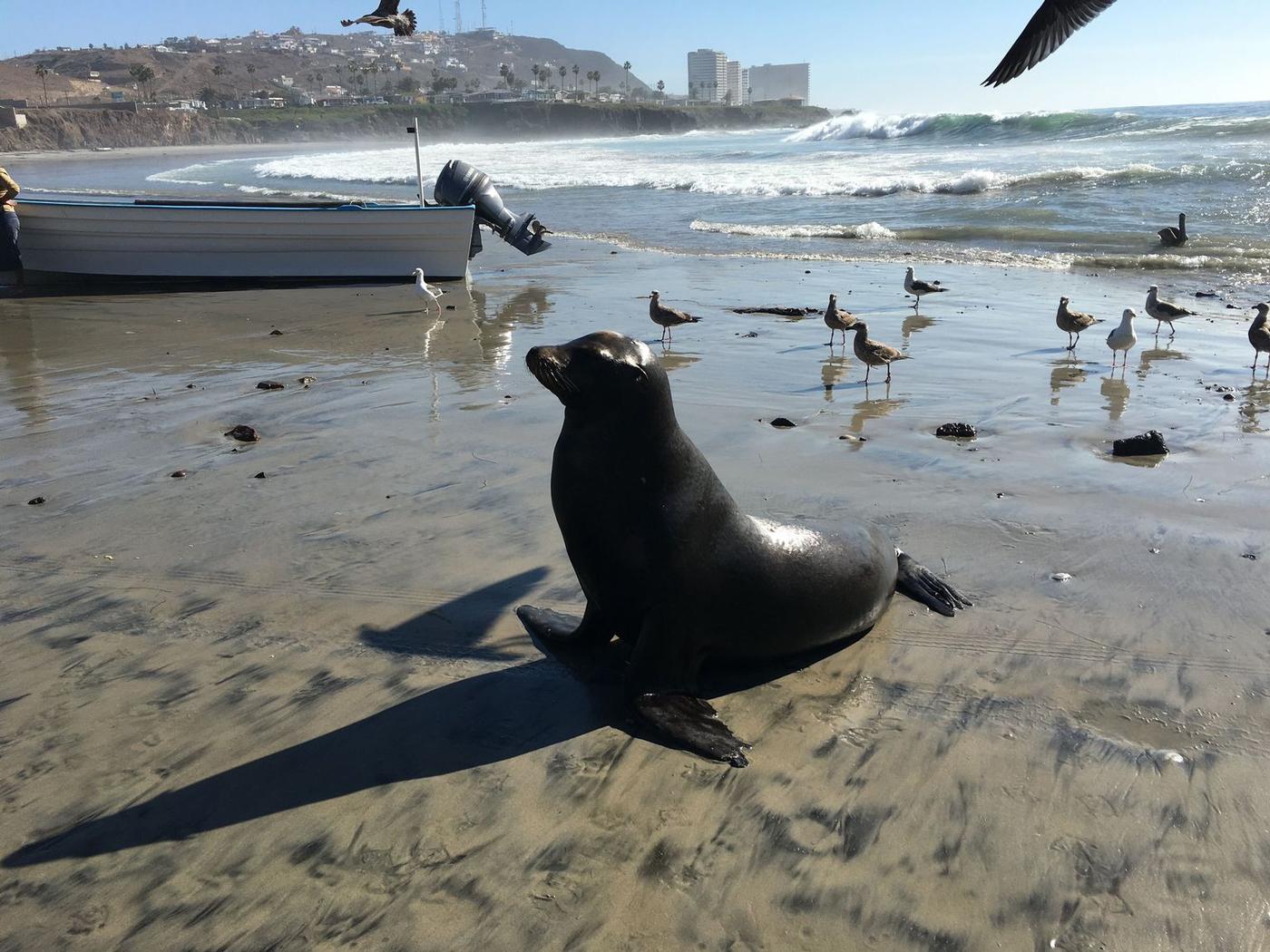 Coastal cliffs, a beautiful seaport, and tranquil views of the blue Pacific waters are just some of the sights that you will see in Ensenada, Mexico when you book the Ensenada Coastal Tour from San Diego. Explore this beautiful seaport city located in Mexico's Baja California peninsula. Stroll around the city at your own pace.
Travel in style when you are picked up at your San Diego Hotel and driven down to Mexico in an air-conditioned coach. During your drive to the California and Mexico border, you will be able to take in the scenic views of rolling hills, cliff, and the calming blue water of the Pacific. Once you have arrived in Ensenada, you will be able to stroll around the seaport city and shop at your leisure, participate in a wine tasting at the local winery, visit the civic plaza, and eat a nice lunch at a Mexican restaurant. Enjoy listening to a narration of the tour as your guide leads to famous sites like the Riviera del Pacifico which was a resort and casino during the 1920's and enjoy tasting some of Mexico's finest wines at the Bodega de Santo Tomas.
A friendly guide will pick you up at your hotel and drop you off at the end of the tour. Everyone must carry a passport, a resident alien card, or multiple entry visas for the return to the U.S. Lunch is included and dress comfortably for walking in the city of Ensenada. This 10 hour day trip will take you to one of Mexico's beautiful seaport cities where you will be able to visit historical landmarks, shop, and participate in a wine tasting.
Book the Ensenada Coastal Tour from San Diego package to visit the seaport city of Ensenada and experience beautiful architecture and stunning waterfront views.
Spice up your California vacation with a trip to Mexico! On this day trip from San Diego, travel along stunning coastal cliffs to Ensenada for a guided sightseeing tour and free time to explore this beautiful, vibrant seaport city at your own pace. Admire the blue Pacific waters and rolling hills on the comfortable drive south to the third-largest city on the Baja peninsula. Then, visit notable sights such as Civic Plaza with your informative guide, have lunch at a traditional Mexican restaurant, wine taste at a local winery, and enjoy time at your leisure to shop and walk along the waterfront.
You'll be picked up from your San Diego hotel in the morning for a drive south by comfortable, air-conditioned coach across the California-Mexico border. Traveling along the stunning Pacific coast, your 86-mile (129-km) drive is filled with postcard-worthy vistas of sapphire-blue ocean waters, rolling hills and rugged cliffs.
Arrive in Ensenada, the third-largest city in Baja California located in the Bah?a de Todos Santos, an inlet of the Pacific Ocean. This important commercial and fishing port city offers a slew of sights and recreational activities, as well as great nightlife and even wine tasting. Start your visit with a narrated tour of the city's must-see sights including Civic Plaza, with its sculptures of Mexican heroes and huge Mexican flag. You'll also visit Riviera del Pacifico, which was a resort and casino in the roaring 20s, as well as Bodegas de Santo Tomas, a local Mexican winery where you'll take a guided winery tour and taste some wines.
Stop for lunch around 1pm at an authentic Mexican restaurant. Once you've fueled up, enjoy free time to continue exploring Ensenada on your own. Revisit sights seen on your guided tour, or venture to new places for an authentic taste of this bustling Mexican city. Stroll along the waterfront boardwalk, pop into boutique shops, admire unique architecture, and visit a tasting room to sample some great local wine - Ensenada is known for producing some of the best wine in Mexico!
After spending about 5 hours in Ensenada, hop back on the coach in the late afternoon for your return drive up the Pacific coast to San Diego. Savor the last views of Mexico as you cross the border and arrive back at your hotel around 7pm.
Important Information
US and Canadian citizens: You must bring a passport for re-entry into the United States.
Non-US citizens: You must bring your passport, and you may be required to show a I-94, Multiple Entry Visa or Resident Alien Card for re-entry to the United States. You must confirm and obtain any visa requirements prior to border crossing. All visa requirements are the sole responsibility of the traveler.

Book Now!