Brothels, Bites and Booze Tour

207 5th Ave San Diego, CA 92101
1-800-987-9852
Description
Brothels, Bites and Booze Tour Photos (19)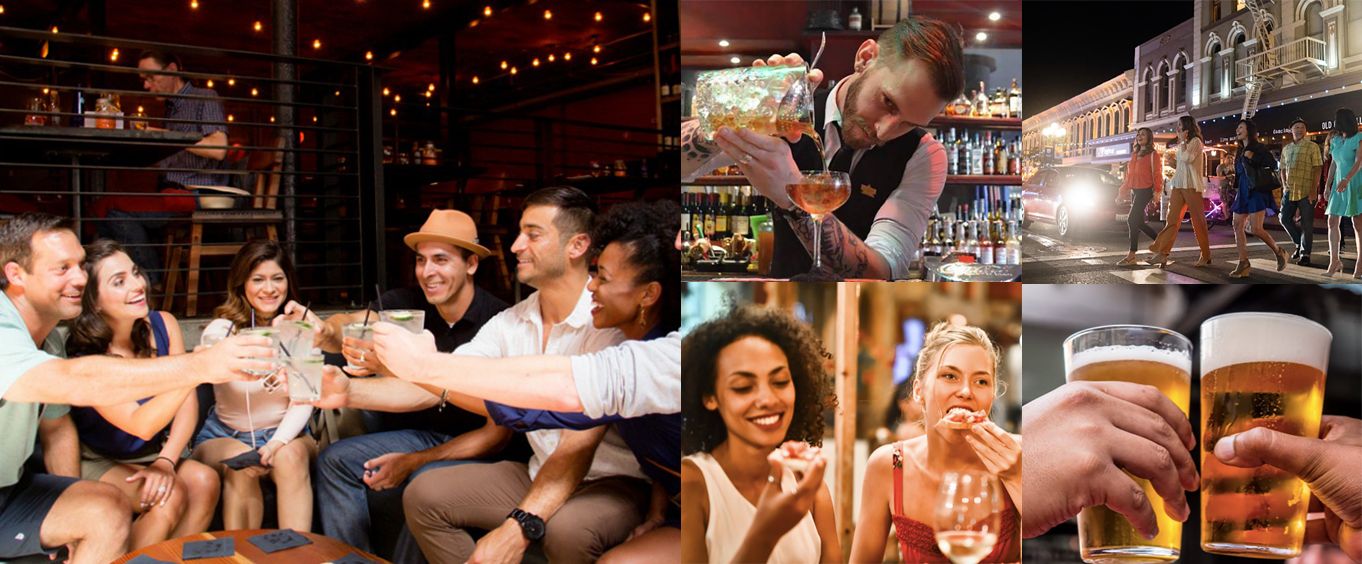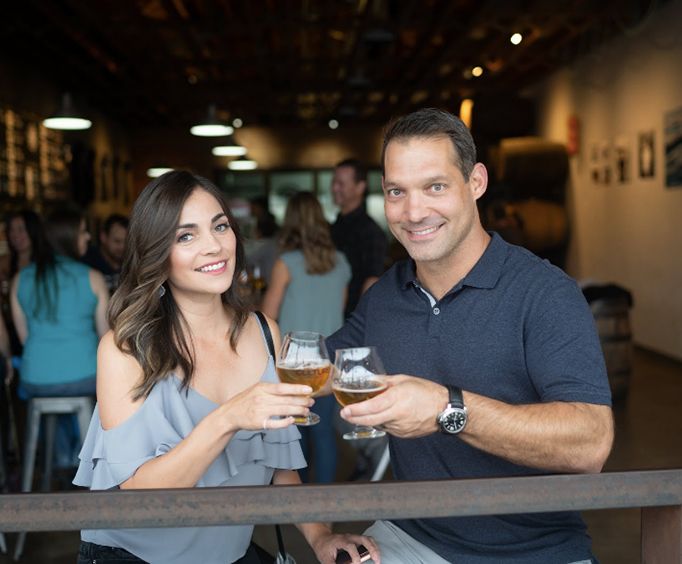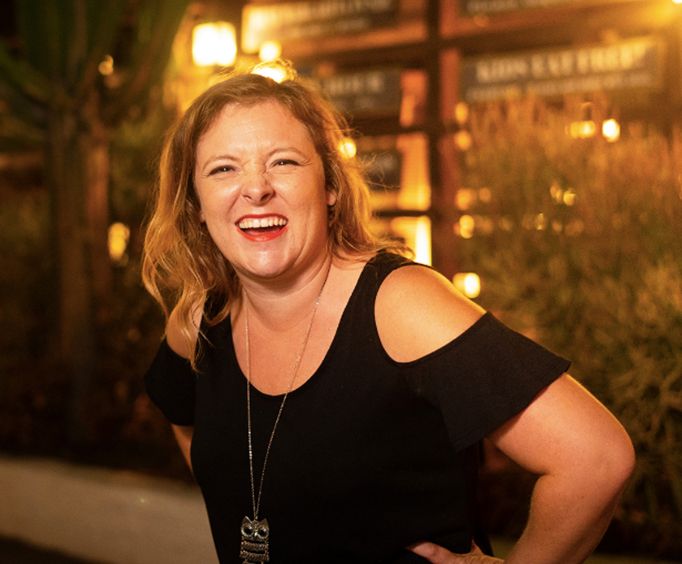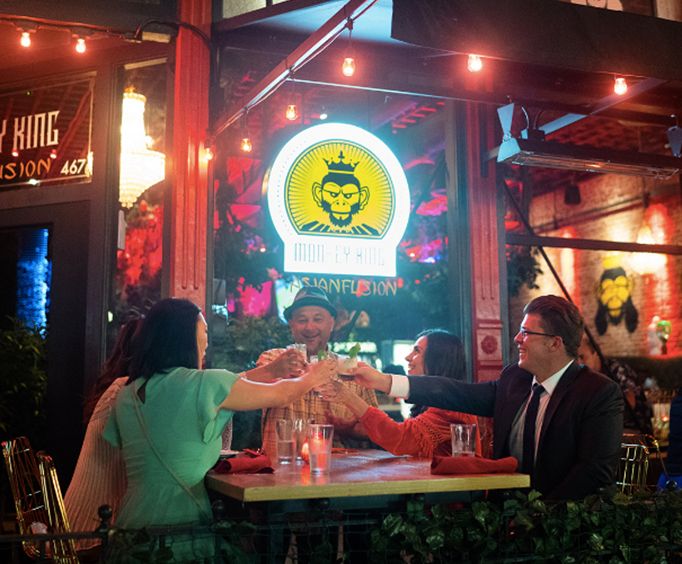 The Brothels, Bites and Booze culinary tour of San Diego's historic Gaslamp Quarter will take you back to a time of scandal and debauchery. Marvel at the antique architecture, learn about the early red light district, and sample fabulous food and drinks at five of the most quintessential restaurants in San Diego.
Often called the Historic Heart of San Diego, the Gaslamp Quarter is the main dining and entertainment district of the city. With more than 150 bars and restaurants and 94 registered historic buildings, this nightlife playground has a lot to see and do, as well as a fascinating past.
The Brothels, Bites and Booze tour will introduce you to the beginnings of San Diego as a port town - learn why it became one of the more notorious red light districts of its time, and find out how this once-undesired neighborhood became a fun and vibrant nightlife destination for both locals and visitors.
After meeting your guide, you'll embark on a journey of scandalous tales, unique cocktails and local cuisine. On the tour, you'll make new friends, hear interesting stories, sing karaoke and explore new tastes at local restaurants.
Book Now!