Baja California Coastal Day Trip from San Diego

Description
Baja California Coastal Day Trip from San Diego Photos (3)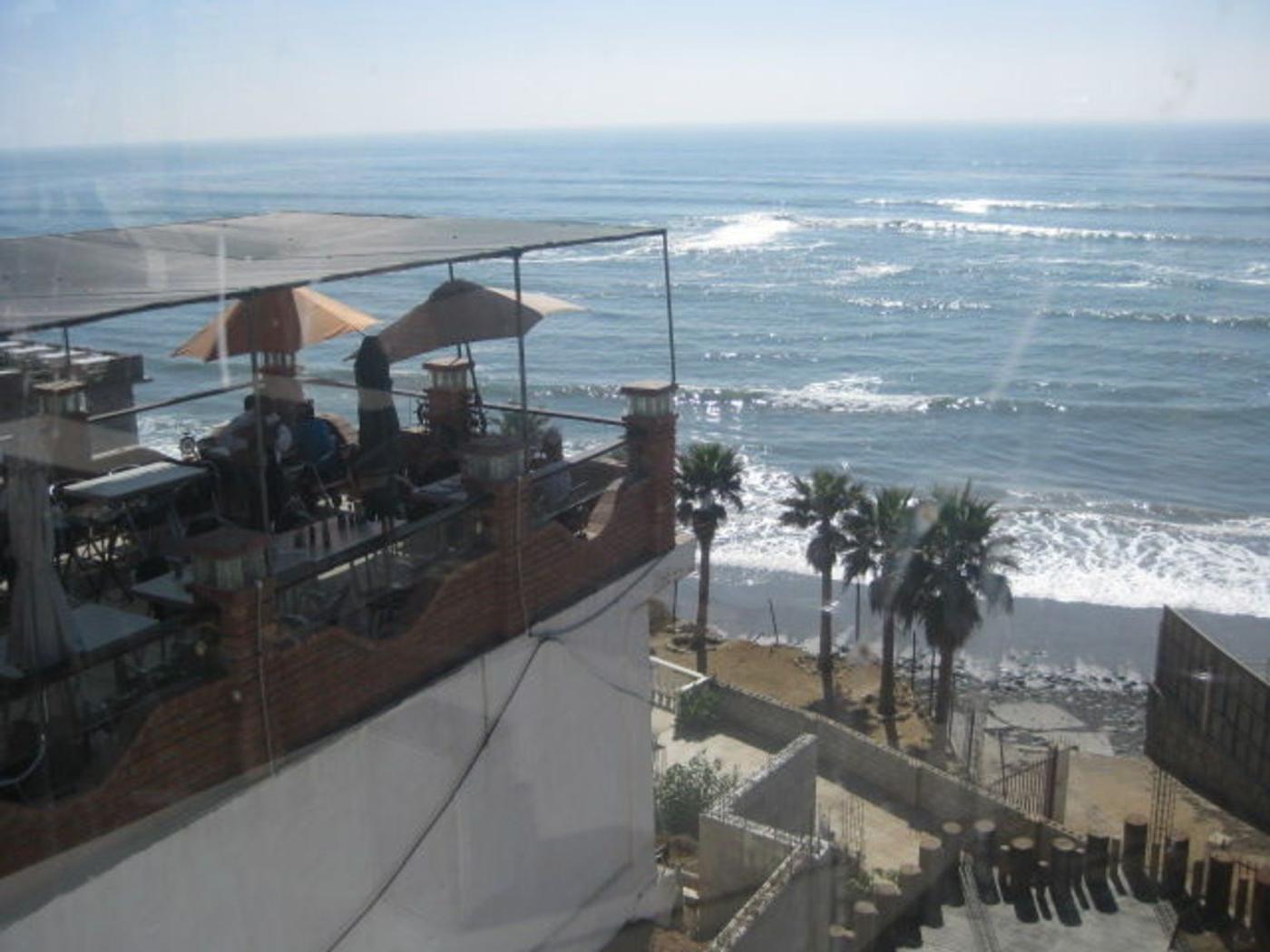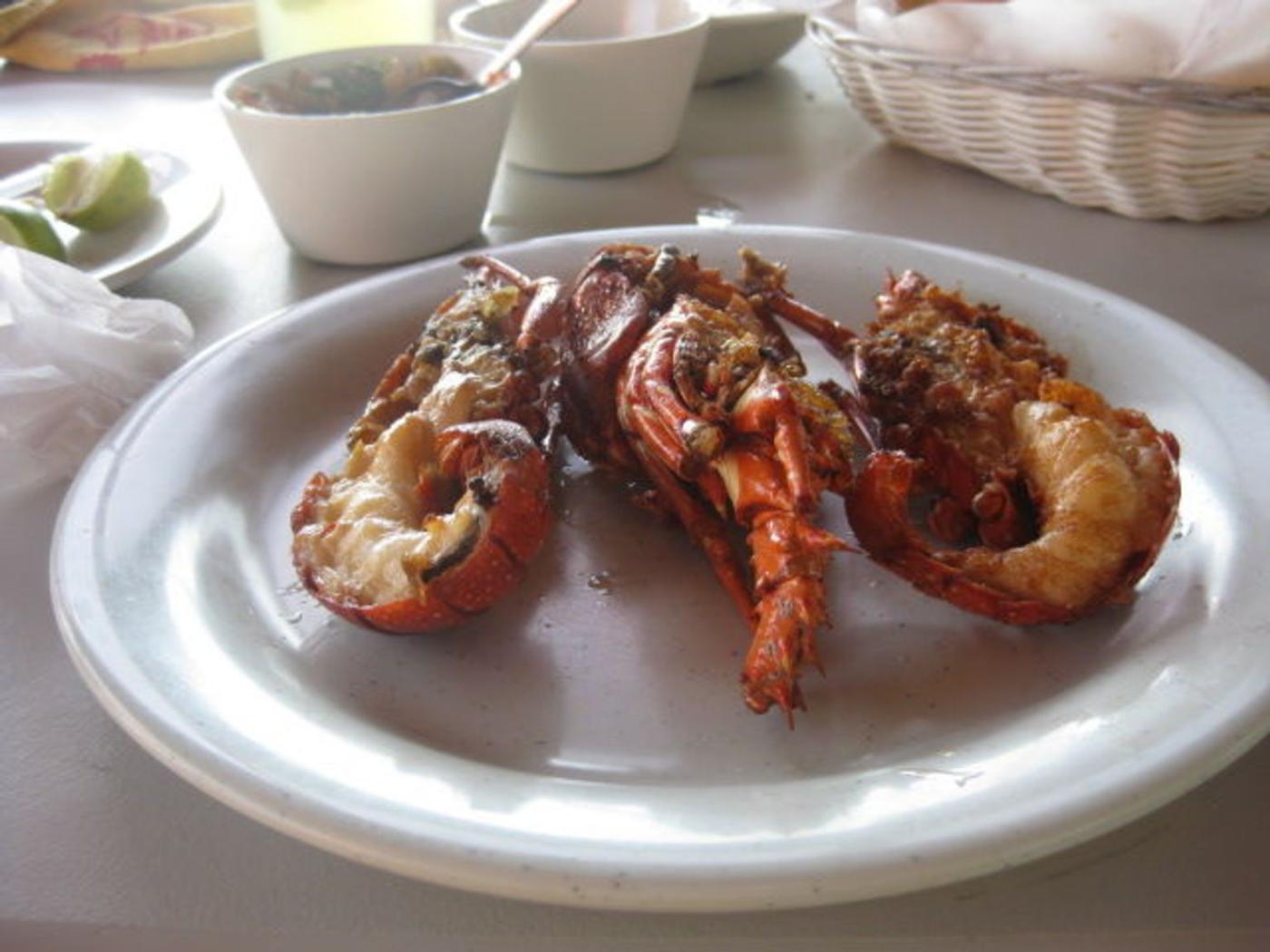 Spend your day exploring the beautiful Baja California coast by crossing the Mexican-American border. Enjoy a one of a kind adventure where you're taken along for a ride in a comfortable air-conditioned coach across the Mexican border and along the coast of Baja California. You'll see beautiful sights while taking in the amazing food and culture that Mexico has to offer. View breathtaking views of the Pacific coast with beautiful beaches featuring blue ocean water, rolling hills, and rugged cliffs.
You'll stop in Tijuana which is the fourth largest city in Mexico and you'll be taken with a guide to experience the rich history and culture along with the chance to shop and the chance to take in the sights.
After enjoying Tijuana, you'll get to visit the Lobster village also known as Puerto Nuevo. There you'll experience beautiful arts and crafts stores as well as shops and restaurants that specialize in delicious lobster. You'll get to enjoy a delicious lobster meal with unlimited beans, rice, and handmade tortillas. This is a meal you're guaranteed to enjoy. Once you've gotten your delicious lobster meal then it's time to stroll through the beautiful scenic village to walk off the food you just ate. Enjoy mariachi music and head to what was once the Mexican Hollywood in the 1920s.
You'll then get taken back to San Diego from Rosario beach after you've had an exciting time that you'll never forget exploring all that Baja California has to offer. You'll get one last chance to take in those beautiful views you saw on your way back while being in a comfortable Air-conditioned coach bus that makes you feel like you're riding on a cloud.
Explore some of Baja California's top destinations on this day trip from San Diego. This relaxing, scenic getaway takes you along the stunning Pacific coast across the California-Mexico border to Tijuana for a cultural sightseeing tour and time to shop along Avenidad Revolution, followed by a luscious lobster lunch, margaritas and mariachi music in Puerto Nuevo. Walk off your meal with a stroll along the waterfront, and then enjoy free time to explore the lovely historic city of Rosarito Beach at your leisure.
Get ready for your full-day Mexico getaway! You'll be picked up in the morning from your hotel in San Diego for a drive south aboard a comfortable, air-conditioned coach. As you cross the California-Mexico border and journey along the breathtaking Pacific coast, you'll be treated to picture-perfect vistas of sapphire-blue ocean waters, rugged cliffs and rolling hills.
Your first stop is Tijuana, the fourth-largest city in Mexico, where you'll take a sightseeing tour with your guide to experience this vibrant city's rich culture and heritage. Visit the Cultural Center, the Tijuana Bullring, the Tijuana Zoo and the Tijuana Tower, and then enjoy time to shop along Avenidad Revolution. Practice your bargaining skills as you browse more than 400 shops!
Then, it's off to Puerto Nuevo, a small community known locally as 'Lobster Village.' This cute little village is home to tons of shops and arts and craft stores, but its claim to fame is the group of traditional restaurants serving up the local specialty: lobster. Head to one of these restaurants to enjoy your own lobster meal (included). Chat with your fellow travelers as you savor deep-fried Pacific lobster with unlimited beans, rice, handmade tortillas and a welcome margarita.
Once you've had your fill, take a stroll along the waterfront while enjoying some authentic mariachi music. Then, hop on the coach and head to nearby Rosarito Beach, a blooming beachside community that was once the Mexican Hollywood during the 1920s. You'll have some free time here to explore the city or lounge on the beach, or your guide can direct you to other activities such as horseback riding or ATV riding (own expense).
After your time in Rosarito Beach, it's time to venture back to San Diego. Drive up the Pacific coast and savor your last views of Mexico as you cross the border and arrive back at your hotel in the evening.
Important Information
US and Canadian citizens: You must bring a passport for re-entry into the United States.
Non-US citizens: You must bring your passport, and you may be required to show a I-94, Multiple Entry Visa or Resident Alien Card for re-entry to the United States. You must confirm and obtain any visa requirements prior to border crossing. All visa requirements are the sole responsibility of the traveler.

Book Now!