The St. Anthony, a Luxury Collection Hotel, San Antonio
300 East Travis Street
1-800-987-9852
Description
The St. Anthony, a Luxury Collection Hotel, San Antonio Photos (16)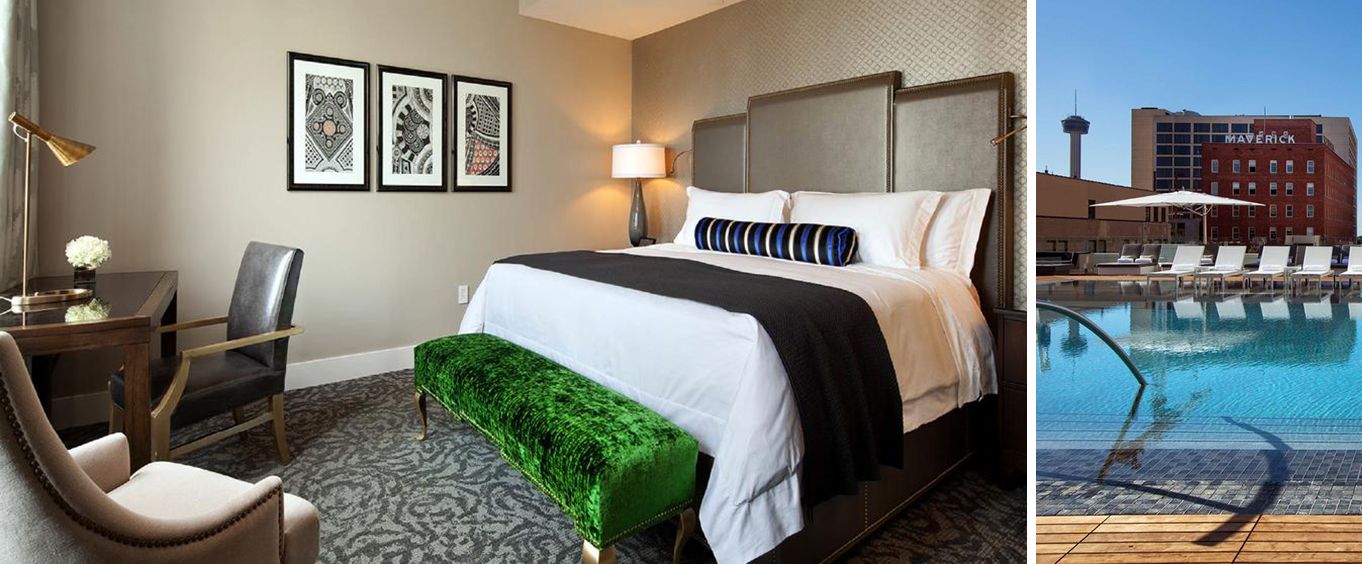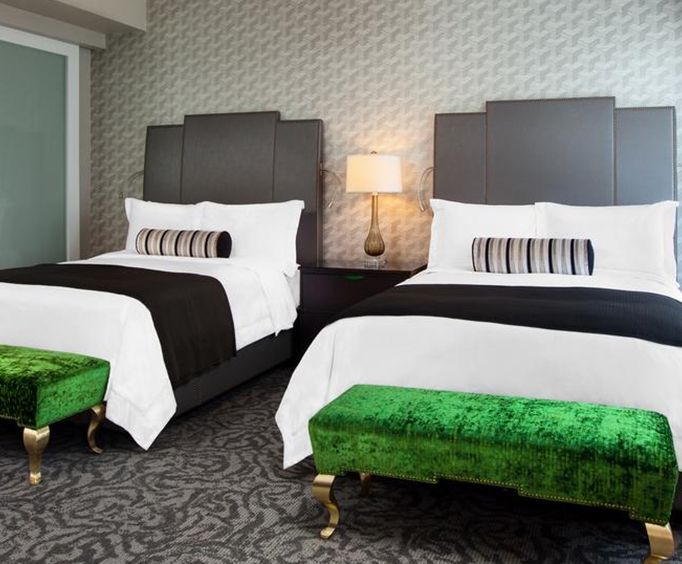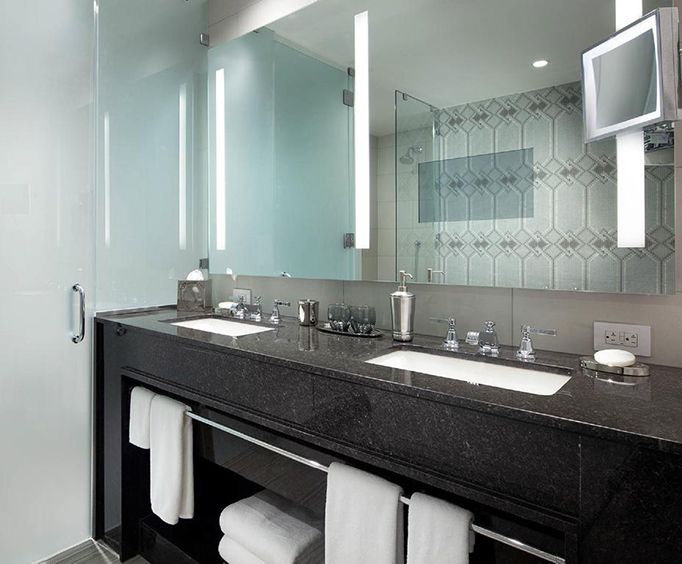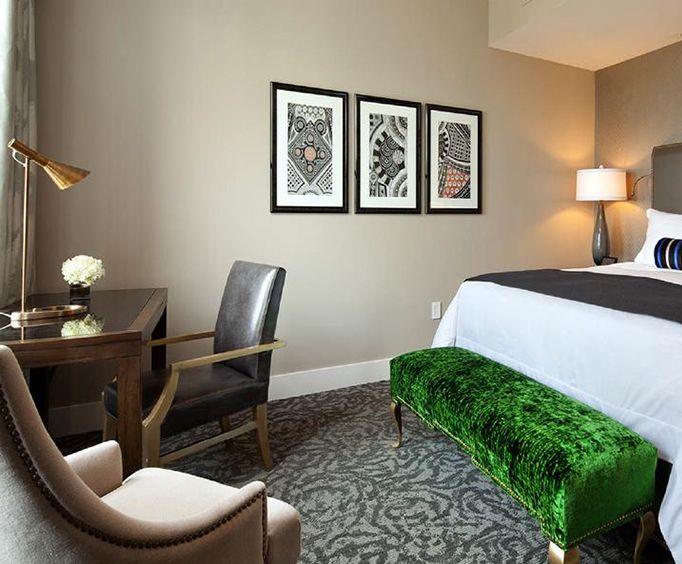 The St. Anthony Hotel in San Antonio Texas was built in 1909 and still offers an elegance reminiscent of the luxurious hotels of the early 20th century. The hotel is a National Historic Landmark, a Luxury Collection Hotel and has recently been renovated and brought completely up to date in terms of décor and amenities. It has 277 rooms and 78 suites, it is pet friendly and it is smoke free. It is conveniently located on a corner in downtown San Antonio, close to many fabulous local attractions and across from Travis Park.
By staying at this hotel, you are within a 3 mile radius of the famous San Antonio Riverwalk, The Alamo, The San Antonio Children's Museum, the San Antonio Museum of Art, The San Antonio Botanical Gardens and many other truly interesting places to visit. There are also several Golf courses close by as well as shops, malls and outlets. There are fun and unique ways to spend days exploring and discovering the specific points of interest in San Antonio.
The lobby is absolutely gorgeous and great care has been taken to provide an elegant ambience which is obvious as soon as you enter. There are 15 rooms available for conferences and business events. The hotel offers six gourmet restaurants and also has a Ballroom. The fitness room has new and modern workout equipment. There are over 30 different floor plans to choose from, making this choice an adventure of its own. In each room, there is a TV with cable, a coffee maker, work desks, and a hairdryer. The St. Anthony, a Luxury Collection Hotel, San Antonio re-creates an earlier ambiance while catering to the needs of modern travelers as well as the local community. Pick the best hotel choice for you and enjoy a romantic getaway for San Antonio.
Book Now!