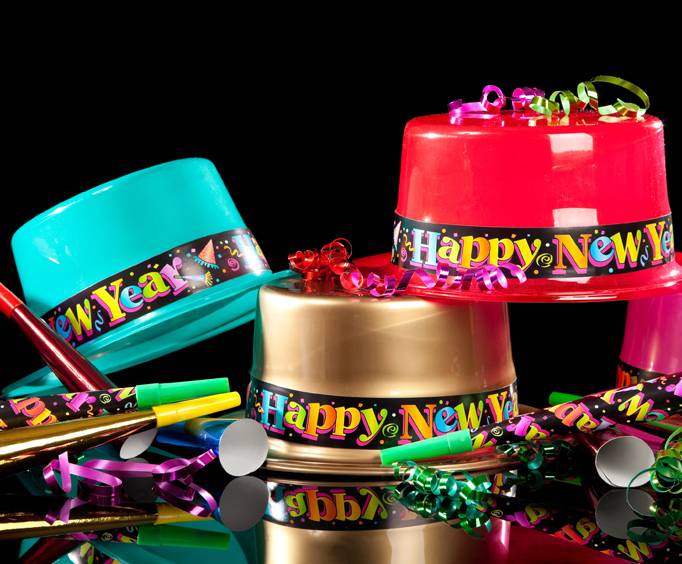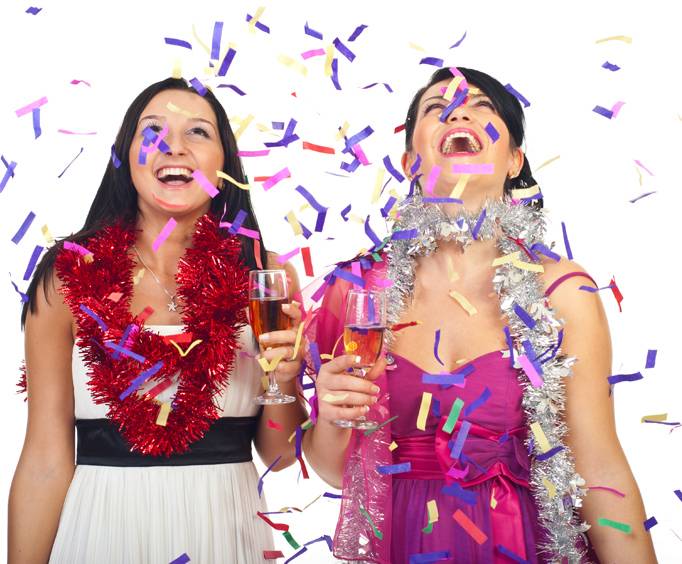 New Year's Day in San Antonio, TX
You are in the mood for having a good time this New Year's Day, then what you need to do is to head to San Antonio, TX.
This is a city that is a great place to spend the holiday since it offers you, and your family, plenty of different activities to do to pass the time. Like, how on New Year's Eve all of you could attend San Antonio's big New Year's Eve party that takes place downtown. There is plenty of food to eat, beverages to drink, and there is even a kids' area where you children can play carnival games all night long if they want to. To top off the evening, there is even a 750 ft lighted tower and a fireworks display. Then on New Year's Day, you can celebrate some more by going out to any of the local restaurants along with visiting the historic sites to get a good history lesson in.
And, do not forget about the
River Walk
that offers you and your family a great view and plenty of more fun to be had at its different shops and more restaurants. This year, change things up a bit and head to San Antonio for New Year's Day. You will be glad that you did with all the fond memories you leave with.
Create Your Custom Package