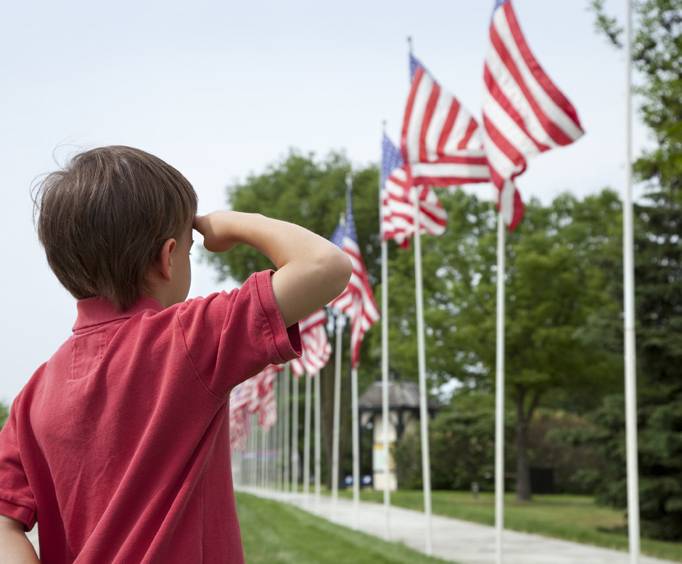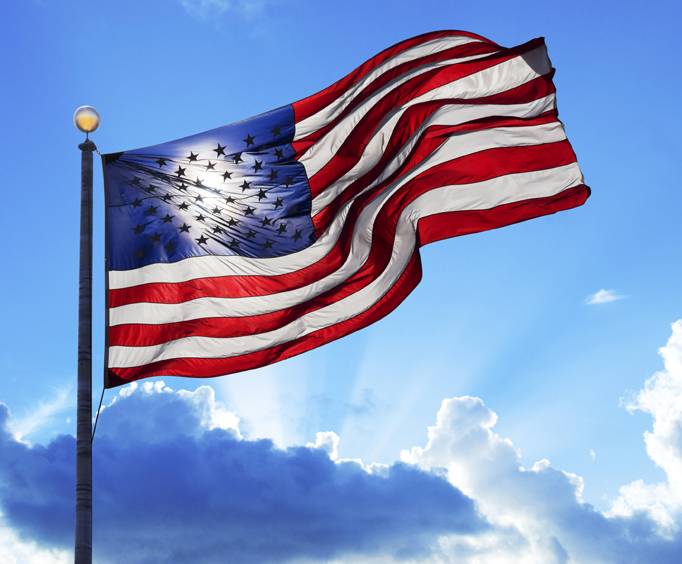 Memorial Day in San Antonio, TX
So, you are looking to do something fun for Memorial Day this year, well, why not make the trip to San Antonio, TX.
What is wonderful about spending this holiday in San Antonio, TX is the fact that there are a slew of different activities and things to do. First off, you can go to the Memorial Day Arts & Crafts show at the
River Walk
. This really is a great event as it features a wide variety of items from many different talented vendors. Plus, the River Walk is a great destination all on its own courtesy of its many fine shops, restaurants, and its wonderful view of the San Antonio River. Along with those things to do, there are many others including a number of Memorial Day programs to honor our veterans and there is even a Memorial Day race that you could be a part of along with a shootout tournament that will make for one exciting day. The options do not stop there either and if you really want to have a good time with the family, then head to San Antonio, TX for Memorial Day.
Create Your Custom Package