Menu
×
Categories
Buy One Get One Free
Ripley's Haunted Adventure San Antonio Schedule

Most guests take around 15-20 minutes to get through the attraction.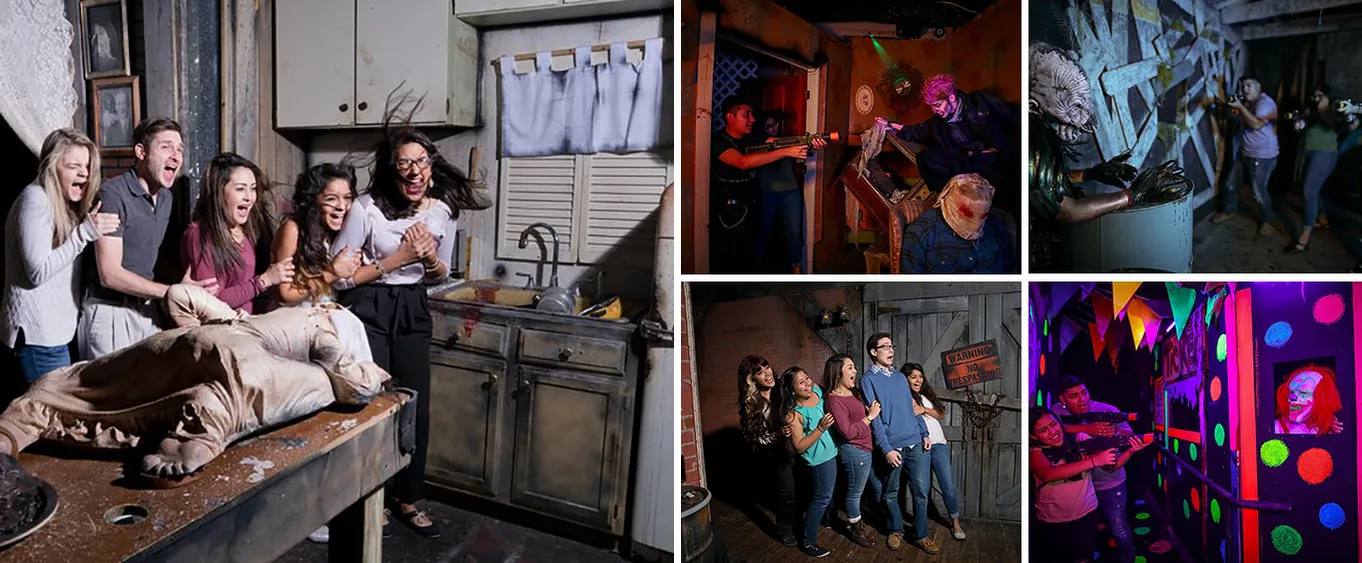 Ripley's Haunted Adventure San Antonio Schedule
Enjoy a scary journey with all your friends and family at the Ripley's Haunted Adventure. Head through multiple themed rooms with scares and frights behind every turn for an adrenaline-pumping activity. Open year around this multi-million dollar attraction will keep your senses heightened throughout the entire experience with amazing special effects, live actors, and detailed themed rooms for an awesome and thrilling adventure in San Antonio, Texas!
Book Now!