Top 9 Tourist Attractions in San Antonio in 2019

If you plan on visiting San Antonio, these are some of the top attractions that the city has to offer. You won't have a dull moment when you choose some of these great attractions to occupy your time!
Top 9 Tourist Attractions in San Antonio in 2019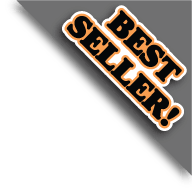 Special Offer: Buy 1 Get 1 Free
Click Here for More Information





People travel internationally to get a chance go to on the thrilling rides and explore Six Flags Fiesta Texas. This park is appealing because of the incredible diversity of the attractions it offers. Wild rides, mild rides, and even wet rides are all offered at the park for guests to use. There's no other place in San Antonio that is more loved by tourists!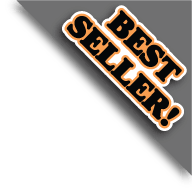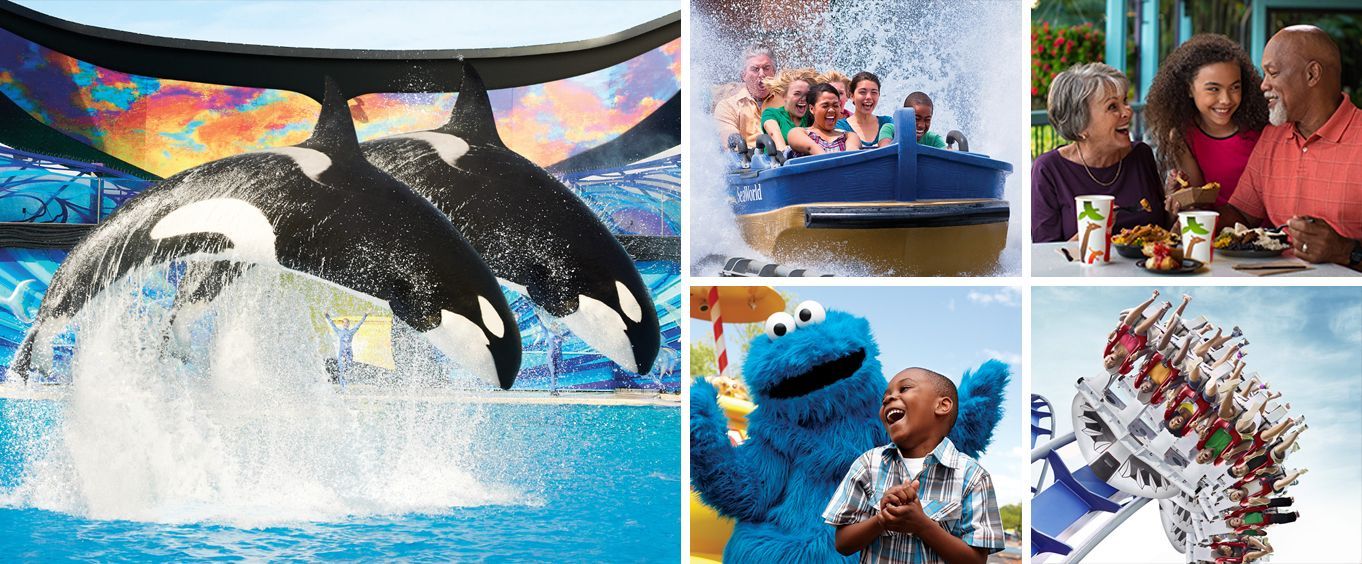 Tourists come from all over to enjoy the many exciting rides, shows, and other attractions of SeaWorld San Antonio. Shamu the killer whale, Clyde and Seamore the sea lions, and other legendary attractions of the park draw more people in each year. This is a great theme park for tourists looking for a fantastic time in San Antonio!
Available 195 days between Feb 23, 2019 & Dec 31, 2019
View Schedule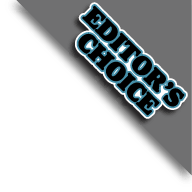 Tourists in San Antonio love the 20 acres of wet and wild fun at Splashtown Waterpark. Water rides, the lazy river, and the largest wave pool in South Texas make this park a blast for people of all ages. You can spend the whole day riding the rides and exploring the park!
Available 102 days between Apr 19, 2019 & Sep 8, 2019
View Schedule
Explore the city from the skies on a San Antonio & Alamo Helicopter Tour. With five options to choose from, your helicopter tour adjusts to your desires. This unique experience gives you scenic views from above of the city and surrounding landscapes. Learn about the history of the area from your guide and see all of the popular sites, including the Alamo.
One of the top tourist attractions in the city, San Antonio Missions Baseball allows you to cheer on your favorite Texas team. This team is a double A affiliate team of the Padres and is perfect for the entire family.
Available 70 days between Apr 9, 2019 & Aug 25, 2019
View Schedule
A visit to San Antonio cannot be complete without checking out the best water park in the world, Schlitterbahn Waterpark. This attraction is located between Austin and San Antonio in New Braunfels and is the best way to cool off from the heat of the Texan sun. With seventeen water slides and three miles of tube rides, there's always action in your water fun. Then, relax on the lazy river for a peaceful and scenic float. When vacationing in San Antonio, you do not want to miss out on all of the fun a Schlitterbahn water park provides.
Available 132 days between Mar 9, 2019 & Sep 21, 2019
View Schedule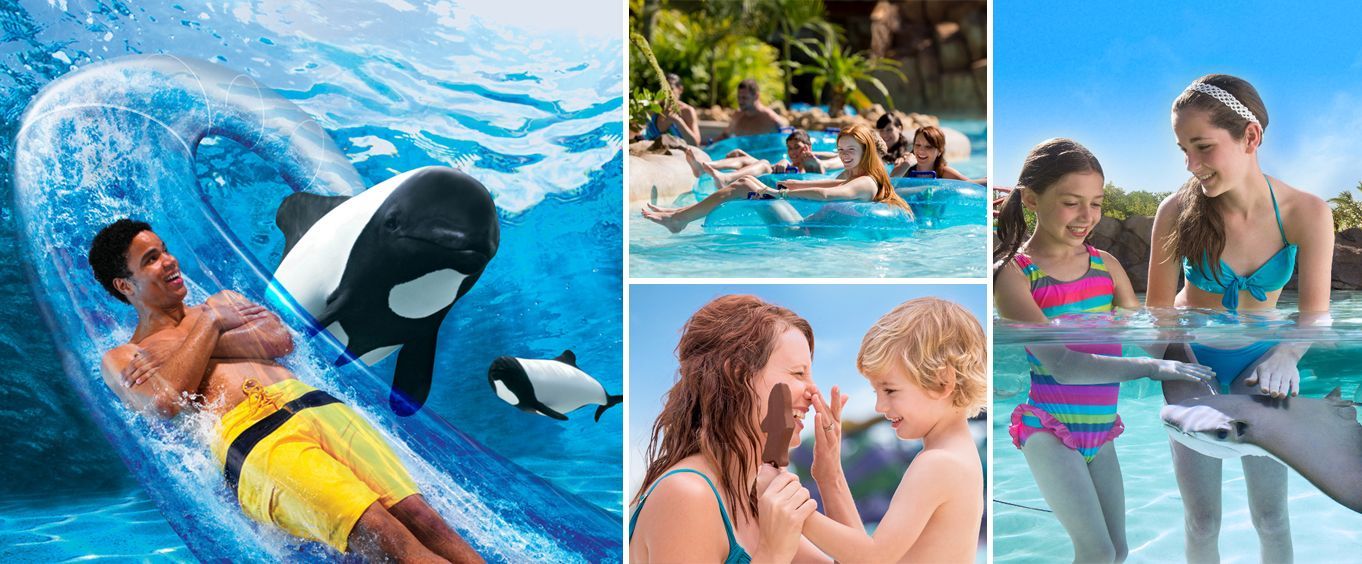 Aquatica in San Antonio provides a great adventure for the entire family. One of the top tourist attractions in the area, Aquatica features thirlling water slides, beaches, kids' areas, and more. Make sure you check out this great park to take the edge off of the summer heat.
Available 130 days between Mar 9, 2019 & Sep 22, 2019
View Schedule
One of the top attractions you must visit while in San Antonio is the Institute of Texan Cultures where the many cultures and ethnicities of Texas are on display. See some of the cultures that have helped shape America into the beautiful and diverse nation that it is today!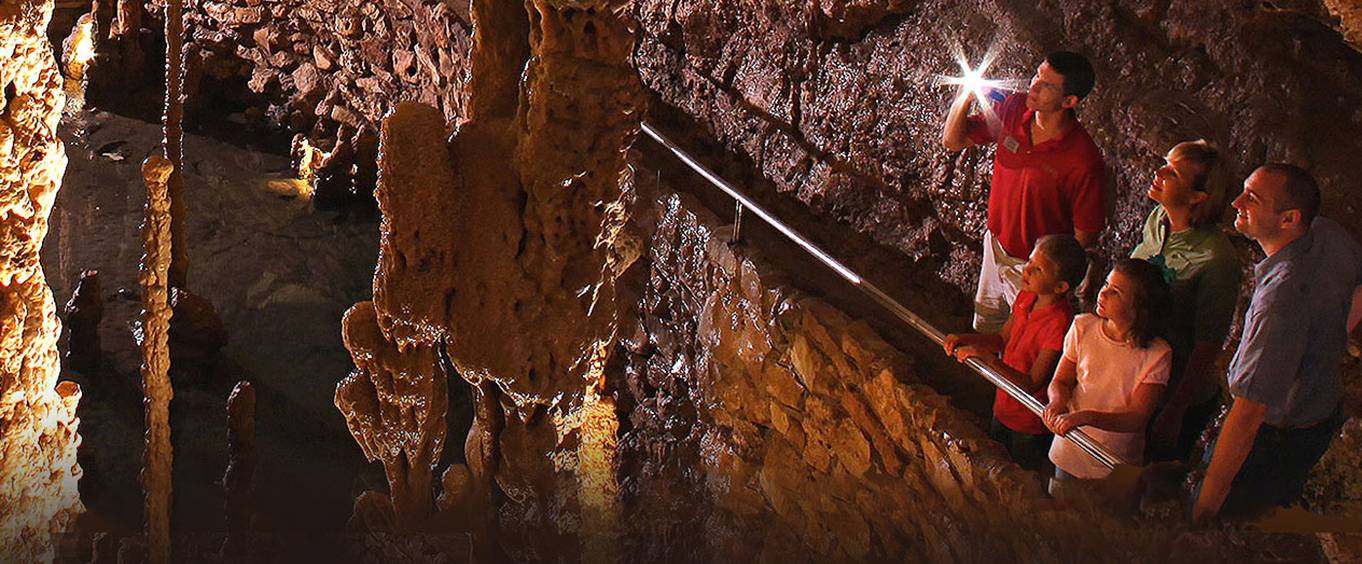 Explore the "Jewel in the Crown of Texas Attractions" and a National Natural Landmark when you visit the Natural Bridge Caverns. These incredible caverns feature beautiful stalagmites, flowstones, chandeliers, soda straws, and other natural formations for guests to see. It's a great experience for guests who appreciate the beauty of nature.
Natural Bridge Caverns is no longer available.

Activities