2019's Top 7 San Antonio Vacation Activities

Have fun on your next San Antonio vacation with some of these top activities. You will love how each activity offers you a fun new experience to make your trip extra special. Choosing these activities is a great way to make the most of your vacation!
2019's Top 7 San Antonio Vacation Activities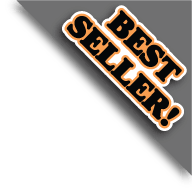 Special Offer: Buy 1 Get 1 Free
Click Here for More Information





Nothing tops the exciting thrill rides and activities at Six Flags Fiesta Texas, San Antonio for vacation fun and excitement. This theme park offers wild rides, mild rides, and water rides to give you a full range of things to do during your time at the park. Ride the steel inverted roller coaster Goliath or enjoy the relaxation of the Whistle stop train tour. This park has everything!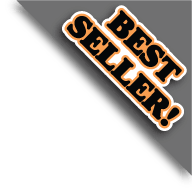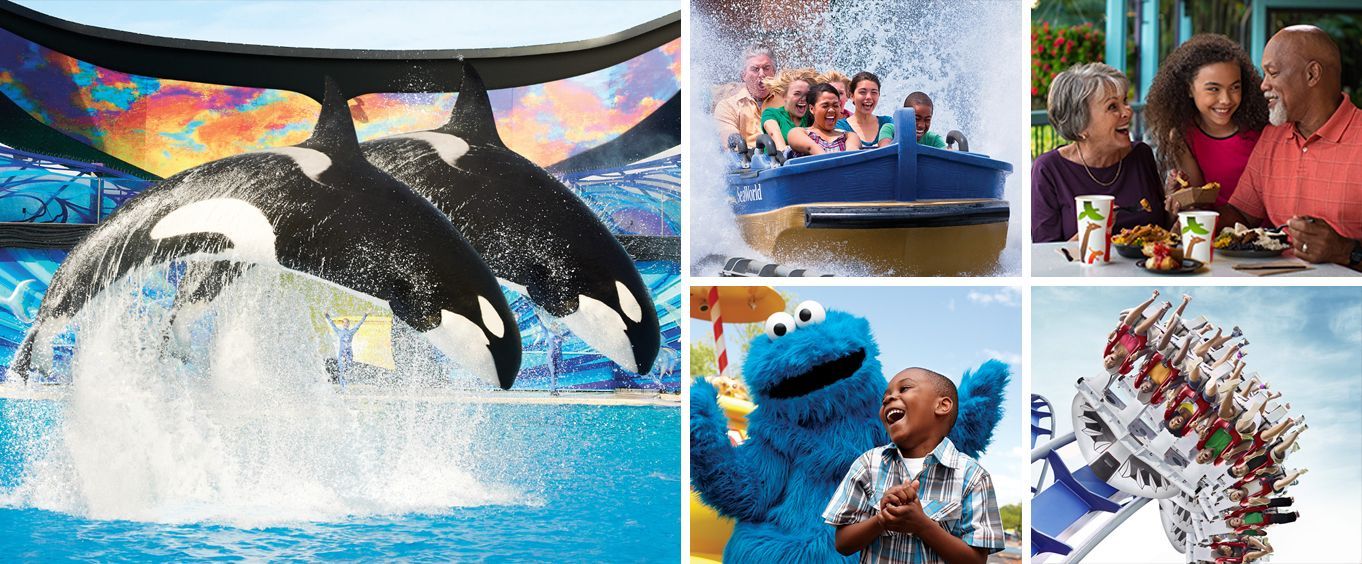 If you're looking for one vacation activity that can't be topped, check out SeaWorld San Antonio where guests can experience aquatic shows, themed rides, and other fantastic attractions. See Shamu Rocks! featuring the killer whales of SeaWorld or go on The Great White steel roller coaster. There are many opportunities for fun at this park!
Available 195 days between Feb 23, 2019 & Dec 31, 2019
View Schedule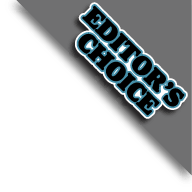 One activity you can't miss on your vacation is a tour of San Fernando by carriage. It's a great way to see the sights of the beautiful area including a cathedral built in 1731. The incredible sights combined with the relaxing carriage ride make it a top vacation activity in San Antonio.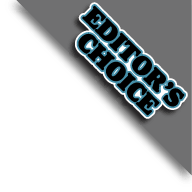 Water park fun awaits you at Splashtown Waterpark. This park stretches across twenty acres, with fifty rides and attractions that are perfect for every member of the family. At Incredible Kid's Kove, the little ones can play on the rides, slides and attractions that are designed with them in mind. The Lone Star Luge is seven stories high and will twist and turn you as you slide down to ultimate fun. Play a game of sand volleyball or shoot a free throw at the full-sized basketball court. Then hit the water again and cool down. Splashtown Waterpark is full of fun activities that everyone will love.
Available 102 days between Apr 19, 2019 & Sep 8, 2019
View Schedule
If you're looking for a unique activity for fun in San Antonio, try out the San Antonio and Alamo Helicopter Tours. These tours combine incredible, panoramic views of the city with the thrill of a helicopter ride. It's a fun way to see the sights and have a memorable experience!
One activity you won't want to miss is the San Antonio Missons Baseball games. Baseball is a classic American favorite, and this team will give you the good times you love at the game. Dizzy bat races, Henry the Puffy Taco, and other entertainment will accompany the game for your enjoyment. It's a night of good, old fashioned fun you will remember for years to come!
Available 70 days between Apr 9, 2019 & Aug 25, 2019
View Schedule
See why Schlitterbahn is the best water park in the world. Grab a tube and hold on tight as you soar down the rapids. Get some thrill in your water ride with one of the three different uphill water coasters, then check out some of the seventeen water slides in the park. Learn to surf on the world's first surfing machine, then relax a little on the lazy river. Schlitterbahn has three miles of tube rides, a wave pool and seven different water playgrounds, and is the perfect destination to cool off from the San Antonio heat.
Available 132 days between Mar 9, 2019 & Sep 21, 2019
View Schedule

Activities