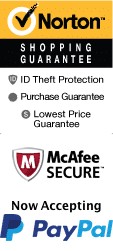 Texas Selfie Museum, All Day VIP Pass
314 E Commerce St San Antonio, Texas 78205
1-800-987-9852
Chat Now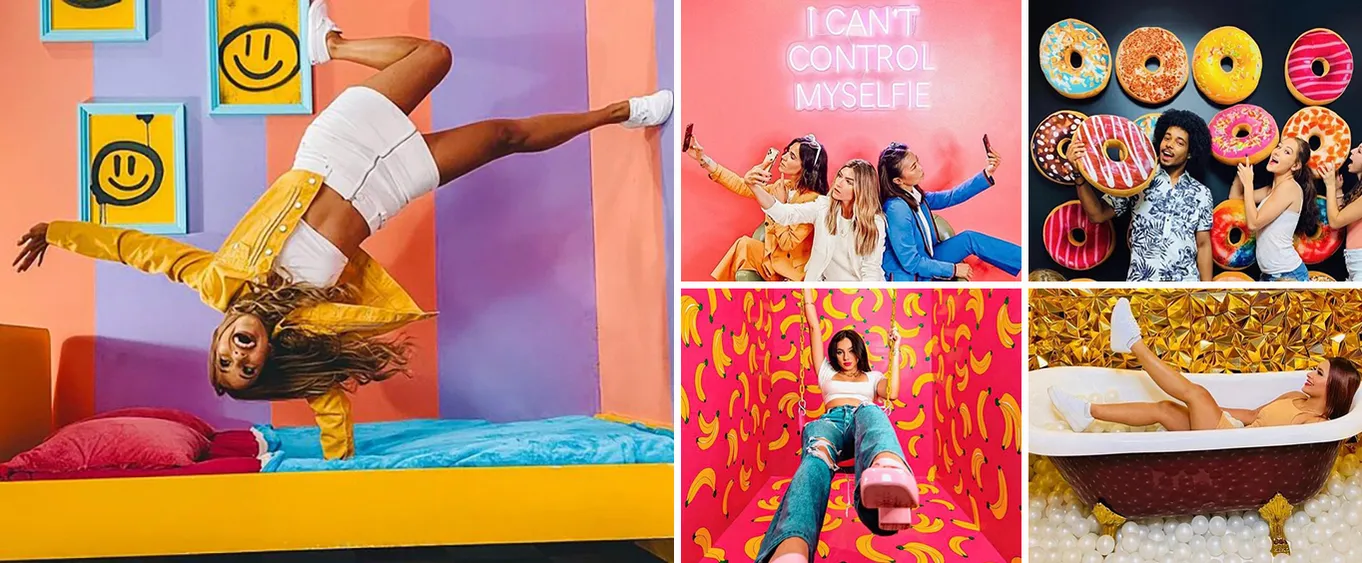 Experience the blend of art, culture, and technology at the Texas Selfie Museum in San Antonio, with an all-day VIP pass. It's a hotspot of interactive, immersive exhibits that will bring out the creativity and social media savant in you. As a dedicated playground for adults and kids alike, this museum prides itself on being Texas's first Instagram inspired funhouse, featuring over 30 unique installations.

Imagine walking into a world made for capturing perfect photographs waiting for you. Spend an hour (or more, as there's no rush with the all-day VIP pass) being entertained by vibrant installations that range from retro swing sets, bathtub full of gold coins, or an infinity mirror room to neon wings and more. Each exhibit is a diverse backdrop that sets the stage for a perfect selfie. Don't forget to wear your favorite outfit, as the setting gives you an open invitation to happy, quirky, or introspective snaps bound to get 'likes' on your social media.

Surprises lie in each exhibit at this interactive museum, making it more than just a place for photo ops. Besides the quirky exhibits, immerse yourself in the joyous ambience filling the place. You will discover a surreal setting of various themes and engaging elements like props to add more fun to your photo sessions. Casual or themed photo shoots, there's room for all to express, explore, and engage at your own pace.

The history and making of this one-of-a-kind museum are rooted in the digital age and evolving social media cultures. It is an innovative space that brings together artists and influencers to contribute to an evolving landscape of exhibits. As a hub of creativity, this museum constantly renews its installations, presenting a fresh canvas to returning visitors and igniting a spark for adventurous selfie sessions.

Immerse yourself in the vibrant world of the Texas Selfie Museum with this all-day VIP pass. There are no time constraints, which lets you explore and interact with the colorful exhibits at your own pace. It's a captivating way to express your selfie creativity amidst a plethora of dynamic backdrops. Discover an engaging activity that weaves an unforgettable memory, which is just a click away on your device. The Texas Selfie Museum redefines the joy of selfie-taking and photo-sharing, making it a must-visit place in the heart of San Antonio.

In conclusion, as innovation meets interactivity at the Texas Selfie Museum, it is set apart from traditional art exhibitions. It invites you to be part of the art, creating memorable, high-quality photographs. The real magic lies not just in the vivid visuals of the art installations, but also in how it encourages you to unleash your creativity wrapped in fun and enjoyment. It's time to take your photography skills to another level, create lasting memories, and let the world see them through your lens. The ambiance, the artwork, the playfulness — every element at the Texas Selfie Museum creates an unforgettable social media-worthy experience.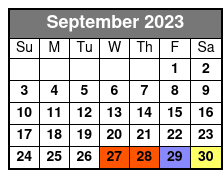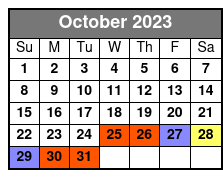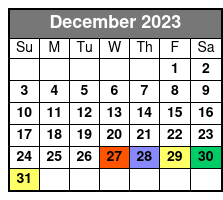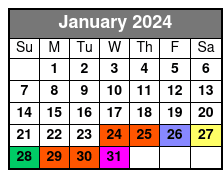 Book Now!