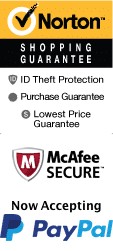 San Antonio Private Photoshoot
421 E Commerce St San Antonio, Texas 78205
1-800-987-9852
Chat Now
Immerse yourself in the vibrancy and enchantment of San Antonio, Texas in a unique and fun-filled way, through a Private Photoshoot. This remarkable activity gives you an opportunity to explore the city's visually stunning landmarks while capturing the moments to last you a lifetime. As you blend your adventurous side with the aesthetic appeal of the city, this private photoshoot combines the thrill of travel with the charm of professional photography.

Start your journey by meeting with our experienced and friendly professional photographer at a selected iconic location in the heart of San Antonio. This activity does not demand anything from you but a spirit of exploration and a penchant for fun. Dressed in your preferred attire, allow yourself to be led across the most monumental spots in the city. With the duration of your photoshoot totally flexible according to your plan, this experience effortlessly accommodates to your travel itinerary.

San Antonio's breathtaking historic and contemporary structures serve as a perfect backdrop to your photos. From the famed Alamo and captivating River Walk to the marvelous Pearl District and enchanting Historic Market Square, every spot has a charisma of its own. With the city's scenic beauty as your stage, the photographer will guide you through the photoshoot, snapping striking professional-grade pictures, transforming these locales into a magnificent outdoor studio.

This activity holds much more than just capturing pictures; it offers you an anecdote of San Antonio's rich heritage, architectural brilliance, and spirited culture. The seasoned photographer not only ensures to capture your best profile but also shares intriguing tales about the locations, adding to the holistic travel experience. This photoshoot stands as a testament of your visit and provides genuine glimpses into San Antonio's local life in a compelling manner!

In conclusion, a Private Photoshoot in San Antonio is indeed an unique blend of a city tour and a professional photoshoot, designed to please both travel enthusiasts and photography buffs. As you stride through the city's charm-laden spots, your simple strolls are transformed into lasting memories, captured in a snapshot. So, as you plan your next visit to San Antonio, don't just see the city, live it, and get clicked while you're at it! Discover the joy of travel photography and take home not just souvenirs but tangible tokens capturing the essence of your journey. Rest assured, these precious visuals are a beautiful way to remember your travel adventure or to share it with your friends and family. Book your Private Photoshoot in San Antonio today for an unparalleled travel experience!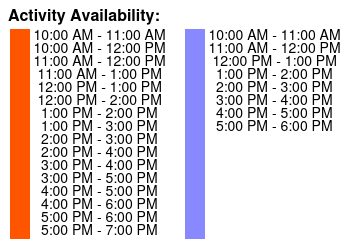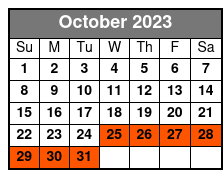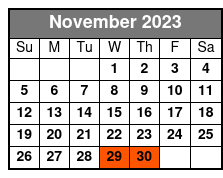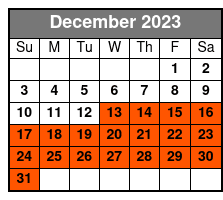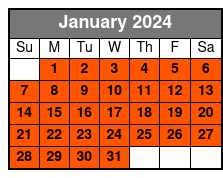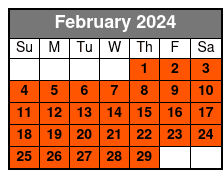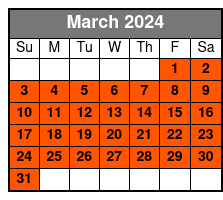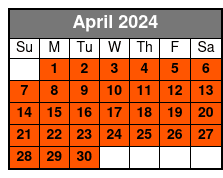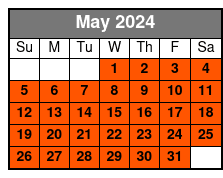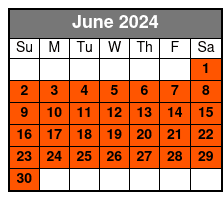 Options:
Photoshoot for Unto 10 Person
Available 10/3/2023 until 10/31/2023 View Detailed Schedule
Private Group unto 10 person
Book Now!