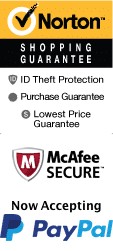 San Antonio Hop-On Hop-Off Tour with Legoland Discovery Center Admission
111 Alamo Plaza San Antonio, Texas 78205
1-800-987-9852
Chat Now
San Antonio Hop-On Hop-Off Tour with Legoland Discovery Center Admission Photos (11)
Venture into the heart of Texas by jumping on the San Antonio Hop-On Hop-Off Tour, immersing yourself in the rich history and culture that defines this vibrant city. From iconic landmarks steeped in history to idyllic, bustling market places, you won't miss a thing as you navigate your way through this striking Texan gem on the double-decker bus. With the freedom to hop-on and off at 19 stops along the tour route, you have complete control over your San Antonio exploration.

As your adventure begins, prepare to take in spectacular sights and sounds that this city has to offer. Typically, guests will spend between one and two hours per stop, guaranteeing an unforgettable day of exploration and sightseeing. Let your experienced guides lead the way, providing you with a wealth of knowledge on each historical monument, recommended attire would be something for warm weather and comfortable walking shoes. Experience the architectural masterpiece of the Alamo, shop in the largest Mexican market outside of Mexico at Market Square, or simply walk along the renowned River Walk.

Rollercoaster enthusiasts, thrill-seekers and families alike get ready to revel in the excitement of sky-scraping thrill rides and fun-filled kid zones. The Six Flags Fiesta Texas stop offers a splendid mix of adrenaline-inducing roller coasters like the Iron Rattler, and delightful family rides such as Bugs' White Water Rapids. After the adrenaline rush, dine in an array of eateries throughout the tour, from distinct Tex-Mex delicacies to classic American fare.

This hop-on, hop-off tour proudly boasts an impressive historical note, being the only San Antonio city tour to use open-top, double-decker buses, offering unbeatable city views. The Alamo, known as 'The Cradle of Texas Liberty,' is not only a monument of significance in Texan Independence but a UNESCO World Heritage Site. Widely recognized for award-winning boat rides and unique downtown dining, the San Antonio River Walk is indeed a highlight not to missed.

In conclusion, the San Antonio Hop-On Hop-Off Tour provides an unparalleled combination of city exploration at your pace, rich history, thrilling amusement, and an unforgettable immersive experience into the heart of Texas. Picture making your own memories as you step onto our open-top, double-deck buses, as thousands have before you, making the most of your time in one of America's most beloved cities. After all, this is not just a tour; it's your journey into the very pulse of San Antonio, waiting for you to unearth its treasures. So, why wait? Embark on your San Antonio adventure and let yourself be swept away in the vibrant heart of Texas.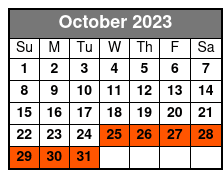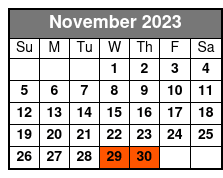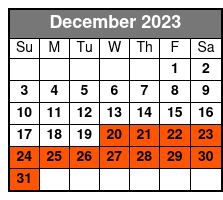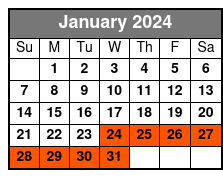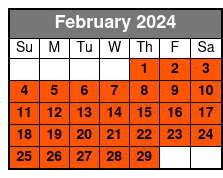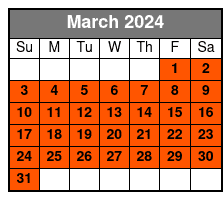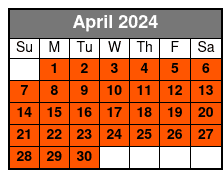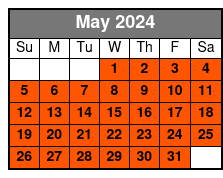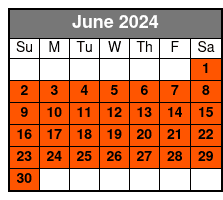 Options:
San Antonio Hop-On Hop-Off Tour with Legoland Discovery Center Admission: 1 Day Option
Available Now until 6/30/2024 View Detailed Schedule
1 Day Option
Book Now!