2019's Kid's Activities in San Antonio

Plan some activities you can be sure your kids will enjoy in San Antonio. With these activities, you're sure to put a smile on their faces and give them a vacation they will always remember. The best part is, these are activities you can enjoy right along with your kids!
2019's Kid's Activities in San Antonio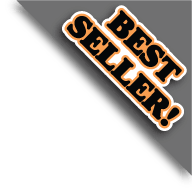 Special Offer: Buy 1 Get 1 Free
Click Here for More Information





Take your kids to Six Flags Fiesta Texas, San Antonio for a day of good, old fashioned fun with thrill rides and activities they will never forget. Whether your child is fearless or prefers a more tame experience, this park has the ride for them. You will love the way your kid lights up and enjoys the many features of this park!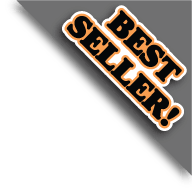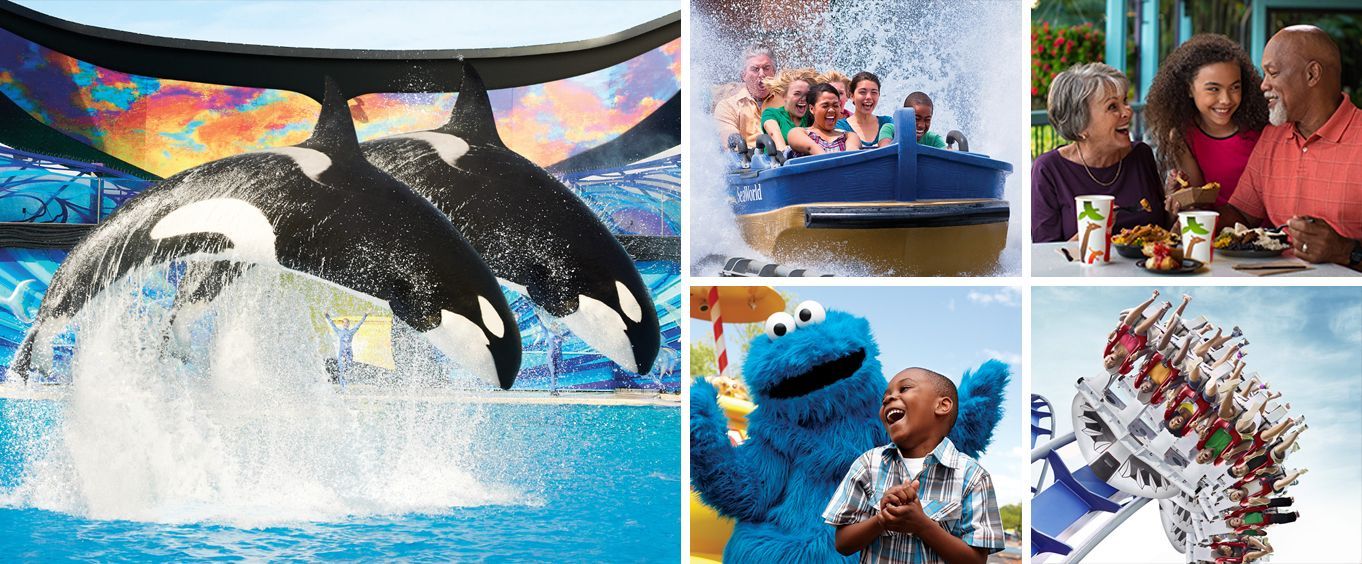 Give your kids the chance to feed dolphins, come face to face with a whale, or ride one of the many exciting rides at SeaWorld San Antonio this summer. Kids love the aquatic animals that call SeaWorld home and can't get enough of the rides and shows offered at the parks. If you want to your kid's hero this summer, take them to SeaWorld!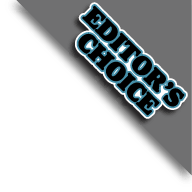 20 acres with over 50 different rides including the Incredible Kid's Kove just for the younger children makes Splashtown Waterpark one of the hottest parks in the area for kids to visit. This park has something for everyone, so all of your kids can have a great time at the park. You can even enjoy the rides and attractions and have fun right along with them!
Available 102 days between Apr 19, 2019 & Sep 8, 2019
View Schedule
Your kids will have a blast when they get to climb aboard a helicopter and take a ride with the San Antonio and Alamo Helicopter Tours. While you get great views of the city, you also get to see your child grinning from ear to ear with excitement. It's a fun way of giving your child a memory they will never forget!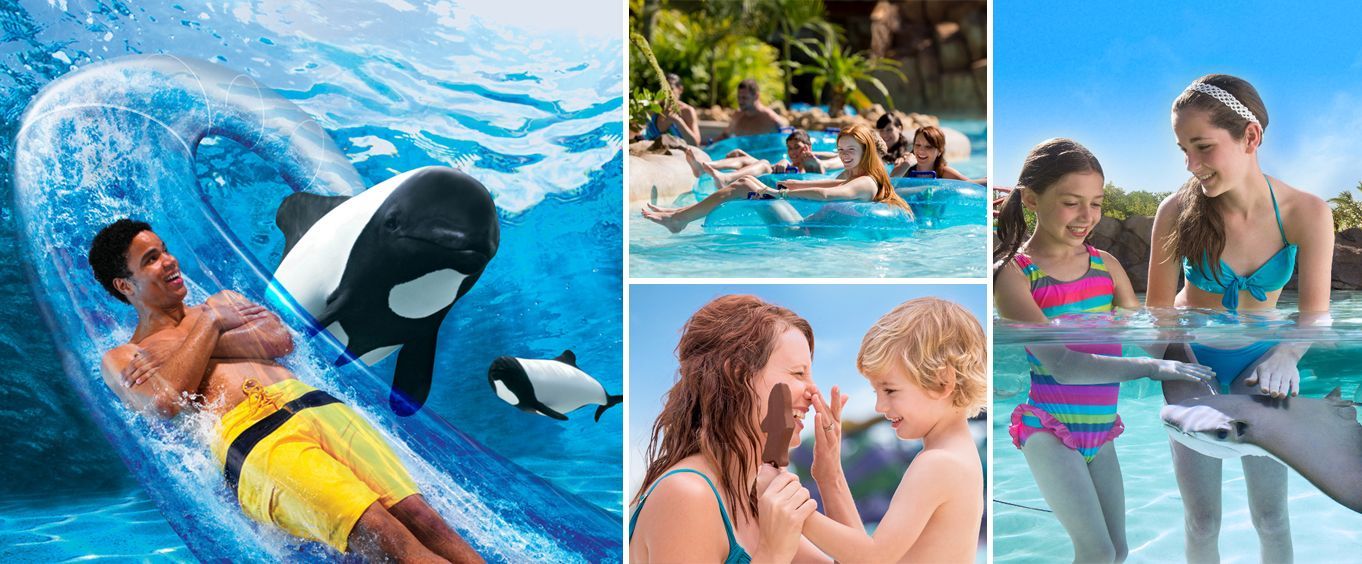 Whether your kids are thrill seekers or simply love to relax and play in the sand, Aquatica has something for kids of all ages! From the daring, 48-foot tall HooRoo Run to the 42,000 square feet of sandy beaches to the signature Stingray Falls, where kids can come face-to-fin with stingrays and tropical fish, there is something for everyone to do!
The search for the perfect kid-friendly attraction is over. Make a visit to Schlitterbahn Waterpark and see for yourself why it has been voted the best water park in the world. Your kids will love the seven different water playgrounds, the wave pool, the seventeen water slides and more. Take a break from the action and relax in the lazy river, or pick up some more speed in the white water rapids. Most of Schlitterbahn is suitable for all ages, so your entire family can enjoy the park fun.
Available 123 days between Mar 23, 2019 & Sep 21, 2019
View Schedule
Take your kids out to the ballpark for an evening of great experiences watching a classic American favorite sport with San Antonio Missions Baseball. Fascinating plays, dizzy bat races, Henry the Puffy Taco, and other entertainment will keep your kids riveted the whole evening. It's a wonderful experience to share with your kid!
Available 70 days between Apr 9, 2019 & Aug 25, 2019
View Schedule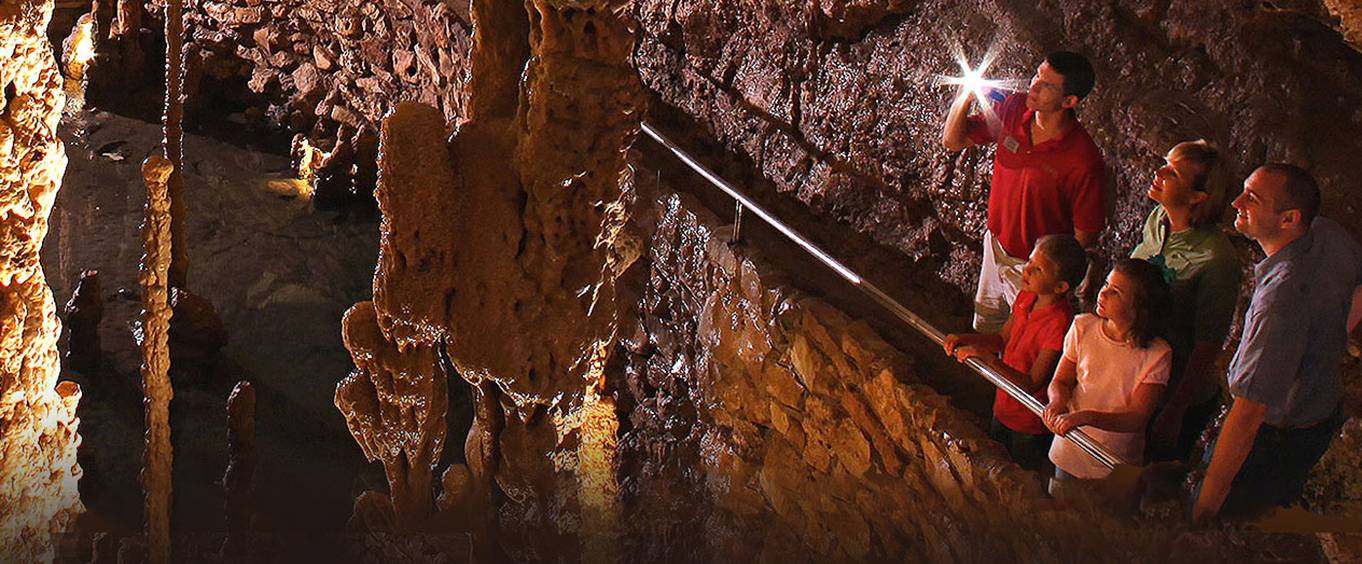 Take your kids on an exciting adventure underground. A tour of Natural Bridge Caverns gives you the opportunity to explore the world below the ground, one hundred and eighty feet down. Your kids will be amazed at the size of the stalagmites and stalactites. See some of the flow stones, chandeliers and soda straws and you and your kids will be astonished at the beauty of the caverns.
Natural Bridge Caverns is no longer available.

Activities