2019 Activities for Romance in San Antonio
Spend some time with your significant other enjoying the many opportunities for romance in San Antonio. These special experiences will give you a chance to get closer and really enjoy your time with one another.
2019 Activities for Romance in San Antonio
Enjoy the romance and beauty of the King Williams Historic District from a charming, White Victorian carriage. Cuddle up and enjoy seeing some of the most elegant, grand buildings in San Antonio. It's a romantic way to do some sightseeing and enjoy being close to your loved one.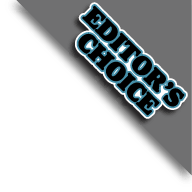 Enjoy the romance of a carriage ride through beautiful and historic San Fernando with the San Fernando Carriage Tour. This tour will give you incredible views of San Fernando including a cathedral built in 1731. Cuddle up with your significant other and enjoy a lovely carriage ride together.
If you want romance in San Antonio, you will find it on the San Antonio and Alamo Helicopter Tours. These tours will give you incredible, bird's eye views of the city from thrilling heights. You and your loved one can talk to each other with your headsets and point out beautiful or fun sights to one another along the way. It's a special way to spend some time with your significant other.
Take a carriage ride through Travis Park with your sweetheart to explore this historic area that was once a part of the Alamo. The natural beauty of Travis Park is astonishing amidst the buildings and architecture of this area of San Antonio. It will feel like a little piece of heaven for you to explore with your loved one.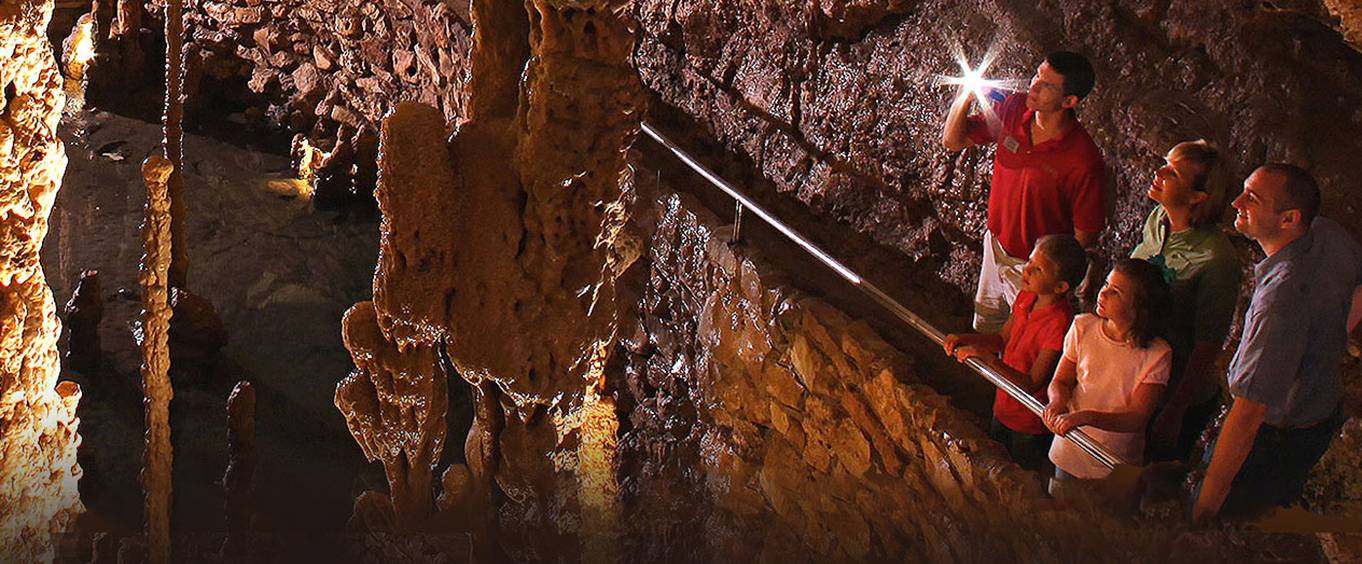 What could be more romantic than an exploration of the mystery and natural beauty located in Natural Bridge Caverns? These caverns offer guests incredible natural formations like soda straws, stalagmites, and flowstones to explore in throughout the tour. It's your chance to explore the unknown with your significant other!
Natural Bridge Caverns is no longer available.

Activities