Sightseeing Tours & Cruises in Richmond, VA
One of the best ways to see the city of Richmond, VA is through the variety of fun sightseeing tours and cruises that are offered in the area. Whether you see the city by land or water, you're bound to have a great time.

Richmond Sightseeing Tours & Cruises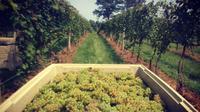 Learn more about Richmond Winery family business and get to know everything about wine such as production, aging, tasting and more in our exclusive 4 hour small group guided tour in Richmond, Virginia.
Available 23 days between Jul 22, 2018 & Dec 30, 2018
View Schedule
Last year, we did the sightseeing and cruises vacation package, this year our summer vacation is in Richmond, Virginia for my husband, the history buff, in order to please me, he suggested we reserve a spot for us to ride a trolley and visit plantation houses, he knows I adore antique furnishings, it will be a wonderful addition to explore on our trip.
Available 22 days between Aug 5, 2018 & Dec 30, 2018
View Schedule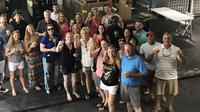 The Richmond Craft Brewery and Distillery Tour not only takes you through a tour of the facility but it takes you on a trip in which you learn all about the history of the place and what it is that makes it so special.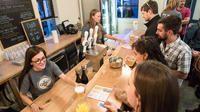 One Hour Blue Bee Cider Tour and Tasting
During this 1 hour tour and cider tasting you will learn all there is to know about Virginia's first urban cidery that is located in the city of Richmond, including why it's called Blue Bee Cider, and the history of the cider and how it's made.
Jul 21
2:00 PM
4:00 PM
6:00 PM
>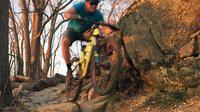 Experience a beautiful and majestic 50 mile adventure with a Richmond Single Track Virginia Bike Tour, and have see this state in a way that you and your traveling companions will never forget.
Available 48 days between Jul 21, 2018 & Dec 30, 2018
View Schedule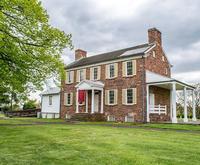 Tourists will see certain reenactment scenes from the lives of Prince William and Manassas, and this tour also includes admission to the Ben Lomond Historic Site, and the tour guide will also discuss other history surrounding the area like the Civil War and more.
Pricing and schedule are currently unavailable.