Richmond, Virginia: Find Great Activities & Attractions In The Area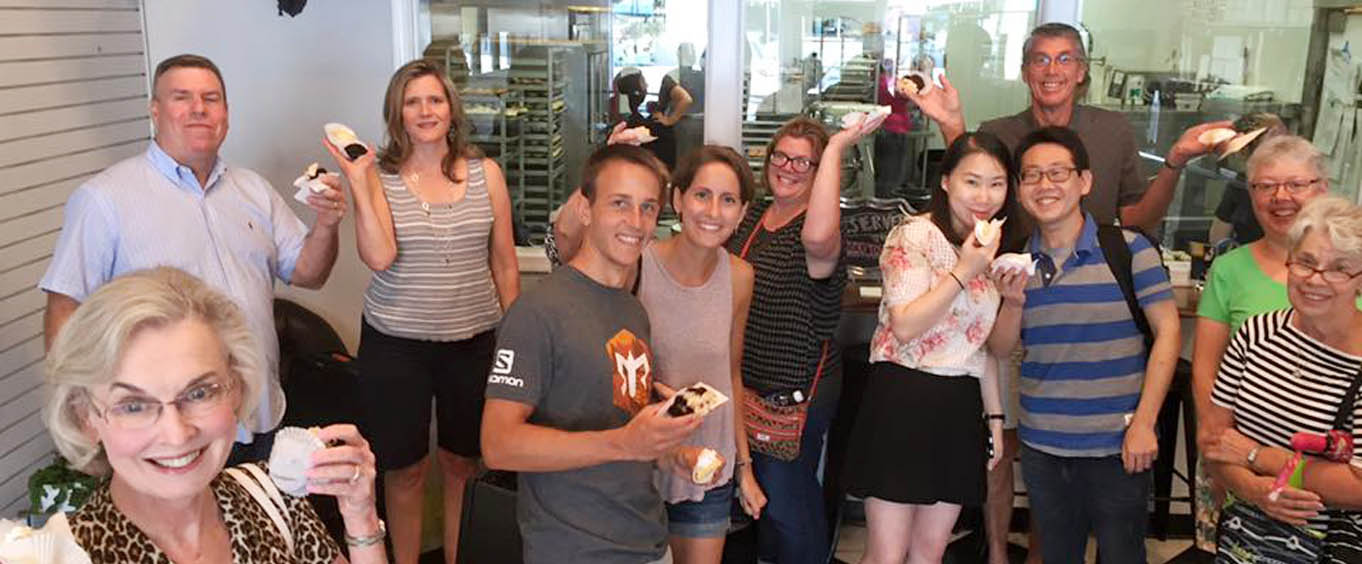 Don't Be Surprised By A Change Of Plans During Your Next Visit To Richmond, VA. Securely Reserve All Of Your Activity & Attraction Plans Online
Richmond Most Popular Activities
I really love this quirky little Richmond tour because I get to tour the Art District, which is full of beautiful and historic architecture, art galleries, and of course the good food we get to sample along the way.
Available 38 days between Feb 23, 2019 & Jun 30, 2019
View Schedule
Learn the great historical background of the Richmond area and tour through the craft Brewery and the great distillery in the area and learn all about all of the other attractions that are close to the area.
If you want to do something a bit different for your next family vacation, head out to Richmond for a Civil Rights Segway tour of the city with a professional guide who will teach you all you need to know.
Available 45 days between Feb 23, 2019 & Dec 28, 2019
View Schedule
You can leave for this tour at various times throughout the day and you'll learn about the interesting history of Richmond; the tour is two hours and all taxes and fees are included.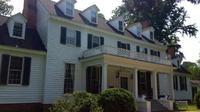 Experience the history of Richmond on this 3 hour trolley ride to view two grand plantation homes from following four options Westover, Sherwood Forest Home, Evelynton or Shirley Plantation, all with magnificent architecture and authentic antique furnishing.
Available 45 days between Feb 24, 2019 & Dec 29, 2019
View Schedule
This fun and educational tour will allow you to view the second oldest plantation instituted by the Carter family and occupied by Hill-Carter kin since 1738 has had eight generations and is the most intact 1700's era estate in Virginia.
Available 2 days between Mar 17, 2019 & Mar 24, 2019
View Schedule
Gain some knowledge about how bees pollinate apples and how cider is made on this relaxing one hour trip to Richmond, Virginia and enjoy some delicious cider from the Blue Bee Cidery.
Feb 23
2:00 PM
4:00 PM
6:00 PM
Mar 02
2:00 PM
4:00 PM
6:00 PM
Mar 09
2:00 PM
4:00 PM
6:00 PM
>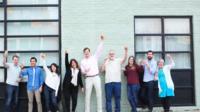 The Art District Food Tour in Richmond is a great place to learn about the art in the area all while getting to experience great food that is around the arts in which you are learning about and soaking in.
Available 19 days between Feb 23, 2019 & Jun 29, 2019
View Schedule