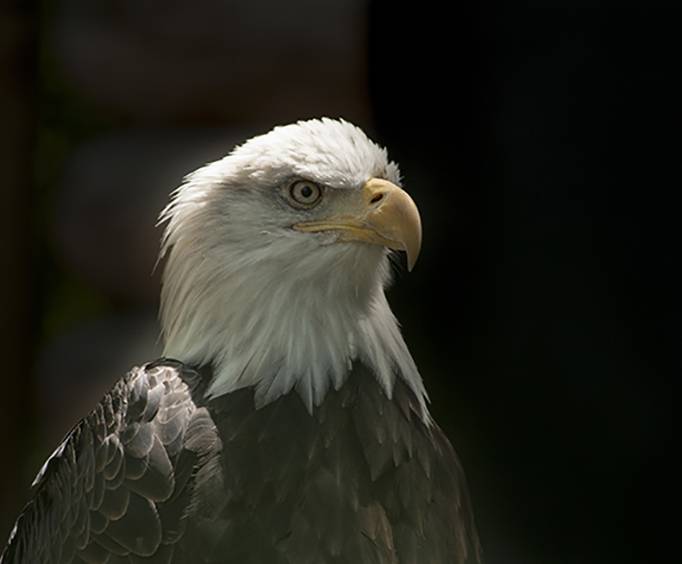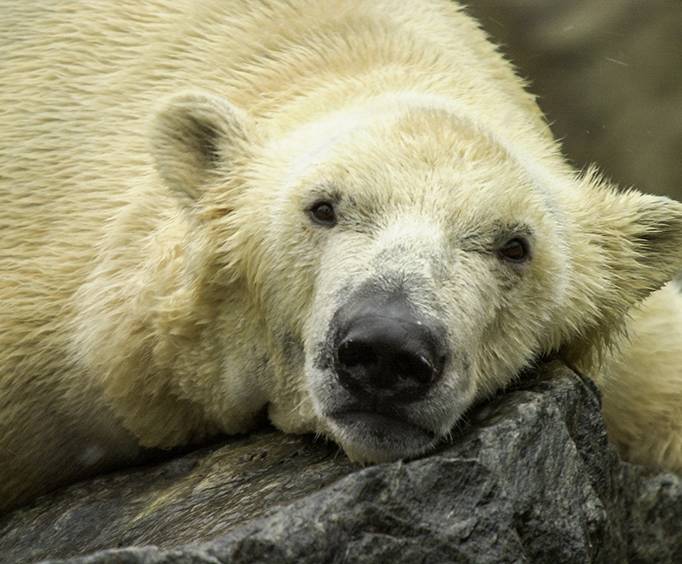 Roger Williams Park Zoo Providence, RI
1000 Elmwood Ave Providence, RI 02905
The Roger Williams Park Zoo is located on 40 acres and it has everything from amphibians, birds, insects, mammals and reptiles! You'll get the chance to feed animals, go on camel and train rides, a soaring eagle zip line ride plus see exotic and beautiful creatures and, of course, there are concession stands with yummy food! There are plenty of fun things to see and do! This zoo is located in Providence, Rhode Island.
If you love animals, you'll definitely want to check out this zoo!
The Roger Williams Park Zoo is expecting a new exhibit called the "Rainforest Exhibit" in 2018! You can currently see a variety of exhibits with animals from all around the world, including some that are endangered. It attracts people from all ages because of its amazing and rare animals and its beautiful exhibits.
The Roger Williams Park Zoo was opened in 1872 and it is the country's third oldest zoo! When it first opened, people were not aware of how to properly care for these animals so they were simply just put on display for entertainment purposes. However, today this zoo is home to over 100 species of animals from all walks of life and they are properly cared for. There is even a breeding program to ensure the survival of animals in fear of extinction.
If you love animals, I would highly recommend that you check out this zoo! The beautiful animals, wonderful food and the thrilling time you have here will make you want to come back a thousand times! You will not be disappointed as there is something for everyone at the Roger Williams Park Zoo in Providence, Rhode Island.

MOST POPULAR THINGS TO DO
IN PROVIDENCE RHODE ISLAND