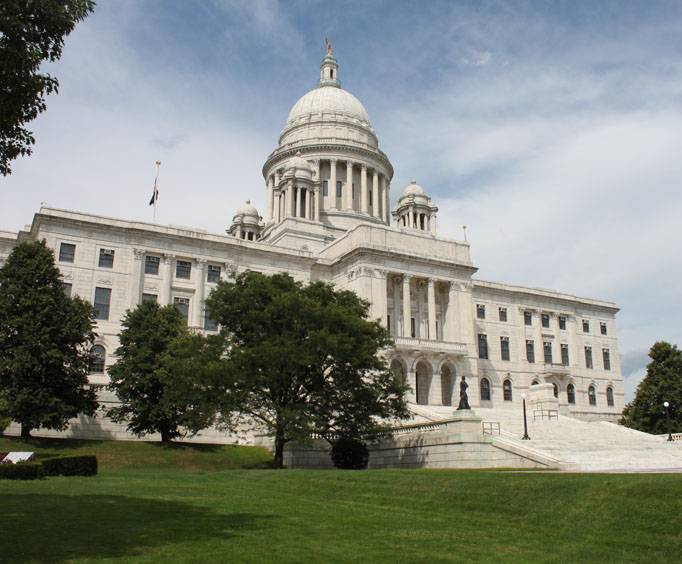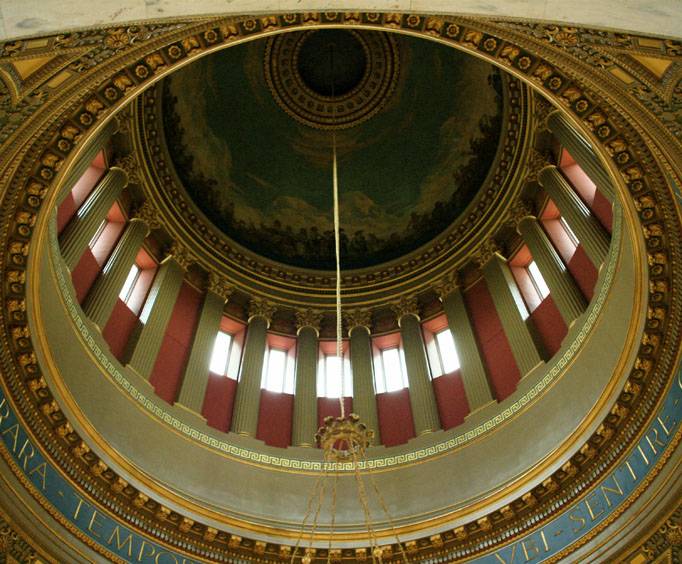 Rhode Island State House in Providence, RI
82 Smith St. Providence, RI 02903
The Rhode Island State House is a government site located in the city of Providence. It is a building where the state government meets and sets up the policies that help make Rhode Island a better place for its residents to live in. Situated in the heart of the downtown section of Providence at 82 Smith Street, the Rhode Island state house is in a central location that can be a great tourist attraction as well as a place to go when residents and other state officials need assistance. Therefore the Rhode Island State House is not only a place where the central government activity takes place but also a site that offers assistance to the community as well as being a very intriguing place to check out when visiting Rhode Island.
Whenever someone is looking to check out some of the most prestigious landmarks of Rhode Island, they will want to visit the state house. When visiting the Rhode Island state house, both tourists and residents will have the opportunity to go inside the building and tour the various rooms of the house. In these rooms they will get to see where the state political leaders meet to discuss the issues concerning the state. They will also get to learn more about the history of the house and also of the entire state. Visitors of the state house can learn about former governors and also state legislators who have served the state government. People visiting this site can also check out the main lobby where the state leaders propose new laws and set new policies for the state.
Anyone who is interested in learning more about the Rhode Island state government will want to consider visiting the state house. Both tourists and residents can check out the building and learn more about the politics of this state. By learning about the state politics, people can learn more about how state governments are actually run. Therefore this can be one of the best places to go to when looking to get an in inside look at state politics.

PROVIDENCE RI
HOTELS & VACATION PACKAGES
MOST POPULAR THINGS TO DO
IN PROVIDENCE RHODE ISLAND