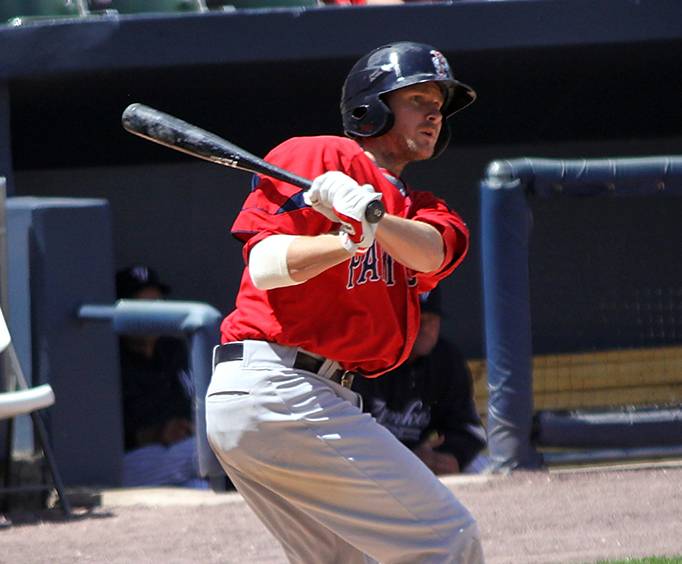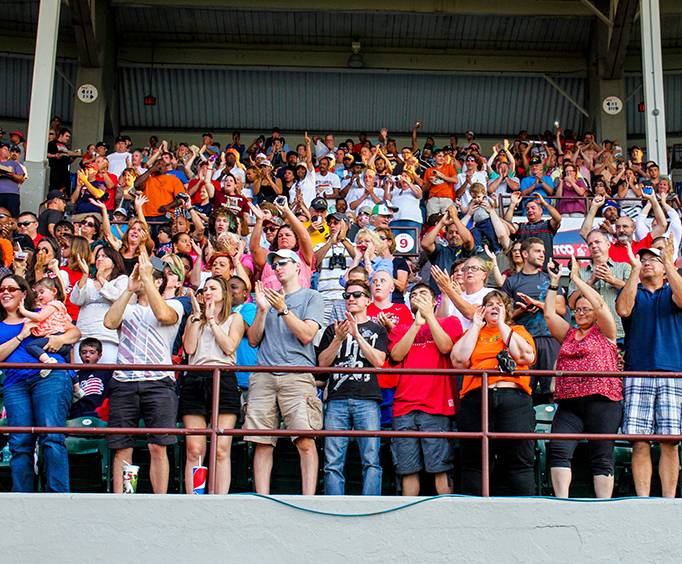 Pawtucket Red Sox Games near Providence, RI
1 Columbus Ave Pawtucket, RI 02860
Create Your Custom Package
Exciting minor league baseball games featuring the Pawtucket Red Sox are regularly played at McCoy Stadium in Pawtucket, RI. The Pawtucket Red Sox are the highest-level minor league team affiliated with the Boston Red Sox major league baseball team.
While many people like to purchase single-game tickets, many other other people like to purchase season tickets to all Pawtucket Red Sox home games. A fun, family friendly atmosphere is in place at the games, and McCoy Stadium is a clean and attractive facility. Among the tasty foods that are available at the concession stands there are burgers, hot dogs, fresh salads, fruit cup, pizza, nachos, and ice cream. Beer, wine, soda, water, and an assortment of snacks are also sold at Pawtucket Red Sox games.
In 1981, the longest professional baseball game in history took place at McCoy Stadium. The Pawtucket Red Sox were playing against the Rochester Red Wings, and Pawtucket finally won the game after 33 innings. The game had gone on for so long that play was suspended after 32 innings, and the remaining inning was played at a later date.
If you're in the Rhode Island area and you want to watch some great baseball, be sure to experience a Pawtucket Red Sox game at McCoy Stadium. A fan center and a team store are on the premises of McCoy Stadium, and a nice picnic pavilion is offered. The games are reasonably priced, and the stadium is easily accessible from I-95.
When:
June 1, 2018 - September 3, 2018
Points of Interest
Most Popular Types of Amenities & Room Types

MOST POPULAR THINGS TO DO
IN PAWTUCKET RHODE ISLAND