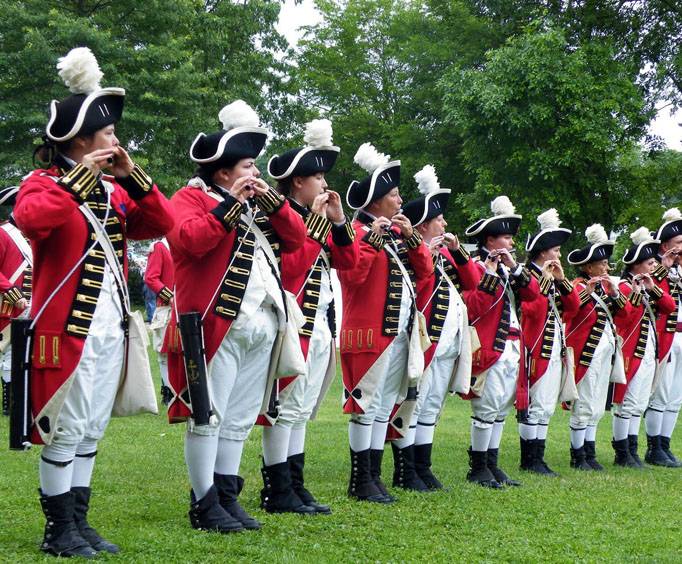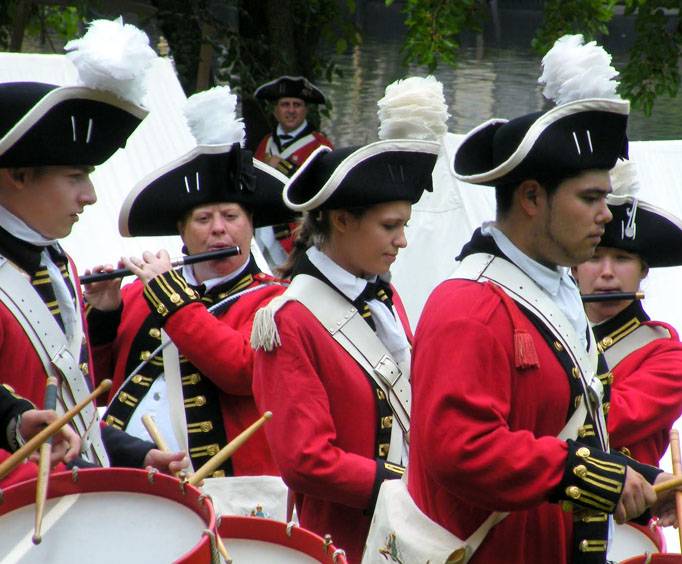 Gaspee Days near Providence, RI
Gaspee Point Warwick, RI 02888
Head to Pawtuxet Village in Rhode Island to enjoy the legendary Gaspee Days. This family friendly festival features things to see, music, and even a parade. For a great family fun event, check out all the wonderful things that are offered at Gaspee Days.
Pawtuxet Village, straddling the river in both Cranston and Warwick, is home to Gaspee Days, a celebration paying honor to one of the earliest rebellions in colonial times. The 3 day event includes tons of fun, fireworks, a parade, a road race, and so much more. The entire festival is held to celebrate the first spark that ignited the American Revolution and the intense independent spirit and pride that defines American history. Enjoy participating or watching the 5k road race that kicks off the event and winds through Broad Street in Cranston all the way to Narragansett Parkway in Warwick. Don't miss the huge parade that Civil War era units, community groups, a Colonial fife and drum corps, a modern drum and bugle corps, and much more. Head to the park and enjoy an amazing show put on by the Warwick symphony Orchestra that includes an array of favorites preformed by the orchestra. Enjoy dancing and family activities and be prepared for a tantalizing array of street food sold by vendors . Head to the Rhode Island Yacht Club where the boats are blessed in a parade of boats, and don't miss the symbolic end of the festival with the Burning of the Gaspee. Throughout the weekend don't forget to stop by the colonial encampment that will give you an authentic feel for what it was like to live in the colonial days.
This unique and historic festival is a great way to spend a weekend. Full of fun for the entire family as well as wonderful food and an interesting look back at history, Gaspee Days is a great way to honor America's history as well as celebrate how the country became what it is today. Don't miss out on this fun filled annual event, head to Pawtuxet Village in Rhode Island today and enjoy Gaspee Days.
Create Your Custom Package
Points of Interest

MOST POPULAR THINGS TO DO
IN WARWICK RHODE ISLAND