Portland, Oregon Activities – Culinary Tours
Enjoy the chance to experience the local cuisine on a culinary tour.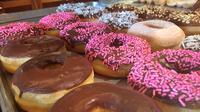 On this culinary tour, learn about different coffee brewing techniques, talk about roasts and what all this means for the actual flavor of the coffee, and also learn what donuts best go with different coffees.
Available 23 days between Jul 25, 2018 & Dec 26, 2018
View Schedule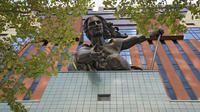 Experience the food side of downtown Portland, Oregon, on a Walking Food Tour, where you will explore different seafood flavors, ice creams, Oregon locals favorites and gain some foodie insight from the professional chefs and staff.
Available 30 days between Jul 27, 2018 & Oct 12, 2018
View Schedule
There are great culinary tours that you will love which will feature the best art and food that a tourist will enjoy in the huge city of Portland that hosts the most exciting tours and activities every year.
Available 18 days between Jul 21, 2018 & Oct 11, 2018
View Schedule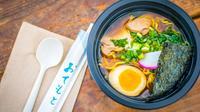 There is no better way to make a tour but when food is involved, enjoy delicious food while you visit the beautiful city of Portland and the most important neighborhood, this tour is appropriate for all ages and do not forget to wear comfortable clothing.
Available 92 days between Jul 21, 2018 & Jan 12, 2019
View Schedule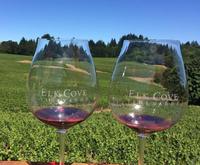 Small-Group Willamette Valley Wine-Tasting Tour from Portland has hotel pick-up and drop-off, there will be a tour guide offering commentary throughout the event, guests get to taste the wine at the wineries, there will be a gourmet lunch with many kinds of cheese and meats.
Pricing and schedule are currently unavailable.