Portland, Oregon Sightseeing Tours & Cruises – City Tours
Get to know Portland better on a city tour. Guided city tours are a great way to explore the best parts of the city with the security of a trained, knowledgeable guide. Browse through the listings below to start planning your vacation.

From Portland to Multnomah Falls and The Gorge Waterfalls Day Trip
During this 8 hour guided tour you will stop at Portland women's forum state scenic viewpoint, an observatory built in 1916, and numerous waterfalls including; the 249' Latourell Falls, the 242' Bridal Veil Falls, and the 2nd highest waterfall in the US at 620'-Multnomah Falls, then you will explore Indian fishing platforms.
Available 18 days between Sep 2, 2018 & Oct 31, 2018
View Schedule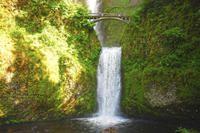 The Mt Hood Day Trip from Portland to Multnomah Falls and Hood River is something that you get to look and see for yourself, finding all of the great things that have to be offered that you want so badly.
Available 79 days between Aug 16, 2018 & Dec 30, 2018
View Schedule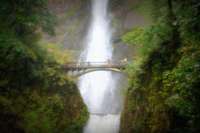 Tourists will be led through Portland to observe historical monuments, wineries, and culture, and tourists will then explore the beauty of the Columbia Gorge Waterfalls, and tourists will be able to take beautiful pictures as well as eat lunch by the waterfall.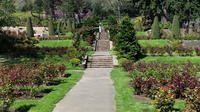 This city tour of Portland is family-friendly, and a local professional guide will lead the way to many of the city's landmarks and museums while provided the history and interesting facts along the way.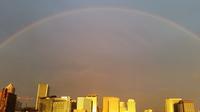 With an experienced local guide, the Best of Portland City Afternoon Tour is the perfect way to spend the day in the Rose City, and features many of Portland's most exquisite mansions, and the Lan Su Chinese Garden.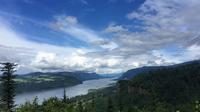 The Bike trails at the Columbia George waterfalls is a great experience to get out into nature and the tour is friendly to everyone no mater what experience level it is that you are at and the tour is family friendly.
Pricing and schedule are currently unavailable.