Portland, Oregon Adventures
Enjoy a wild adventure on your Portland, Oregon vacation. From ziplining to mountain biking to hiking in the woods, you are bound to find the perfect excursion in our listings below for your vacation.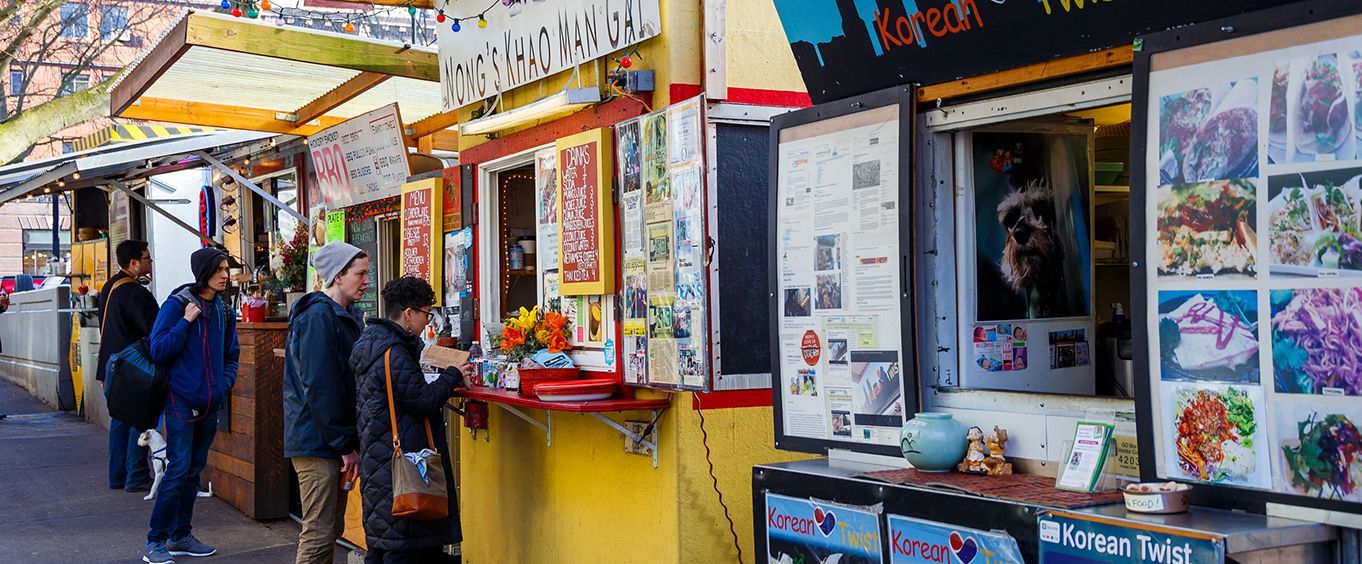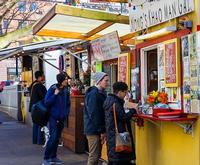 Discover Portland's best culinary dishes in a two hour and a half bike tour, this tour takes you to the best food trucks and local eateries, this tour is appropriate for all ages.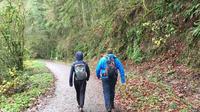 The hike at Forest Park is so close and easy to get to in the Portland area, that it has become my all time favorite to visit on a weekly basis.
Available 170 days between Jul 19, 2018 & Feb 1, 2019
View Schedule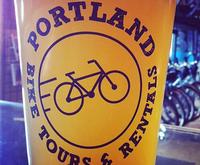 The Portland Breweries by bike tour is a great way to experience all the great breweries in area while staying active and alert by riding the bicycle from place to place while having a guide lead you and inform you about each location.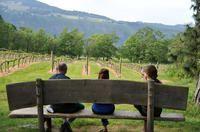 When you visit Portland Oregon this summer, try to find time to take a small group tour of the Columbia Gorge and take in the beautiful sites of the waterfalls as you enjoy a wine tour in the area for a full day.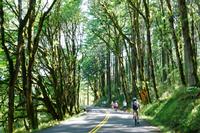 Bike and Hike: Columbia River Gorge Adventure from Portland is a 5-hour bike ride, guests will have the morning or afternoon to depart from this adventure, there will be a guide offering commentary throughout the event, all the equipment is in the cost of the ticket.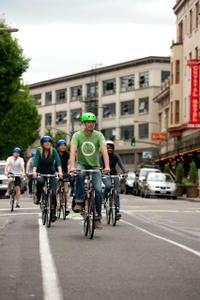 There are adventures in which you will tour through the areas of Portland on a bike or watch other tourists ride their bikes for the fun times that a vacation can bring which will be the reason to take pictures and post them to your social media website.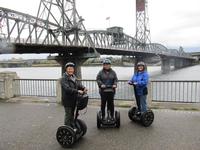 Picturesque Portland Segway Tour
The 2 hour, guided, Portland Oregon Segway Tour starts on the waterfront and makes frequent stops so you can take in the beauty of Chinatown, the Steel Bridge, waterfront park, Jeld-Wen Field, the Moda Center, the Portland Marina, historic buildings from the early 1900's, and many art museums/galleries and boutiques.
Jul 18
9:00 AM
12:00 PM
2:30 PM
6:00 PM
Jul 19
9:00 AM
12:00 PM
2:30 PM
6:00 PM
Jul 20
9:00 AM
12:00 PM
2:30 PM
6:00 PM
Jul 21
9:00 AM
12:00 PM
2:30 PM
6:00 PM
Jul 22
9:00 AM
12:00 PM
2:30 PM
6:00 PM
Jul 23
9:00 AM
12:00 PM
2:30 PM
6:00 PM
Jul 24
9:00 AM
12:00 PM
2:30 PM
6:00 PM
Jul 25
9:00 AM
12:00 PM
2:30 PM
6:00 PM
>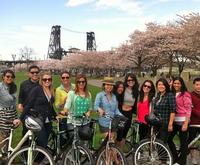 Guests ages 10 and up are welcome to take part in this unique bicycling adventure. This 2 hour guided tour will show the guests the historical hot spots of the city, as well as the best places to dine.