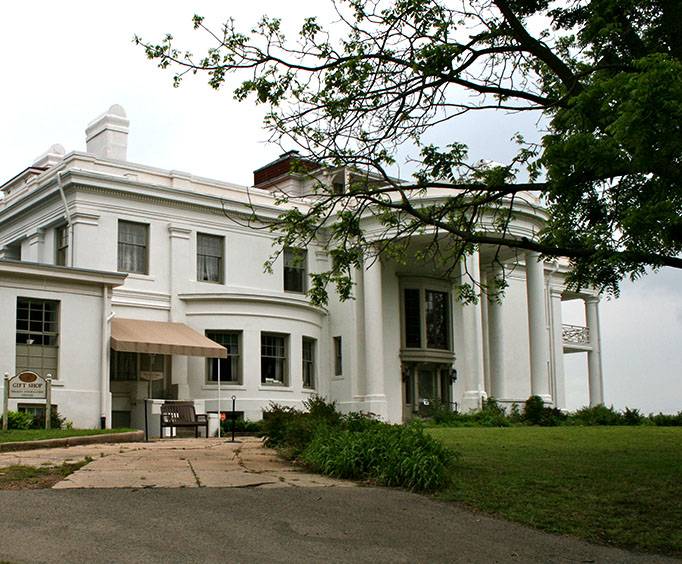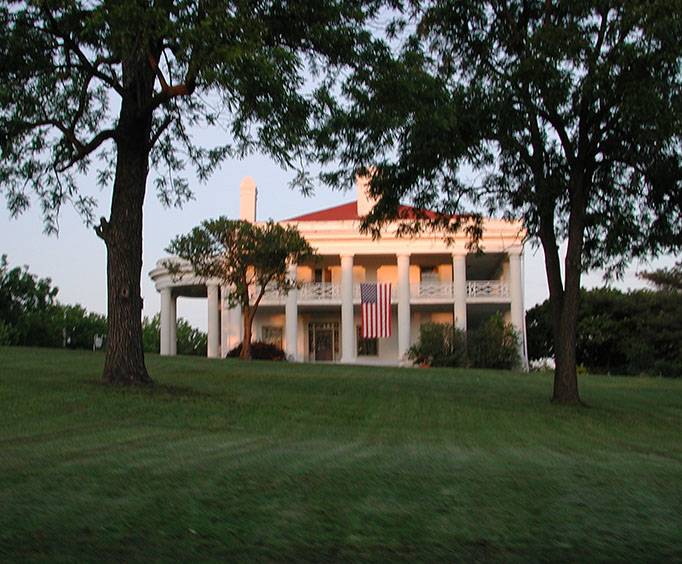 Brown Mansion near Pittsburg, KS
2109 S Walnut St. Coffeyville, KS 67337
The Brown Mansion in Pittsburg, KS, is an elegant building that still offers tours to visitors. Many of the designs on the interior and exterior of the home have a turn-of-the-century appearance, giving a feeling of being in the building when the Brown family lived there. Guided and self-guided tours are available throughout the year with special events held for holidays.
Upon entering the Brown Mansion, you will see that there are three stories, all decorated with period furniture and designs. There are 16 rooms in the home, most that are open to explore. The mansion sits on top of a hill, offering a beautiful view of the area below while you're walking on the premises. Some of the rooms in the home that you can explore include a library, music room, solarium and a billiard room. There are maid's quarters so that you can see how they lived when they weren't caring for the family. You'll also see a cellar and the butler's quarters. The mansion is decorated beautifully for Christmas, and there is a spooky trail on the premises of the mansion for Halloween. Most of the furniture that you will see in the home is what the Brown family had while they lived there.
If you're looking for a beautiful home to explore while in Pittsburg, KS, then take a tour of the Brown Mansion. Walk through many of the rooms on your own to see how the family spent their days and nights. Some have said that the mansion is haunted, but that is left to be determined by those who explore the building.