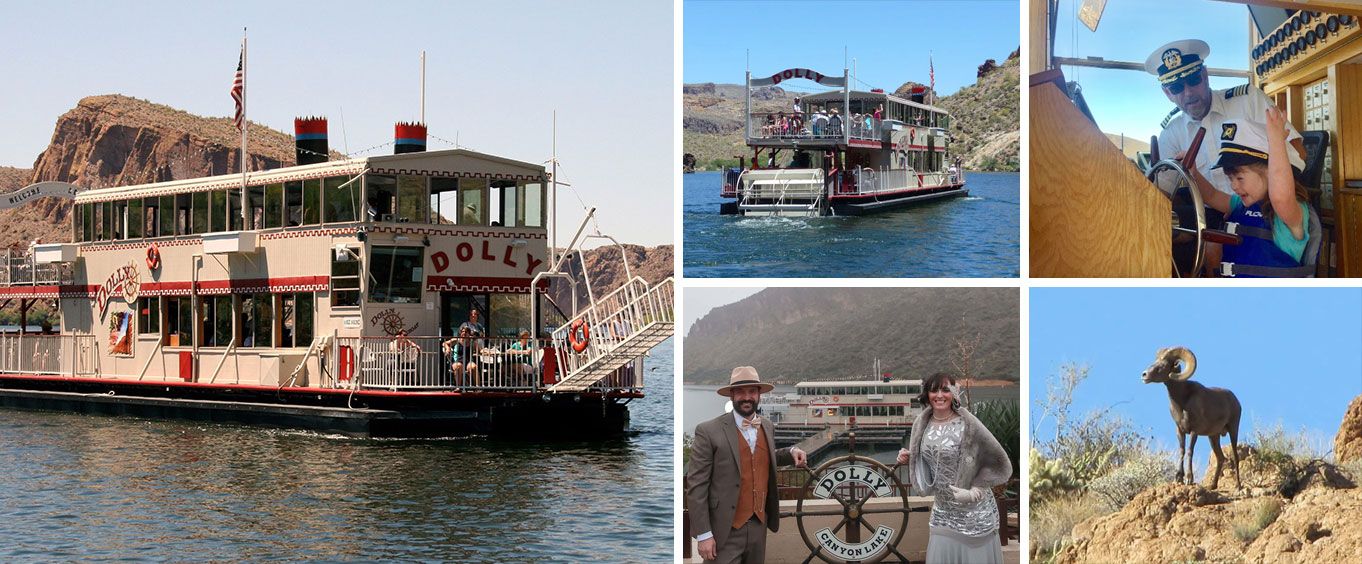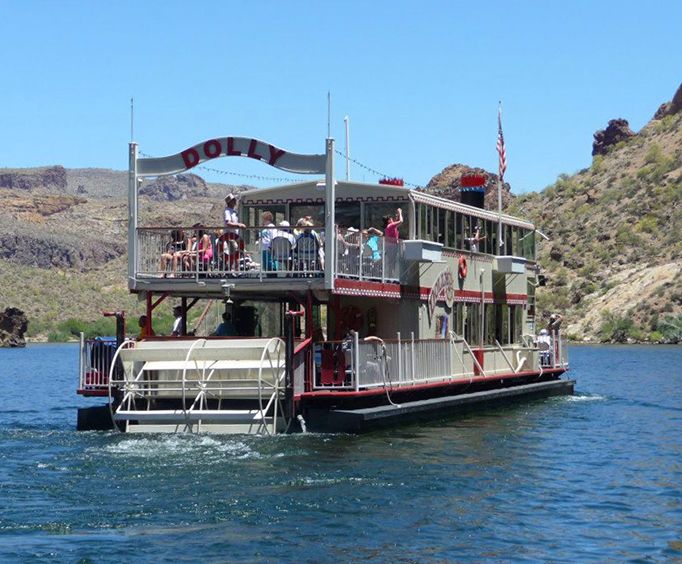 Phoenix Weekend Getaway Package
Visit one of the most beautiful Natural Wonders of the World!

Create This Package in 3 Easy Steps:
1. Choose Dates & Times for Your Activities
2. Select Your Lodging from Over 3 Hotels
3. Confirm & Checkout
Details

2 Nights' Lodging in your choice of over 3 hotels.

Apache Trail, Canyon Lake Steamboat Cruise

Prices Starting at:
Ages 19 and Up: $231.00
Ages 13-19: $168.02
Ages 0-12: $102.11
Description
For a Phoenix getaway, The Phoenix Weekend Getaway Package is the perfect sightseeing adventure. You will not only be able to see the Grand Canyon, but you will have the option of choosing your own lodging for your two-night stay in Pheonix along with admission onto the Apache Trail, Canyon Lake Steamboat Cruise.
With the exciting Apache Trail, Canyon Lake Steamboat Cruise you will be able to tour some of the most enchanting landscapes in Arizona, while having a relaxing cruise around the sparkling Canyon Lake.
After your tour, you will want a nice, comfortable room to return to so you can relax. Choose from over 33 different hotels to find just the hotel that best suits your needs. With two nights, you will be able to spend a day doing whatever sounds interesting. Book the Phoenix Weekend Getaway Package for a once-in-a-lifetime vacation experience!