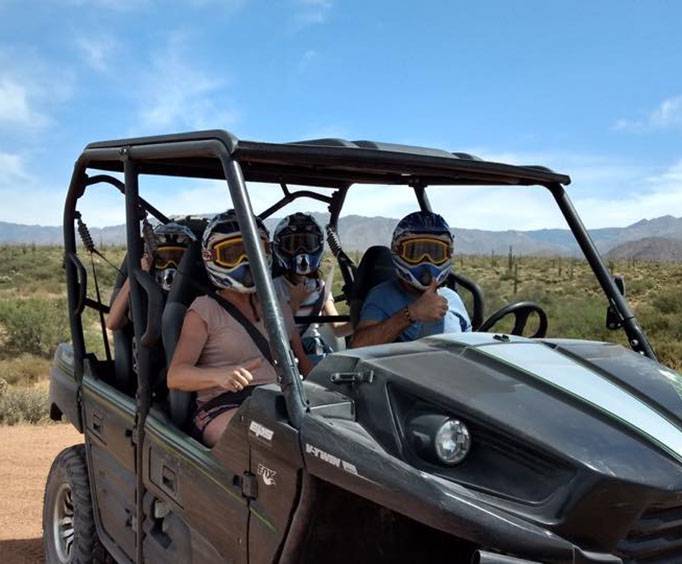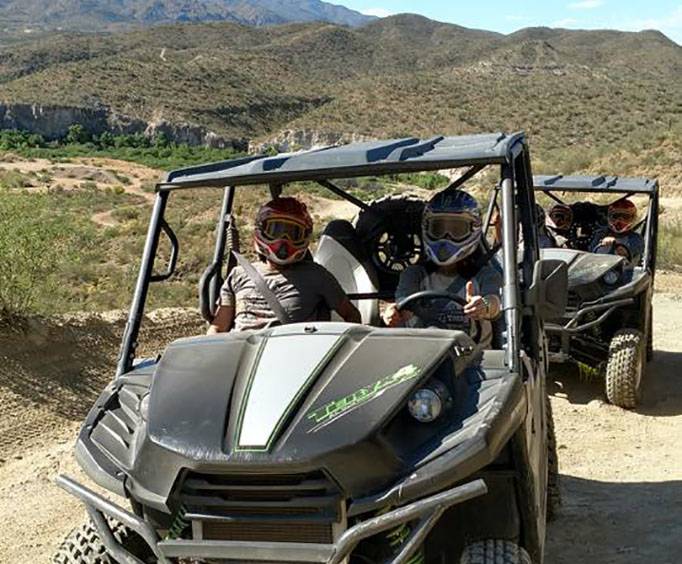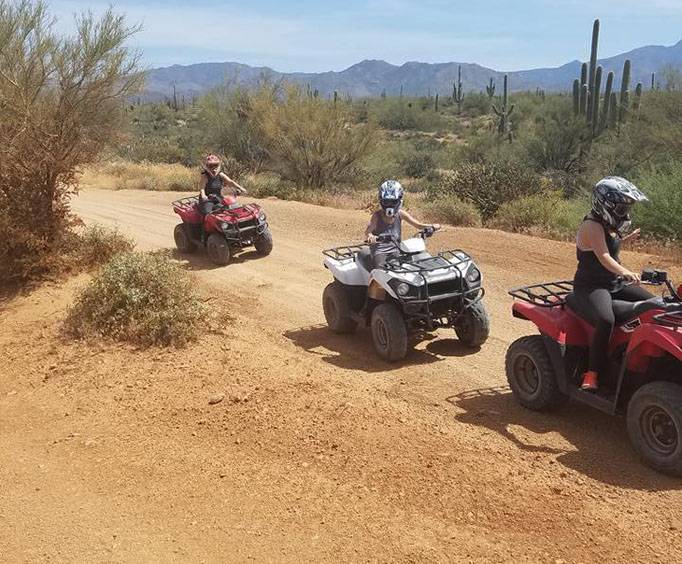 Phoenix Tour Package
The Pheonix Tour Package is a great way to make the most out of your Arizona trip, complete with three nights' lodging, the Arizona Stargazing Adventure, and the ATV & UTV Adventure Tours.

Create This Package in 3 Easy Steps:
1. Choose Dates & Times for Your Activities
2. Select Your Lodging from Over 51 Hotels
3. Confirm & Checkout
Details

3 Nights' Lodging in your choice of over 51 hotels.

Arizona Stargazing Adventure

ATV & UTV Adventure Tours

Prices Starting at:
Ages 19 and Up: $505.00
Ages 0-19: $369.44
Description
This is a great vacation option for those that are interested in anything adventurous or outdoors.
Choosing your own hotel will ensure that you get the very best of options for your lodging experience, and allows you to choose the hotel that best suits your wants and desires when staying in the Pheonix area.
The Arizona Stargazing Adventure is a perfect tour option for those who love to look at the night sky in wonder, and for the people who are fascinated by anything cosmo-related. Set in the wonderful Sonoran Desert, and will provide some of the best views of the galaxy that you can get from this hemisphere of the globe.
No adventurous vacation is complete without an ATV & UTV Aventure Tour. These tours are wonderful for those who want to kill some time riding a thrilling off road vehicle through the desert, kicking up some dust. Whether you like to take it slow and see all the sights or you would rather be like a stuntman as he shreds through the arid desert, you are bound to have fun on this tour.
Make sure you book your adventure from Phoenix starts your vacation with this thrill!!