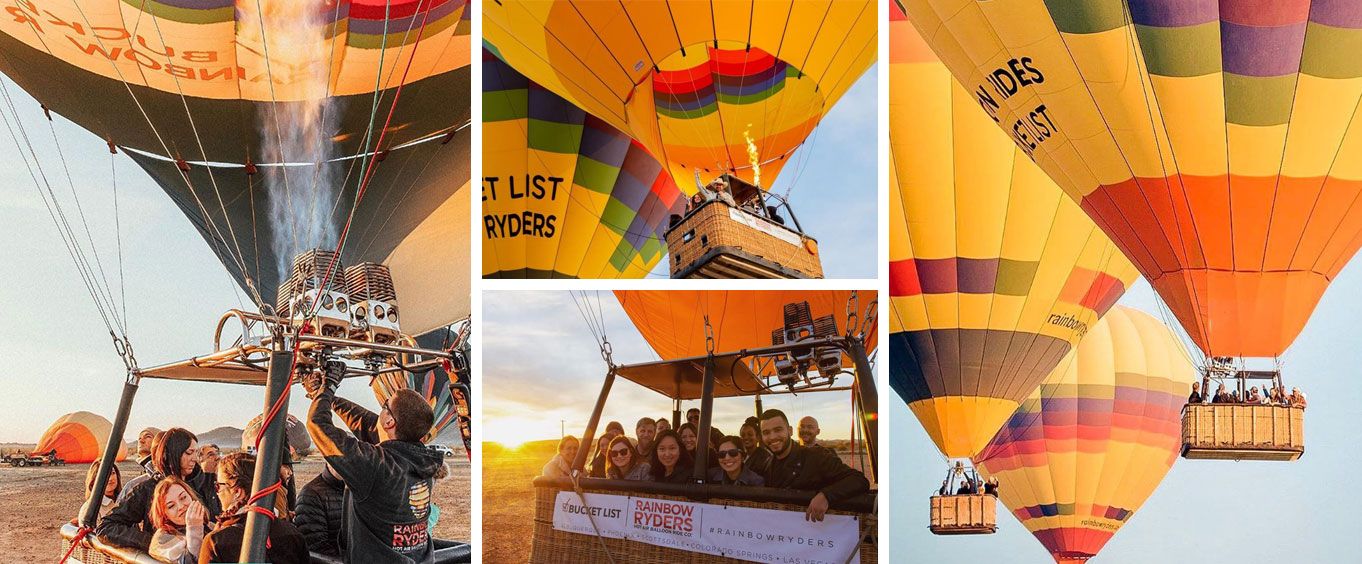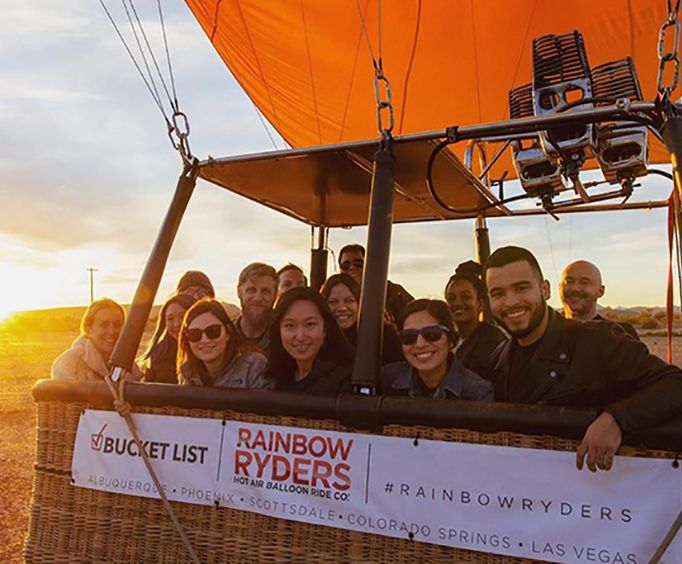 Phoenix Romantic Getaway Package
If you are in Phoenix, or anywhere near the Grand Canyon, you will not want to miss the chance to tour the beautiful Natural Wonder, and with two nights in the hotel of your choice combined with the Phoenix Sunset Hot Air Balloon Rides.

Create This Package in 3 Easy Steps:
1. Choose Dates & Times for Your Activities
2. Select Your Lodging from Over 3 Hotels
3. Confirm & Checkout
Details

2 Nights' Lodging in your choice of over 3 hotels.

Phoenix Sunset Hot Air Balloon Rides

Prices Starting at:
Ages 19 and Up: $298.00
Ages 0-19: $234.72
Description
For a romantic endeavor, the Phoenix Sunset Hot Air Baloon Rides provides the ultimate evening. Enjoy amazing sightseeing, thrills, and a glorious sunset over Phoenix on this once-in-a-lifetime adventure.
Your vacation adventure also includes two nights in your choice of over 33 hotels. Whether you and your sweetie are looking for a quaint hotel room or a luxurious suite, you're sure to find just the room that suits your needs with our selection. This vacation, don't miss out on this wonderful opportunity to see some once-in-a-lifetime views!