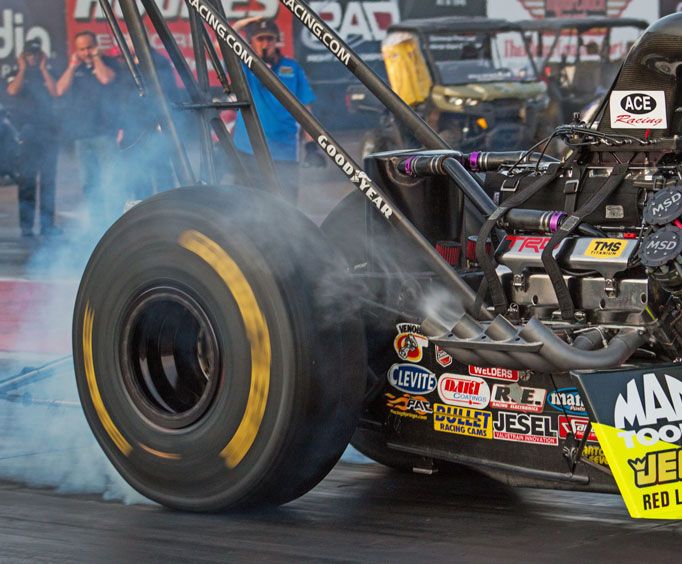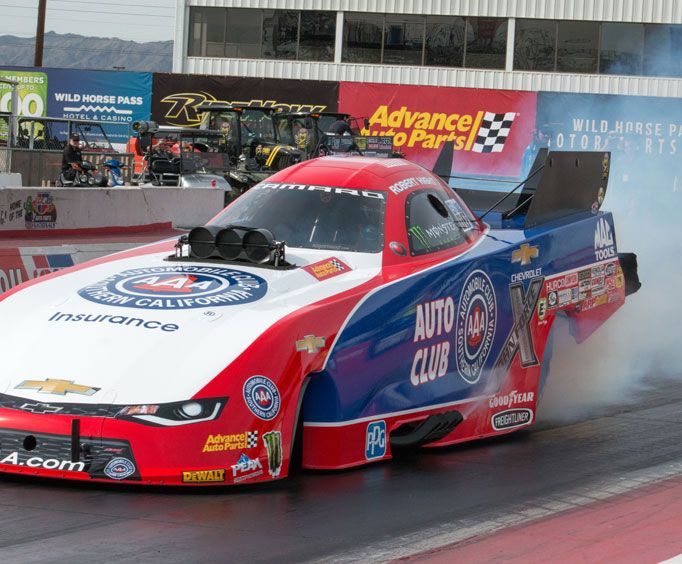 Wild Horse Pass Motorsports Park near Phoenix, AZ
20000 S Maricopa Rd
The Wild Horse Pass Motorsports Park is a gearheads playground. Located near Phoenix, Arizona, this 600 acre multi-use facility is a place to let loose in almost any high powered vehicle of your choosing. Four different track open up many possibilities for fans, businesses, and those looking to open up the throttle without the risk a speeding ticket..
Small to big businesses are welcome to use the track for events and marketing programs. This facility offers an array of services and amenities to help make your events unforgettable. They already host events for companies such as NHRA, Lucas Oil, and Ford. Not only is this a place to help promote your business, it is also a place to see some turbocharged races. Whether it be dragsters, monster trucks, off-road races, or even drag boats, you're sure to find a thrill. The Wild Horse Motorsports Park website includes a list of events to help plan your trip. It's also close to many other attractions.
After the thrills of watching or participating in the races, you can unwind at the near by WIld Horse Pass Resort and Spa and experience the only AAA Five Diamond/ Forbes Five-Star Dining in Arizona. If you aren't ready to quit the fun just yet, the Wild Horse Hotel and Casino will be your next stop. Boasting seven restaurants, a hotel, live entertainment, and of course gaming, the fun will last all night. A motor coach is also nearby, that features convenient full hook ups for your motor coach. A trip to Wild Horse Pass is an experience that happens year round for a continuing circuit of fun.
Events at Wild Horse Pass Motorsports Park